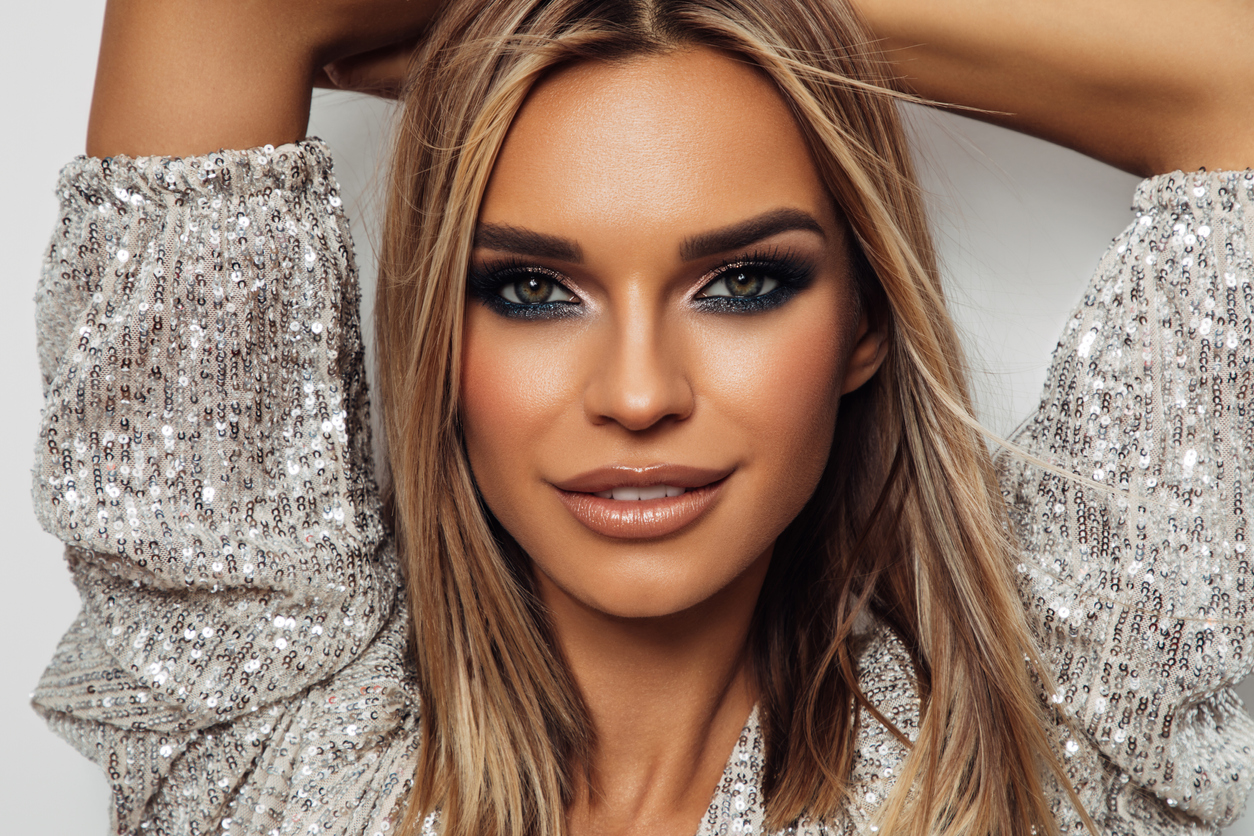 What's trending in facial plastics for 2022? Looking at the growth of beauty trends over the past year, there are a number of procedures that patients came for in droves, and are predicted to be even more popular in 2022. In 2021, according to Aesthetic Neural Network, Americans spent more than $8.7 billion on aesthetic plastic surgery. That's $2.7 billion more than 2020. It's safe to say the growth of the industry will continue. Looking ahead at 2022, we selected the top five trends we expect to see much more of facial plastic surgery.
Combination procedures
More and more patients are opting for combination procedures, having several surgeries or treatments performed at the same time. Combining a brow lift with eyelid surgery, and including BBL treatments or other less invasive skin treatments along with the surgical procedures is common practice these days. When done correctly by an experienced surgeon, combination procedures reduce downtime and provide dramatic results over a shorter period. As the popularity of combination procedures increases, we expect even more of an jump in this trend for 2022.
Facelifts
From the traditional facelift to the trending deep plane facelift, this facial procedure has been in vogue for decades. These days, facelifts are done more and more frequently, especially as younger patients are opting for mini facelifts in their 30s and early 40s. With the desire to look younger for longer and deter the signs of age before they even begin to show becoming ever more prevalent, the facelift has become even more popular. And as surgical techniques continue to advance, we expect this trend to continue to grow.
Wrinkle relaxers for younger patients
One trend in facial plastics is the increase in younger patients who are using Botox, Dysport or other wrinkle relaxers as a preventative treatment in their 20s and early 30s. Starting Botox at an early age avoids lines and wrinkles forming in the first place. These days, with age prevention being such a big trend, we expect to see more and more of the younger crowd opting for Botox or other wrinkle relaxers to stay ahead of the curve and stop facial aging before it begins.
Fillers
Like Botox, fillers have become more and more popular with the younger generation of patients, who get fillers to sculpt and lift their cheekbones and prevent early signs of facial aging from ever showing.
Meanwhile, fillers are ever popular with older patients, who rely on fillers to smooth wrinkles, fill hollow areas, and contour the facial features. Fillers are already incredibly popular and are predicted to be even more so in 2022.
Lip Augmentation
This beauty trend has been extremely popular in recent years. Whether done by fillers, fat transfer, surgical lip lifts, or a Botox flip flip (or a combination of these), lip augmentation is one of the hottest facial plastic treatments available. The emphasis on lips, from getting the "Angelina Jolie pout" to the full supple look of Kim Kardashian, is here to stay. While we expect to see the trend continue to move away from poorly-done "duck lips" in 2022, all signs point to the lip trend only continuing to grow.