Advanced hair transplant techniques make it possible to create thicker, fuller brows with your natural hair. If you have thinner brows due to aging, genetics, or over-plucking, your eyebrows can be restored so they are lush, thick, and natural. This delicate transplant procedure must be performed with ultimate artistry and advanced techniques. At Rousso Adams Facial Plastic Surgery, we pride ourselves on creating results that appear completely natural, with a beautiful arch framing your eyes.
What are the benefits of an eyebrow transplant?
If you have thinning brows, you have no other option than applying cosmetics – which never leads to a completely natural appearance. A custom eyebrow transplant has the following benefits:
Brows restored with natural, growing hair
Easy to care for
Lush, natural brows, no need for brow makeup
No tattooing or microblading needed
Who is a candidate for an eyebrow transplant?
Candidates for the procedure should be in good overall health, understand what to expect in the procedure and recovery. If your brows are thin, patchy, or almost non-existent – an eyebrow transplant could be the perfect solution for you. A candidate for the procedure may want to resolve:
Naturally thin brows
Thinning brows due to aging
Brow hair loss after trauma scars
Thin brows due to over-plucking in the past
Eyebrow hair loss related to a medical condition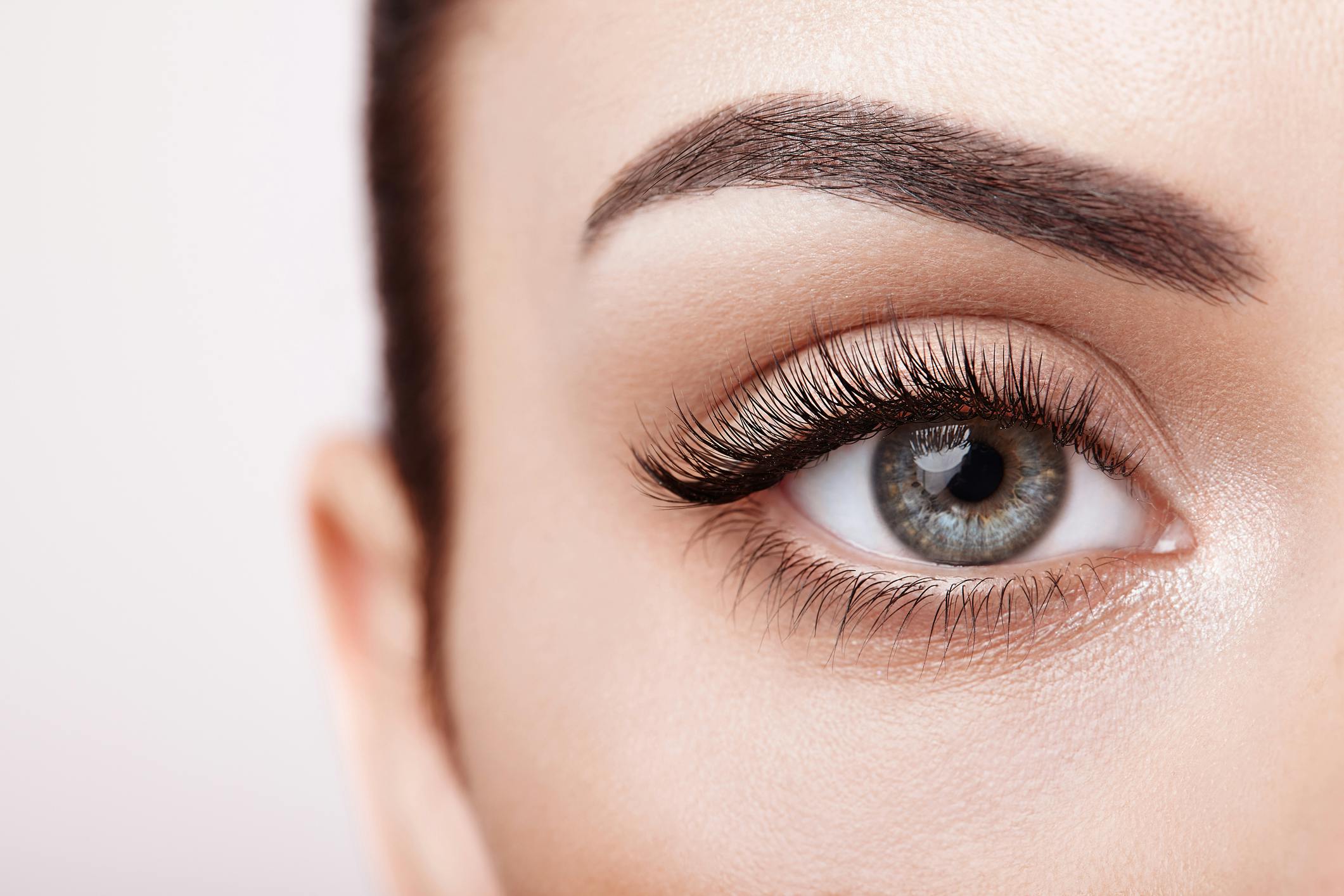 What results can I expect?
As the transplanted hair begins to grow, it may be slightly patchy at first, and will fill in over the months ahead. Should you need it, an additional transplant procedure can be performed after one year, when the full results are visible. As the transplanted hair is not natural brow hair, it will need to be trimmed routinely, as it will grow longer than natural brow hair. The results appear completely natural and can dramatically improve your overall look.
What is the cost of an eyebrow transplant procedure?
The cost of this custom procedure will reflect the number of grafts you need to create the perfect brow arch, which varies from person to person. The cost can range from about $4,500-$8,000. An in-person consultation will allow us to determine the number of grafts needed to create the look you want.
What does the surgery entail?
To create new, healthy brows involves harvesting healthy follicles to transplant. The follicles may be harvested from the back of the scalp, one by one, and prepared for transplant, or by removing a small strip from the back of the scalp. Great delicacy and care in placing the follicles in the brow is vital, as each hair must be positioned at the perfect angle, which requires skills and experience.
The number of transplanted hairs may be as few as 50 or hundreds, based on the existing eyebrow hair, if any. The transplant procedure will take several hours to complete and will not be painful to experience. The area will be numbed with local anesthesia and you can be kept even more comfortable with intravenous sedation.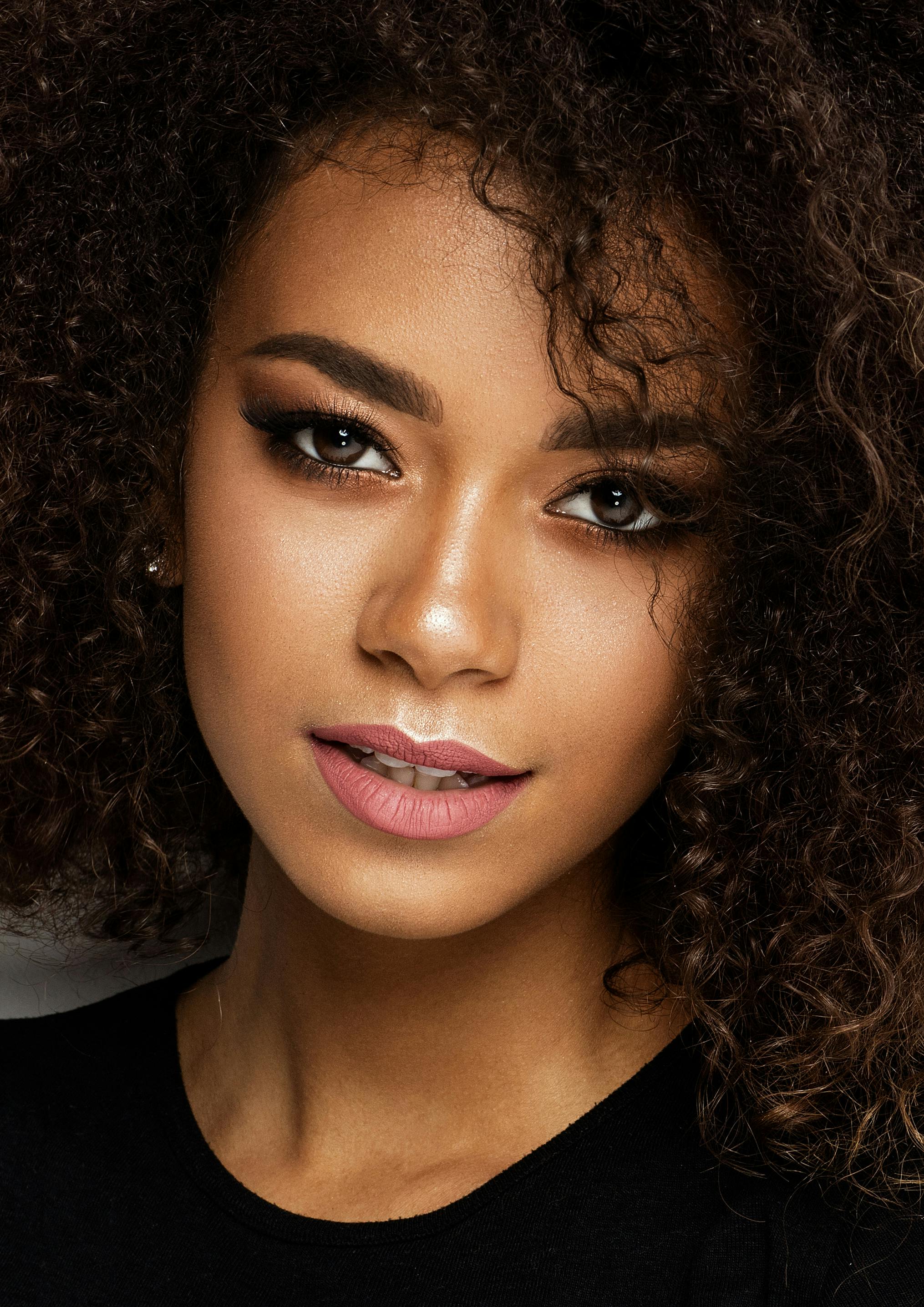 What is Recovery Like After Surgery?
You will need some patience, as the transplanted hairs take some time to become viable in the new location. You should plan on taking two to three days off work, as your brows may be swollen and bruised. The bruising may take a week or longer to fully fade. The incision sites will scab, but the area should not be touched. The scabs will fall off in about one week.
You will not see immediate results, as the transplanted hairs will take about two to three months to begin producing hair. The transplanted hair may be visible at first but will soon fall out. The recovery time is reasonably easy to experience, and not very painful. You can relieve any discomfort with over-the-counter painkillers in the early stages of healing.
Why Choose Rousso Adams Facial Plastic Surgery in Birmingham?
Rousso Adams Facial Plastic Surgery has long been known as the premier facial surgery center in Birmingham. Our founder, Dr. Daniel E. Rousso, is triple board-certified, and widely regarded as being one of the most accomplished facial plastic surgeons in the nation. He is an educator and consummate professional in every procedure and understands that his patients deserve top-quality care, attention, and results. He has achieved international acclaim for his many contributions to the advancement of hair restoration technology and his patients appreciate his warm, caring personality, and his dedication to achieving excellent results.
Dr. Adams is double board-certified in facial plastic surgery and otolaryngology-head and neck surgery, making him an expert in facial anatomy. He is an active member of the American Academy of Otolaryngology, the American Academy of Facial Plastic and Reconstructive Surgery, and the International Society of Hair Restoration Surgery. After completing his residency training at Vanderbilt University Medical Center in Nashville, TN, Dr. Adams moved to Birmingham, AL, to complete a fellowship in cosmetic and reconstructive facial plastic surgery under Dr. Rousso. This focused fellowship was completed under the auspices of the American Academy of Facial Plastic and Reconstructive Surgery.