Dr. Daniel E. Rousso is the Director of a Fellowship Program under the auspices of the American Academy of Facial Plastic and Reconstructive Surgery. Dr. Rousso has been a Fellowship Director for more than 30 years and continues to train young physicians in the artistry and facial surgical techniques he has refined over the years. These physicians have received their medical degree and completed their Internship and Residency Program prior to coming for their Fellowship year at our Clinic. These physicians have the ability to set up their own practice but have chosen to spend an additional year under the tutelage of Dr. Rousso. During their fellowship year the Fellow physician has the opportunity to perform surgery. This surgery can be performed in our state-of-the-art accredited (AAAHC) clinical facility or at one of the nearby hospitals. Dr. Rousso is always present while the Fellow performs surgery.
Fellow physician fees are one-half of Dr. Rousso's surgical fees. The facility and anesthesia fees are the same as Dr. Rousso's.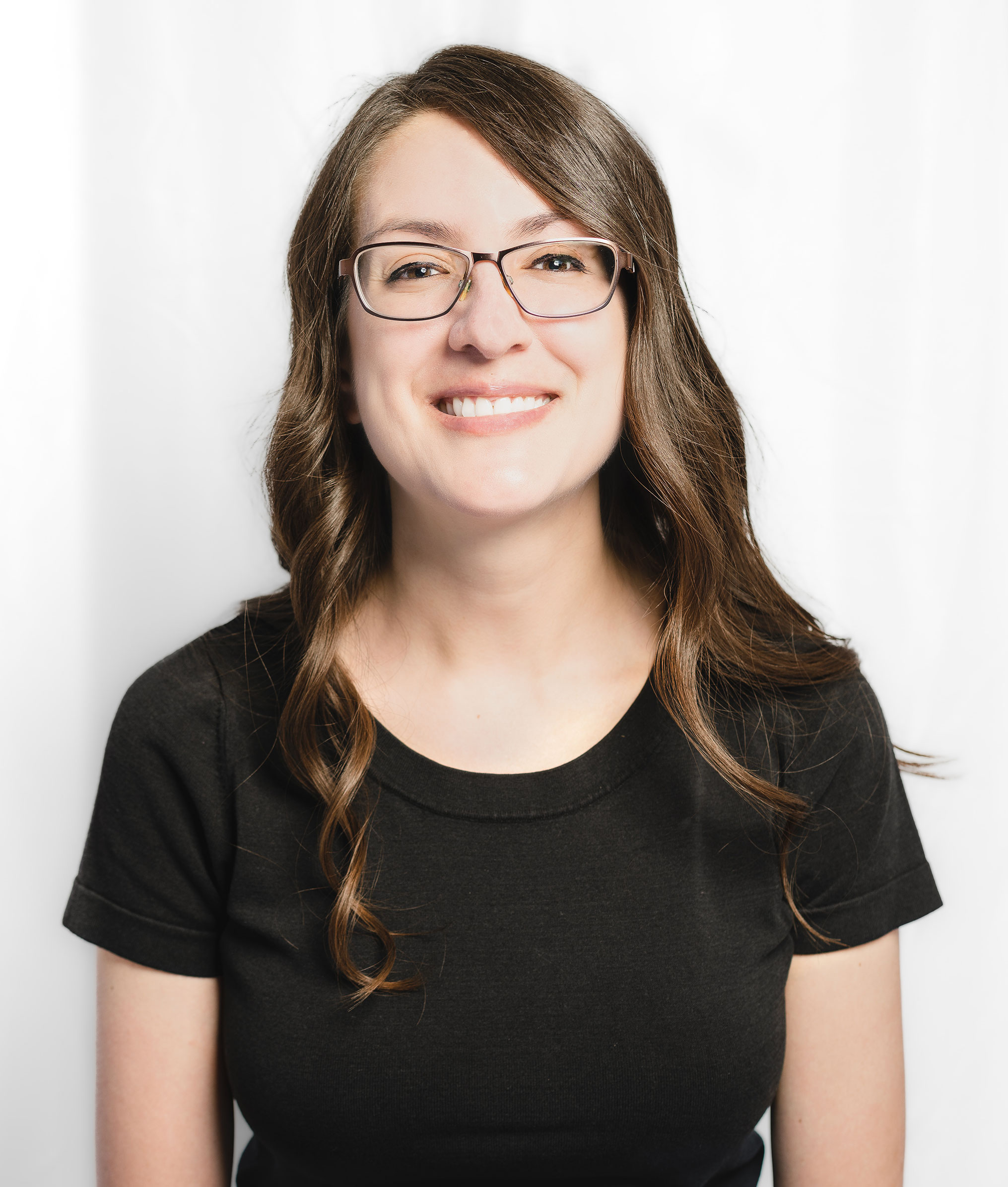 Please welcome Dr. Renee Booth, our new fellow!
Dr. Booth will be spending the year with us under the auspices of the American Academy of Facial Plastic & Reconstructive Surgery. She graduated Summa Cum Laude with a BS from Northern Arizona University. Dr. Booth then completed her medical education at the University of Virginia School of Medicine. She joins us after completing Head and Neck Surgery Residency at the Medical College of Georgia at Augusta University. During residency, she gave oral and poster presentations at national meetings and published multiple articles.
Dr. Booth has enjoyed devoting time to caring for underserved communities by volunteering at food banks and free clinics. She is an active member of the American Academy of Facial Plastic & Reconstructive Surgery.
Dr. Booth will be available to perform cosmetic and reconstructive surgery in December 2022, but is scheduling consultations now. She is also available for filler and Botox appointments immediately. Please call our office if you would like to schedule an appointment with her. Our fellowship surgery fees are one-half that of Dr. Rousso. Facility fees are not reduced. The fellow's filler and Botox prices are 15% off.
Dr. Booth enjoys traveling, paddleboarding, cooking, yoga, and music.