Top Cosmetic Doctor
by Castle Connolly
Congratulations are in order as Dr. Rousso was again named as a Top Cosmetic Doctor by Castle Connolly, as published in The New York Times! Castle Connolly Medical Ltd is the publisher of America's Top Doctors®across the nation. Since 2014, Dr. Daniel Rousso has received this prestigious recognition.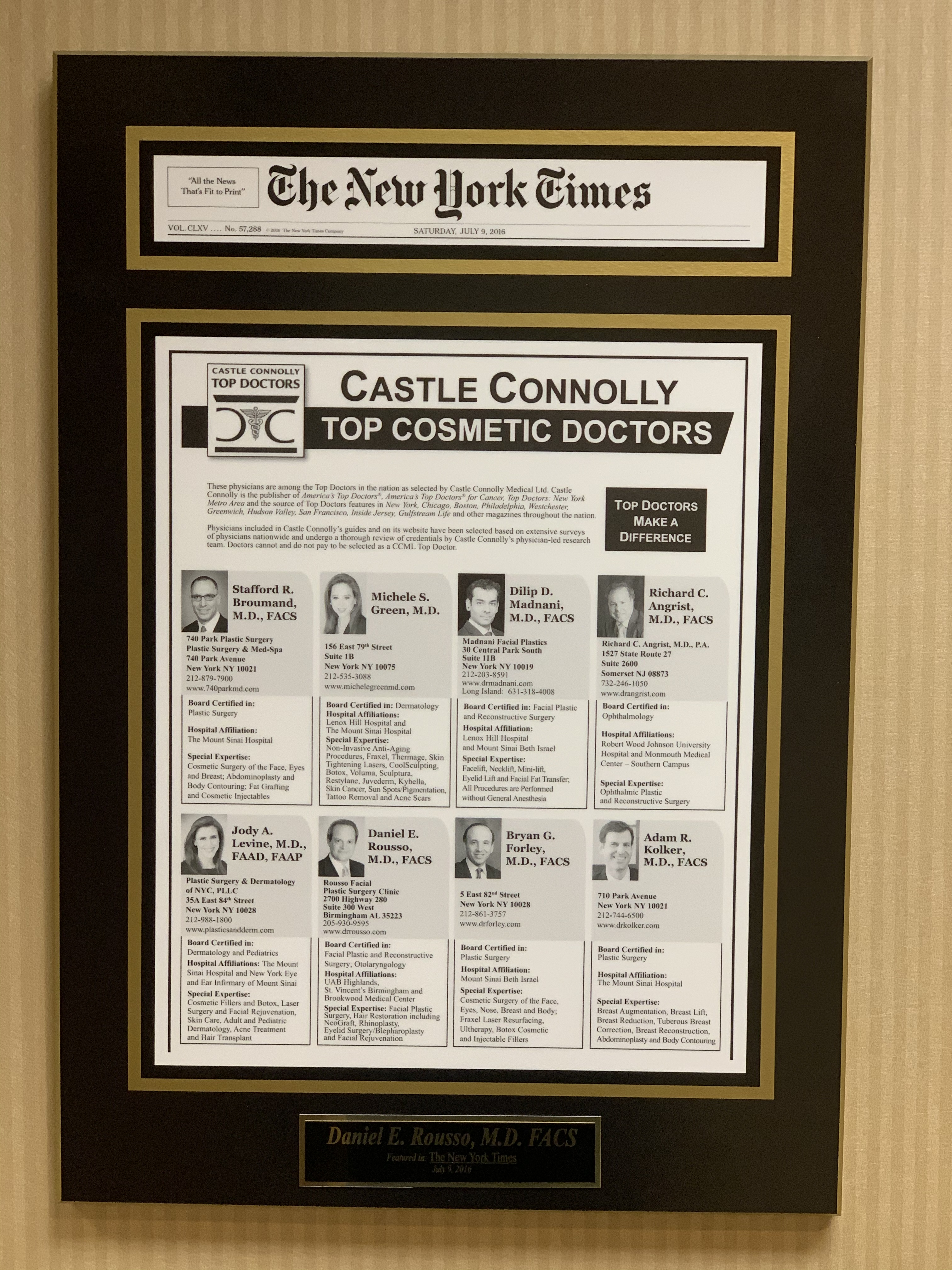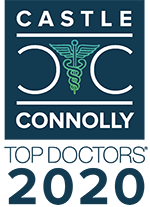 Austin S. Adams, MD
A Facial Plastic Surgeon with Rousso Adams Facial Plastic Surgery
A skilled facial plastic surgeon, Dr. Adams works with patients alongside Dr. Daniel Rousso at their private practice – Rousso Adams Facial Plastic Surgery – in Birmingham, Alabama. He offers his patients the full spectrum of cosmetic facial plastic surgery, including the most advanced and up-to-date in-office treatments and surgical techniques. Click here to get to know more about Facial Plastic Surgeon Dr. Austin S. Adams.