Welcome to
Rousso Adams

Facial Plastic Surgery
Facial balance, symmetry, and proportions are the key to human attraction and appeal. At Rousso Adams Plastic Surgery in Birmingham, AL, we strictly practice facial plastic surgery in our AAAHC certified facility. Our board-certified plastic surgeons, Dr. Rousso and Dr. Adams, are regarded as being the most qualified, talented, and experienced facial plastic surgeons in Birmingham, Montgomery, AL, and beyond.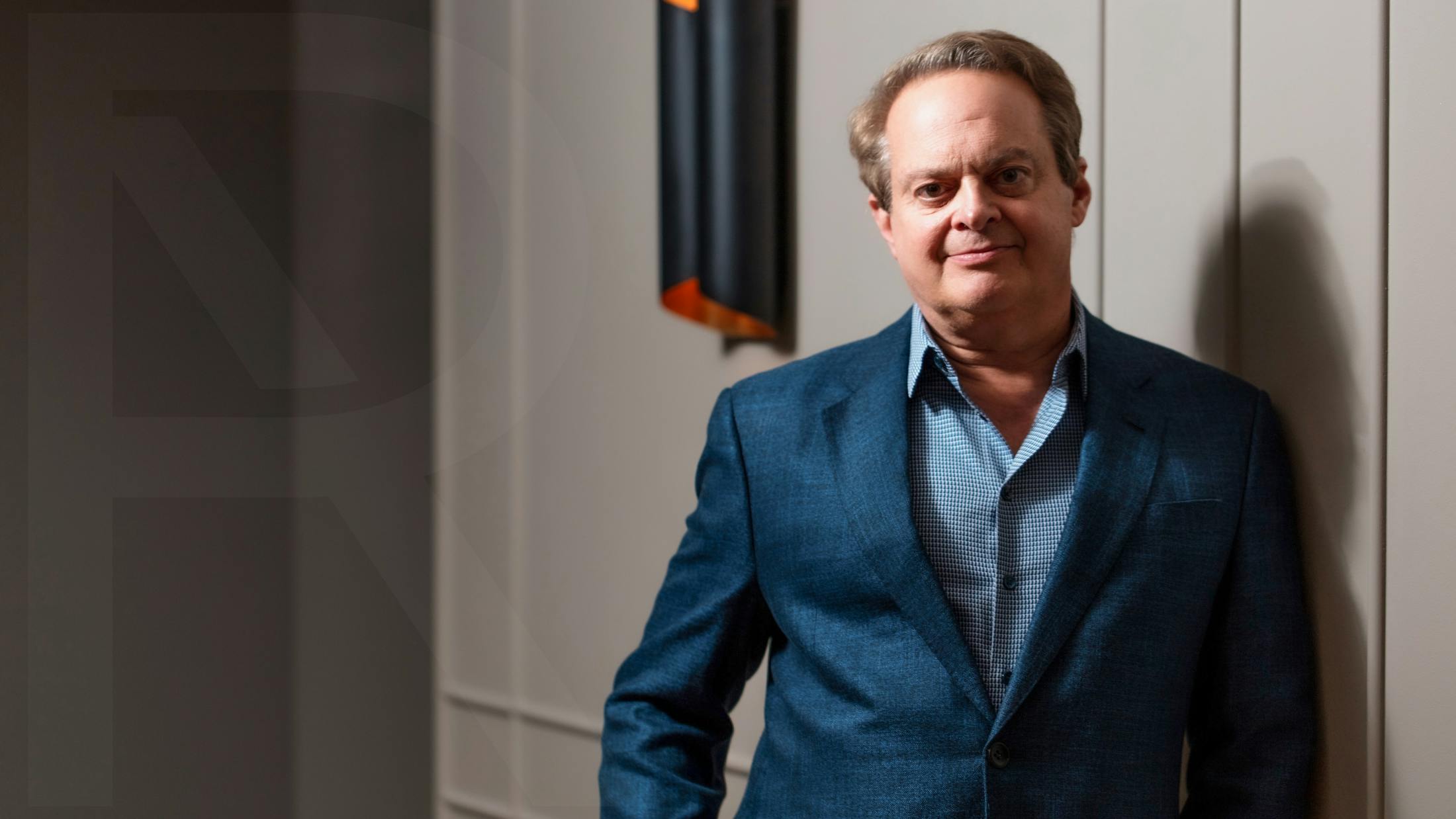 Meet Dr. Rousso
With over thirty years of experience and board-certified by the American Board of Facial Plastic and Reconstructive Surgery, Dr. Daniel Rousso has devoted his entire career to the aesthetic and cosmetic rejuvenation of the face and neck, making him an expert in hair restoration and facial cosmetic surgery in Birmingham, AL. He is internationally renowned for his substantial contributions and his pioneering techniques in his field to include his signature trademarked procedure, the Sculptlift™. Dr. Rousso uses his artistic abilities to provide his patients with the most natural and stunning results possible.
About
Training
Dr. Rousso has over three decades in the field of facial cosmetic plastic surgery in Birmingham, AL, recognized by his peers for his accomplishments, contributions, and excellence in facial plastic surgery. He excelled throughout his education, achieving a BA at Emory University, his Doctor of Medicine at the Medical College of Georgia, followed by a residency in Otolaryngology, Head and Neck Surgery at Emory, and a Fellowship in Facial Plastic Surgery at McCullough Facial Plastic Surgery Clinic.
Dr. Daniel Rousso
Founder
Triple Board Certified Facial Plastic Surgeon
Meet Dr. Adams
Dr. Austin S. Adams is double board-certified in facial plastic surgery and otolaryngology-head and neck surgery. He is a partner at Rousso Adams Facial Plastic Surgery and an expert in facial anatomy, making him an extremely valuable part of the Rousso Adams Facial Plastic Surgery team. Dr. Adams is also an active member of the American Academy of Otolaryngology, the American Academy of Facial Plastic and Reconstructive Surgery, and the International Society of Hair Restoration Surgery.
About
Dr. Austin Adams
Partner
Double Board-Certified Facial Plastic Surgeon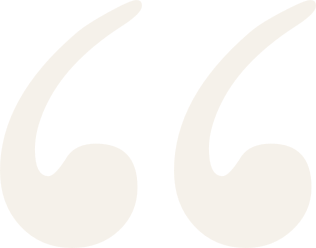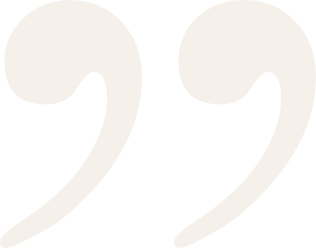 Ultimately, we're here to ensure you feel completely comfortable in your own skin.
Facial Plastic Surgery
Your face tells your story, revealing your emotions, your age, and how you have lived your life. If you are considering facial plastic surgery, it is critical that your procedure is performed by a highly-accomplished professional in the field of facial plastic surgery, whether a facelift, neck lift, brow lift, nose reshaping, or alterations to your chin structure. Under the care of Dr. Rousso and Dr. Adams, plastic surgeons in Birmingham, AL, you can expect your results to appear balanced, beautiful, and natural.
Patient Testimonials
Google User
I received a rhinoplasty by Dr. Adams and his team 2 weeks ago today. I look like myself, just a better version with a small more defined nose.
Google Users
My sister and I had facelifts together. It was so much easier than we expected. We are very pleased with the results also.
Google User
The staff is very professional and friendly from the front desk staff to the nurses. Everyone is an active listener focused on your needs.
Realself User
I was truly blown away by the outstanding level of professionalism, safety and care from the whole team.
Google User
The experience I had with Dr. Adams and his team was absolutely amazing from start to finish.
Google User
I was absolutely shocked by the photographs of my hair before, and a few months after surgery to now, almost a year later. It looks fantastic!
Vitals User
Dr. Rousso is the best surgeon. He completely changed my life. I have the best nose now!
Healthgrades User
Thanks to you I feel free and complete again.
RealSelf User
Dr. Austin Adams is amazing. I've been seeing him for two years! We do Botox and lip fillers and it always looks so subtle and natural. I had no lips at all.
BirdEye User
I felt very comfortable with Dr Rousso and his staff.
Advanced Skin Resurfacing
Laser Resurfacing
Over time, your skin may have lost its youthful, fresh, firm look. Laser resurfacing is a proven way to help reduce deep wrinkles, age spots, hyperpigmentation from sun damage, and repair acne scarring as well as tighten skin and balance tone.
Learn More About Laser Resurfacing
Plasma Skin Resurfacing
Skin tightening and resurfacing once belonged in the field of surgery, but with the development of Plasma skin tightening, you can restore your skin, so it is firm, evenly-toned, youthful and rejuvenated -- free from sun damage, age spots, and other flaws -- no surgery required.
Learn More About Plasma Skin Resurfacing
Fractional Laser Resurfacing
Nothing is more appealing than youthful, evenly-toned skin that appears fresh and glowing. Our fractional skin resurfacing treatments work wonders on freckles, sun spots, acne scars, and other skin flaws.
Learn More About Fractional Laser Resurfacing
Dermabrasion
Skin resurfacing with dermabrasion works to reduce the appearance of lines, wrinkles, acne scars, and trigger natural skin regeneration.
Learn More About Dermabrasion
Chemical Peels
For healthier, more youthful skin, our advanced, medical-grade chemical peels are available to give your skin a totally fresh start. We can transform your skin quality with a custom chemical peel—renewed, youthful, and evenly-toned.
Learn More About Chemical Peels
Laser
Plasma Skin
Fractional Skin
Dermabrasion
Chemical Peels
The Spa at Rousso Adams
Rejuvenation — without the blade
Experience the best of aesthetic technology at The Spa at Rousso Adams. Our skincare experts offer a range of the world's most effective non-surgical treatments in a luxury, private atmosphere where you can restore, renew, and rejuvenate your look.