Even the slightest bit of hair loss can cause a great deal of embarrassment and frustration that only gets worse as we age. To restore the confidence that comes with having a full head of hair, many individuals undergo hair restoration at our practice serving Birmingham, Montgomery, and surrounding areas.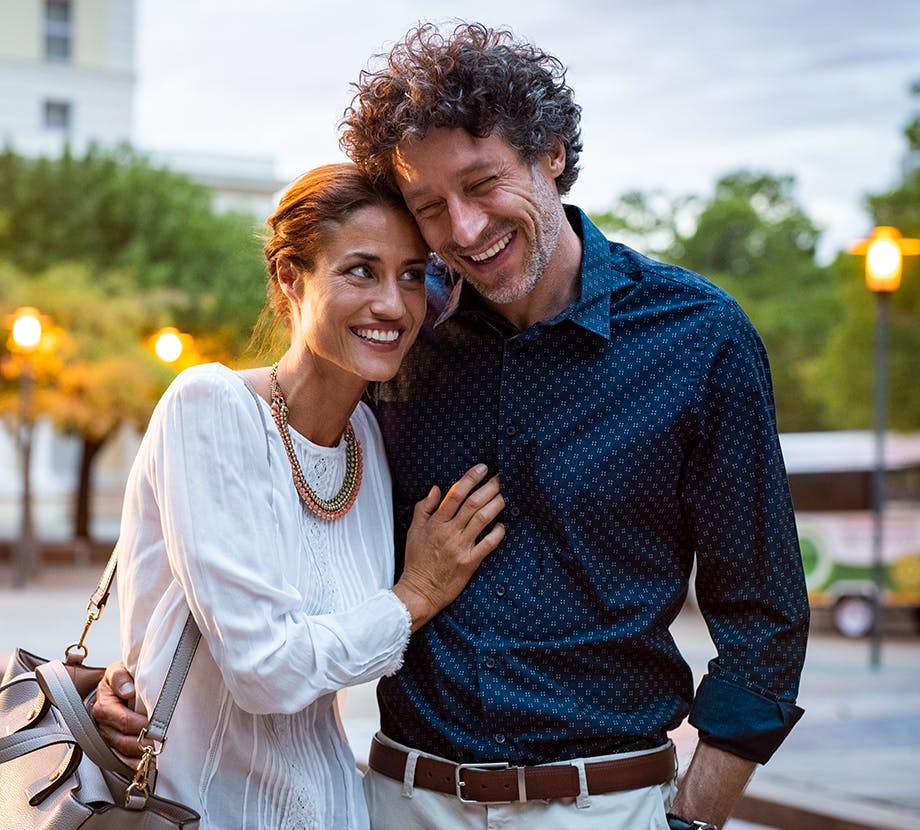 Dr. Daniel Rousso and Dr. Austin Adam's Hair Restoration With NEOGRAFT™
Dr. Daniel Rousso is board certified by the American Board of Facial Plastic Surgery, the American Board of Hair Restoration Surgery, and the American Board of Otolaryngology-Head and Neck Surgery. In addition, Dr. Rousso is one of the founding members of the American Board of Hair Restoration Surgery and the International Society of Hair Restoration Surgery.
Dr. Austin Adams is also a master at hair transplantation and can help men and women achieve their ideal hair goals. Dr. Adams is double board-certified in facial plastic surgery and otolaryngology-head and neck surgery, making him an expert in facial anatomy. He is an active member of the American Academy of Otolaryngology, the American Academy of Facial Plastic and Reconstructive Surgery, and the International Society of Hair Restoration Surgery.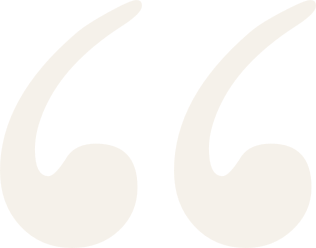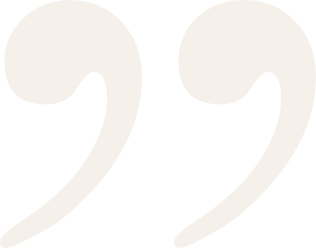 I have been coming to Dr. Rousso for several years for different procedures, and he is truly the best. He and his entire staff are always so nice and caring. I recommend him to everyone!
How does NeoGraft work?
The NeoGraft device allows for precision visual graft extraction by gently suctioning grafts cleanly into a collection canister using pneumatic pressure, so the follicle is pushed out of its place without damaging the graft. Doing so allows for quality and consistent grafts without the need of a scalpel or other instrument. Follicular unit grafts are harvested from the sides and back of the head where hair is thicker. Before treatment, this area is shaved in preparation for the NeoGraft procedure.
Individual grafts are removed using a one-millimeter punch. The new hair is transplanted to the frontal balding areas, and it begins to grow within three to four months after the transplant procedure. NeoGraft Follicular Unit Extraction is considered the most advanced and minimally invasive hair transplant method to date with few complications, giving patients the most natural results.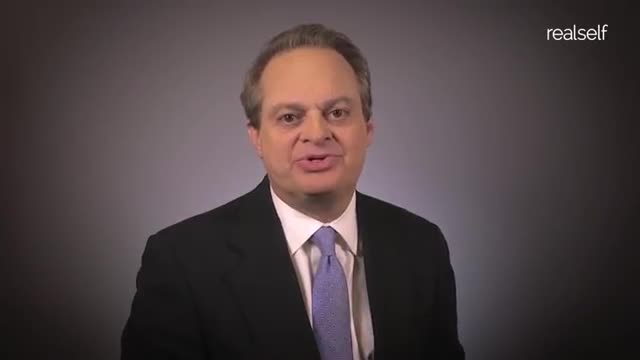 When will I see the results of my NeoGraft transplant?
The results of your NeoGraft procedure take time to appear. Initially, you will see the transplanted hair visible in the new location, but these hairs will fall out – there is no need for concern. The hair follicles have entered a dormant phase. The new hair will begin to appear in about three months, increasing over time. To help ensure the maximum number of grafts survive the transplant, PRP (platelet-rich plasma) is applied before the grafts are placed. About 98 percent of the grafts are successful when performed with our advanced techniques.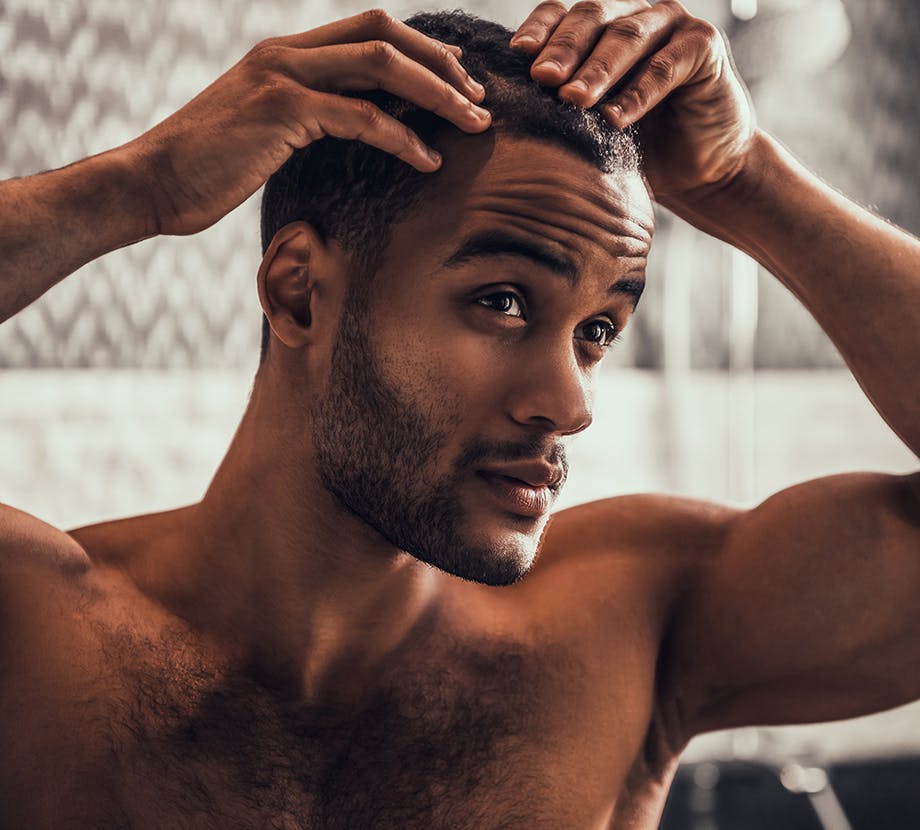 Hair Restoration with NeoGraft™
Hair restoration has changed dramatically since its inception many years ago. At our clinic, we employ the latest follicular unit extraction techniques using the cutting-edge NeoGraft system.
Dr. Daniel E. Rousso and Dr. Austin Adams of Rousso Adams Facial Plastic Surgery Clinic & Aesthetic Medical Spa and the Alabama Hair Institute have recently introduced the NeoGraft Hair Restoration System into the practice. Together, Dr. Rousso and Dr. Adams have been performing hair restoration procedures successfully on men and women for over 30 years. Adding this new hair technology helps his patients suffering from thinning hair and hair loss by giving them the choice of traditional "strip" harvesting or the newest "automated" Follicular Unit Extraction (FUE) methods.
Who is a candidate for NeoGraft hair transplants?
If you see your hairline receding, have excessive shedding, or the part in your hair is becoming wider due to hair loss, you are likely a good candidate for NeoGraft hair restoration. Candidates are for NeoGraft should be:
In good general health
Prefer a short hairstyle, and want to avoid the linear scar created with the FUE technique
You have a receding hairline you want to fill in
You have a balding or thinning area on the crown of your head, with plenty of hair on the back and sides
What is the Recovery From NeoGraft like?
After your NeoGraft procedure is completed your scalp will be bandaged. The bandages are removed the following morning, and the donor and recipient sites evaluated to ensure all is proceeding as it should. Both the donor sites and recipient sites will be crusted. The round scabs will loosen and drop off after about a week to ten days. Most people return to work or other activities within a few days of the procedure. Our patients tell us that the recovery involves very little discomfort and is very easy to experience – with a result that is worth the wait!
Why Choose us?
Dr. Rousso is the only physician performing NeoGraft hair restoration in the entire state of Alabama who is board certified by the American Board of Hair Restoration Surgery (ABHRS). Dr. Austin S. Adams is double board-certified in facial plastic surgery and otolaryngology-head and neck surgery.
Dr. Rousso and Dr. Adams will never give you a result that looks artificial; your results will always look subtle, natural, and inherent. Our facility uses state-of-the-art medical equipment, and many of our staff have been with Dr. Rousso for over 20 years. We offer a patient experience above and beyond what you will find elsewhere, including concierge services on par with the best five-star hotels. Our friendly staff can help you arrange travel and hotel accommodations, lab appointments, sitters, aftercare, and many other services from start to finish.
For $125, get a consultation with the NeoGraft hair restoration system, and contact us.