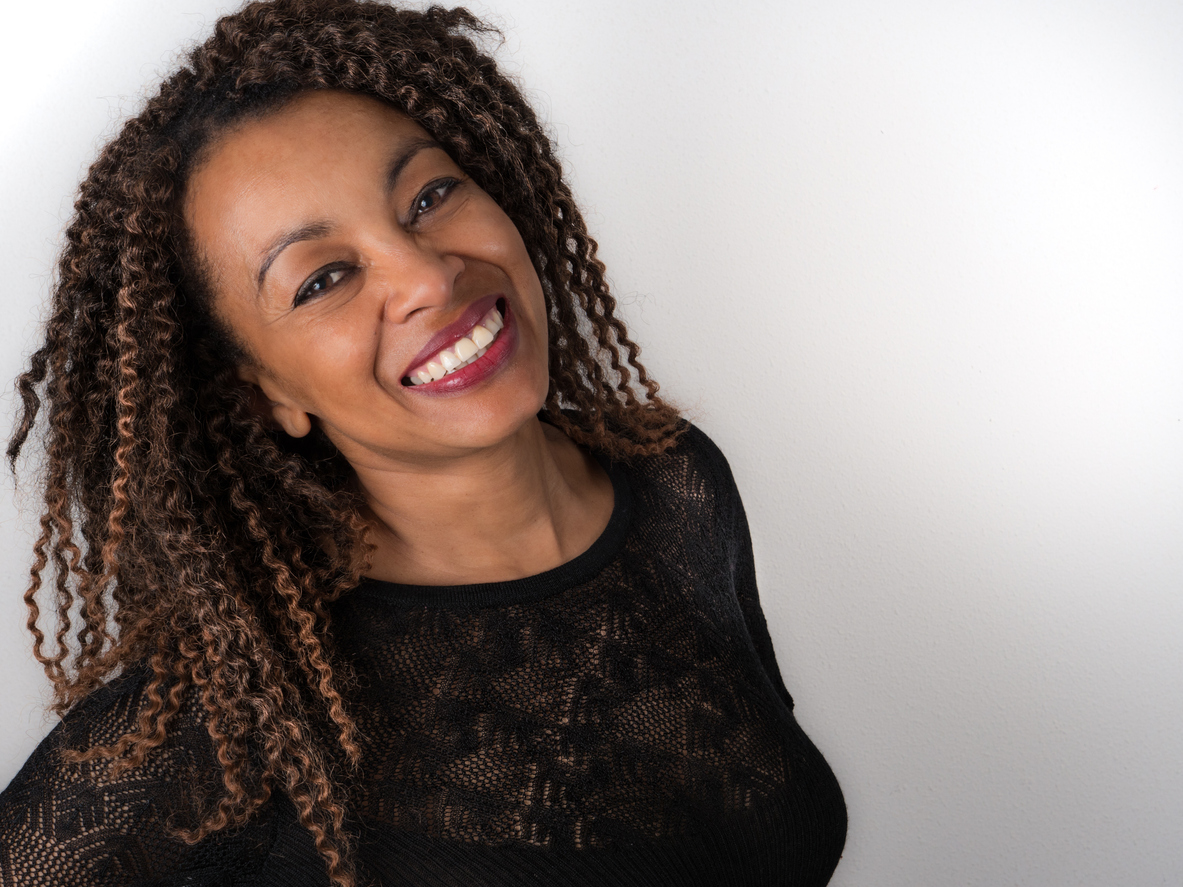 The 3 Most Popular Facial Plastic Surgery Procedures in 2023
Now over halfway into 2023, the field of plastic surgery has continued to advance and evolve, offering myriad options for individuals looking to undergo aesthetic enhancements. Modern plastic surgery procedures have become increasingly popular, catering to diverse desires and needs.
Dr. Rousso & Dr. Adams have helped countless patients achieve their aesthetic goals with plastic surgery in Birmingham. Here are the three most sought-after plastic surgery procedures in 2023.
Rhinoplasty, or nose reshaping surgery, has seen a surge in popularity in recent years. People seek rhinoplasty for both cosmetic and functional reasons. In 2023, the trend continues, with more individuals choosing to undergo this procedure to address aesthetic concerns like a crooked nose, a hump on the bridge, or a disproportionate nasal shape. With advancements in surgical techniques, rhinoplasty now offers improved precision, shorter recovery times, and more natural-looking results.
In the quest for a more youthful appearance, facelifts are highly sought after in 2023. As people increasingly prioritize self-care and aging gracefully, facelifts have become popular for those looking to address sagging skin, wrinkles, and other signs of facial aging. Modern facelift techniques, such as the Sculptlift (developed by Dr. Rousso & Dr. Adams) and mini facelifts, provide more natural results with reduced scarring and shorter downtime.

It is essential to remember that each individual's anatomy and desires are unique, and undergoing any plastic surgery procedure should be a well-considered decision. Consulting with a board-certified plastic surgeon is crucial to determine the most suitable procedure based on personal goals, medical history, and physical attributes.
Blepharoplasty, often referred to as eyelid surgery, is a transformative procedure designed to rejuvenate the appearance of the eyes and surrounding areas. This remarkable surgical technique targets sagging skin, puffiness, and excess fat deposits that can accumulate in the upper and lower eyelids over time. By delicately removing and reshaping tissue, blepharoplasty can breathe new life into tired-looking eyes, revealing a brighter, more youthful gaze.
The procedure can address a range of concerns, from drooping upper eyelids that can obstruct vision to under-eye bags that make you appear fatigued or older than you feel. Blepharoplasty is not just a cosmetic solution; it can also boost your self-confidence, making you feel more refreshed and revitalized, ultimately reflecting a more vibrant and energetic version of yourself.
What's the takeaway?
The three most popular plastic surgery procedures in 2023 continue to be rhinoplasty, facelifts, and blepharoplasties. These procedures cater to a wide range of aesthetic concerns, empowering individuals to achieve their desired looks and enhance their self-confidence. As plastic surgery techniques and technologies continue to advance, we can expect even more innovative options and improved outcomes in the years to come.
At Rousso Adams, we offer a selection of non-invasive facial rejuvenation treatments for those seeking a facial transformation without the commitment of surgery.
Always choose a qualified and experienced plastic surgeon in Birmingham to ensure safe and successful results in your cosmetic journey. Dr. Rousso & Dr. Adams are dedicated to helping their patients in Birmingham and Montgomery achieve their aesthetic goals in a timely manner for a reasonable price. Contact our office today to schedule a private consultation and learn more about our plastic surgery options.