Rousso Adams Plastic Surgery offers state-of-the-art PRP treatments to revitalize the appearance and regenerate healthy, plump, beautiful skin under the eyes.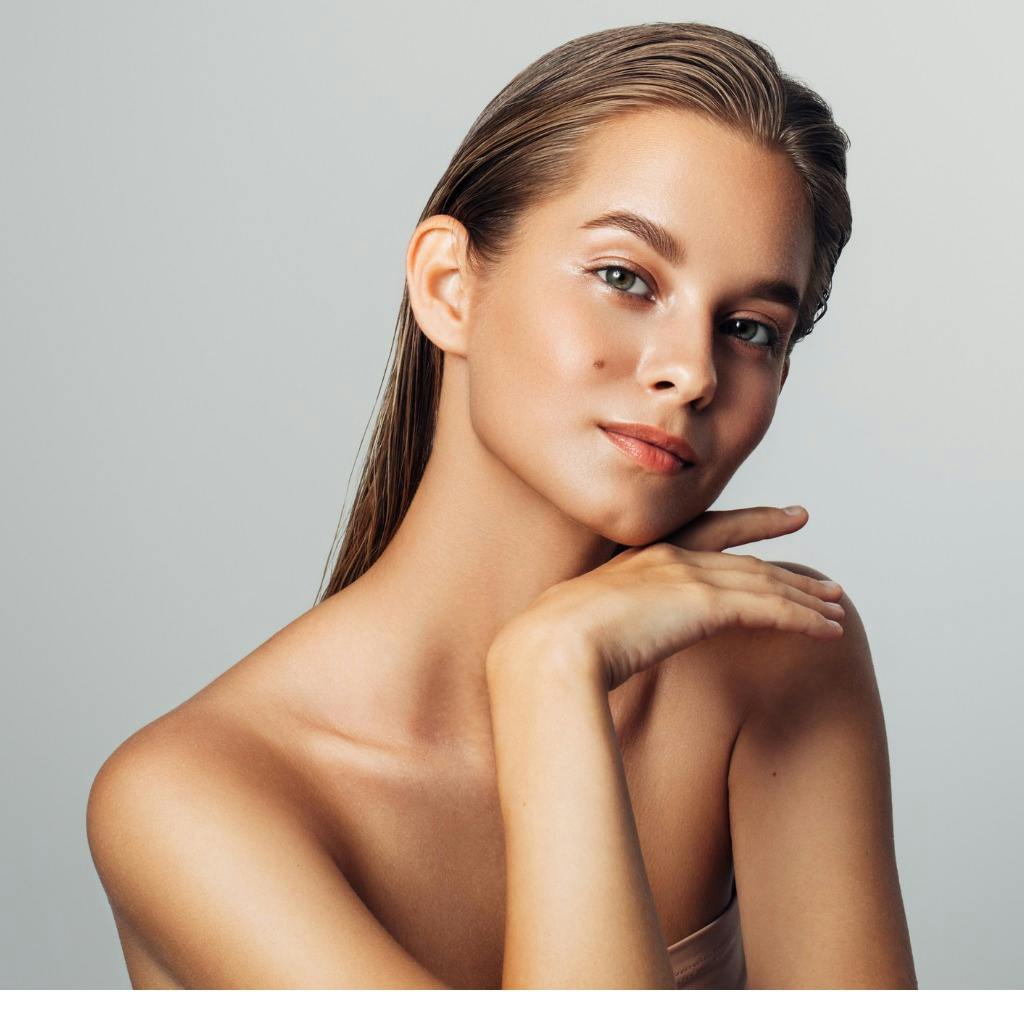 What is PRP?
PRP (Platelet-Rich Plasma) is a substance that is derived from your own blood in a unique process that concentrates the blood components called platelets. In their concentrated form, these platelets have growth factors that regenerate the cells and tissues to achieve healthy skin and a more youthful appearance.
With PRP injections applied under the eyes, the skin tightens and circles under the eyes are filled to achieve a smoother contour between the cheekbone and lower eyelid.
Who is a Candidate for Under-Eye PRP Treatments?
Almost anyone who would like to achieve a smoother contour under their eyes, plumper, more youthful skin, and a rejuvenated appearance is a candidate for under-eye PRP treatments.
Ideal candidates for under-eye PRP injections meet the following requirements:
Are generally healthy
Do not smoke
Have not recently had steroid treatments
Are not pregnant or breastfeeding
Have no active skin infections or outbreaks in the treatment area under the eyes
Benefits of PRP Treatments
Under-eye PRP treatments achieve many benefits for patients, including the following:
Minimally-invasive procedure
Safe treatment
Short recovery time
Increases collagen production
Enhances skin tone, texture, and quality
Achieves smoother, plumper skin under the eyes
Tightens and firms the skin
Provides long-lasting results
Is an effective replacement or alternative to filler treatments
Because PRP is derived from your own blood, there is a very low risk of reaction
No downtime
Results after Under-Eye PRP Injections
Patients will begin to notice results in a short period of time, which become more extensive as the collagen and cellular regeneration process builds over a few weeks.
We recommend that patients need to have multiple sessions over a period of time to achieve the most outstanding results. Your treatment plan and schedule will depend on your unique needs and goals.
Recovery
After a PRP treatment, you can return to your usual activities immediately. You may experience minor pain, slight bleeding, swelling, or tenderness at the injection sites. These effects fade quickly.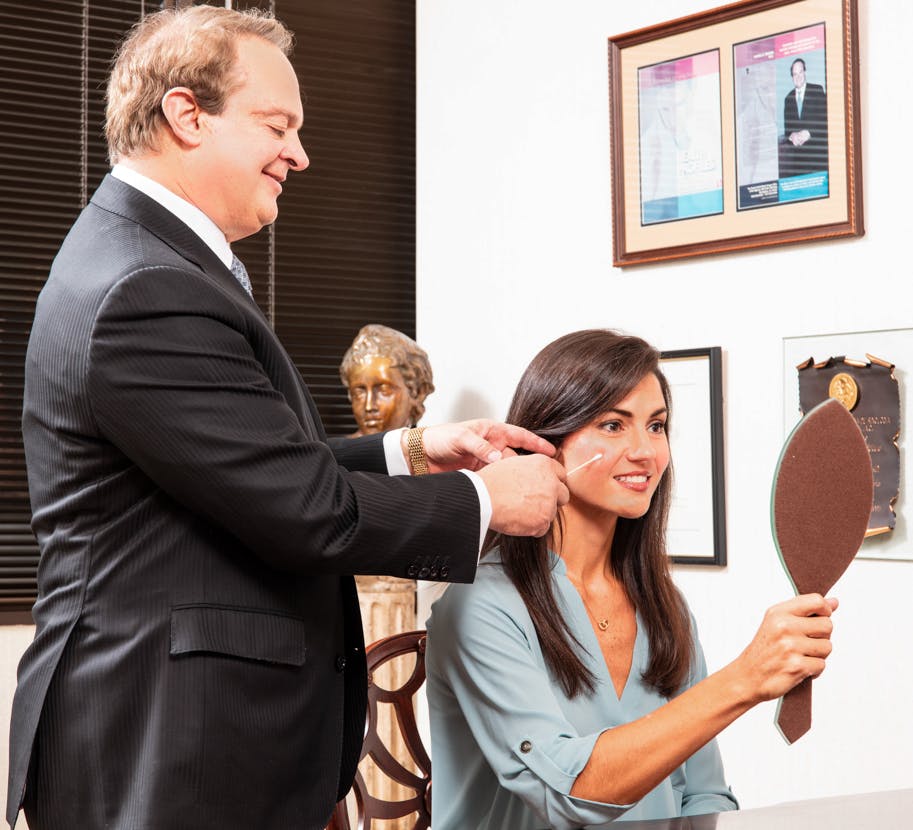 Why Choose Rousso Adams Facial Plastic Surgery?
Rousso Adams Facial Plastic Surgery provides a luxurious, high-end environment where patients can feel refreshed and renewed as they achieve their aesthetic goals in comfort. We offer a variety of aesthetic treatments tailored to your unique wishes, including PRP injections, laser therapies, vein removal, skin tightening, facials, and other non-surgical treatments. At Rousso Adams Facial Plastic Surgery, enjoy the fresh confidence that comes with the renewal and enhancement of your authentic beauty.