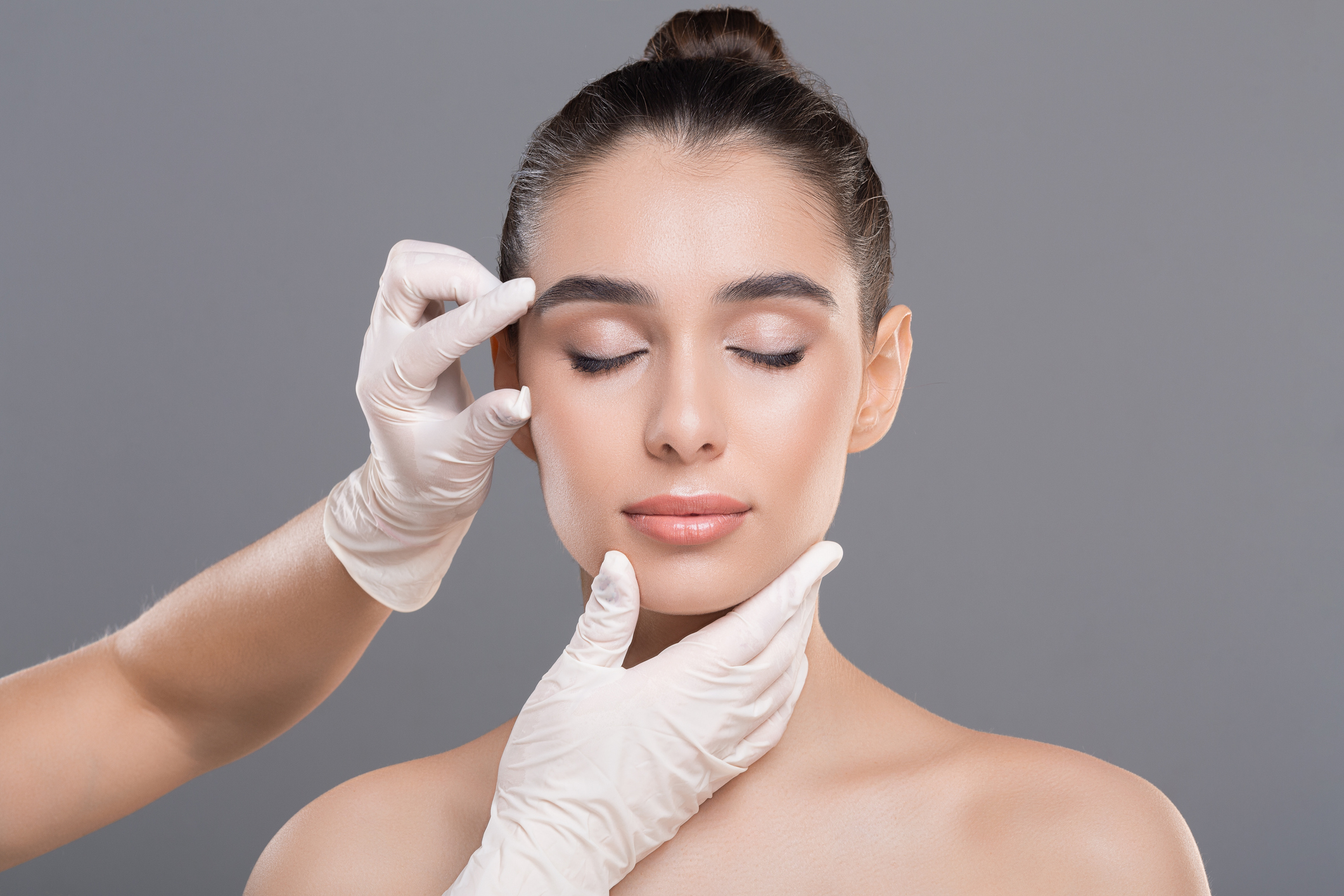 7 THINGS TO KNOW BEFORE JUVEDERM
Juvederm is an injectable dermal filler that restores facial volume and smoothes the appearance of fine lines and wrinkles to make your skin look supple and significantly more youthful. Juvederm infuses your skin with hyaluronic acid, a naturally-occurring and biocompatible gel that adds to your skin's volume and elasticity, making it look supple and firm. Juvederm dermal fillers are ideal for people who want to reverse the signs of aging with nonsurgical injectables that don't entail a significant downtime. This article answers some of the most common questions and concerns patients tend to have about Juvederm treatment.
Juvederm treats more than wrinkles
What else can Juvederm treat besides fine lines and wrinkles? Most people believe Juvederm can only treat fine lines and wrinkles. But that's a significant underestimation of Juvederm's power and value — after all, it isn't called a "liquid facelift" for nothing. In addition to filling out wrinkles, Juvederm can also treat acne scars, contour your cheeks, tighten your skin tissues, change your nose shape, enhance your lips, and restore lost facial volume. Juvederm is also used as a treatment for lipodystrophy, a medical condition that leads to an unhealthy loss of fatty tissues from the face.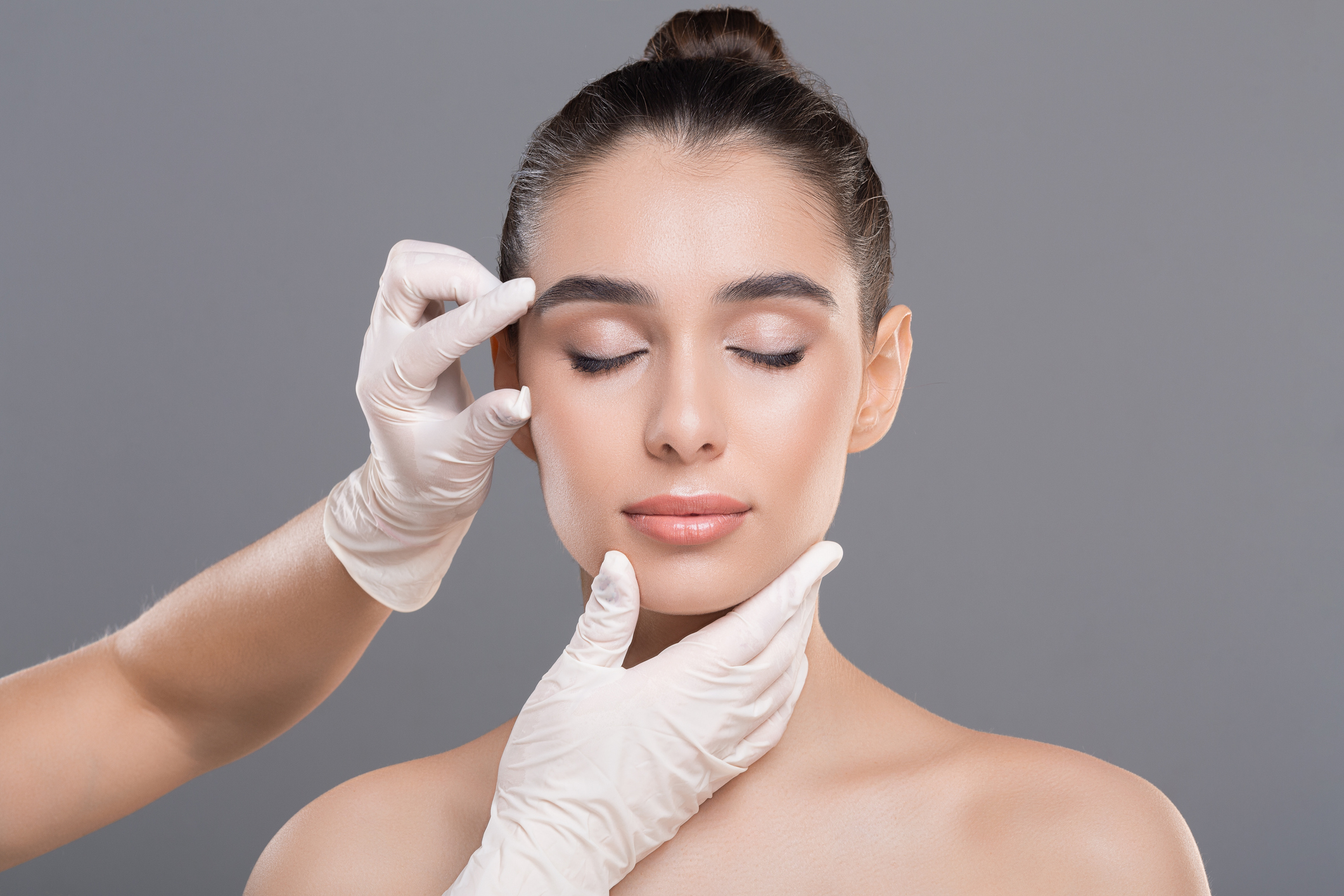 Choices matter. Injection is an art form.
How do you choose a provider? Juvederm is an easily-accessible product offered by numerous healthcare providers and doctors. You may think the choice of provider doesn't matter, but that's not entirely correct. Juvederm treatments must be personalized to your specific skin condition and expectations to ensure optimal and natural-looking results. As such, you're best off seeking out a board-certified and licensed cosmetic doctor with an exceptional educational background, perfect track record, and significant experience. Seek out an experienced provider who strategically identifies the injection sites on your face to ensure you achieve your cosmetic goals.
Pain blockers are built-in
Will there be pain? Juvederm is injected into several specific regions of the face with a fine needle. As with all injections, you should be prepared for a small sting. However, Juvederm products contain a local anesthetic called lidocaine, a component that immediately numbs your skin, minimizing pain and discomfort. You may also experience mild bruising or slight swelling after the treatment, but they'll recede within 24 to 48 hours.
Juvederm is longer lasting
How long does Juvederm last? The exact duration of all dermal fillers, including Juvederm, vary from one individual to another. However, Juvederm results generally last between 8 and 12 months, with the duration of the results dependent on the injection dose, the area of treatment, and your body's ability to metabolize the product.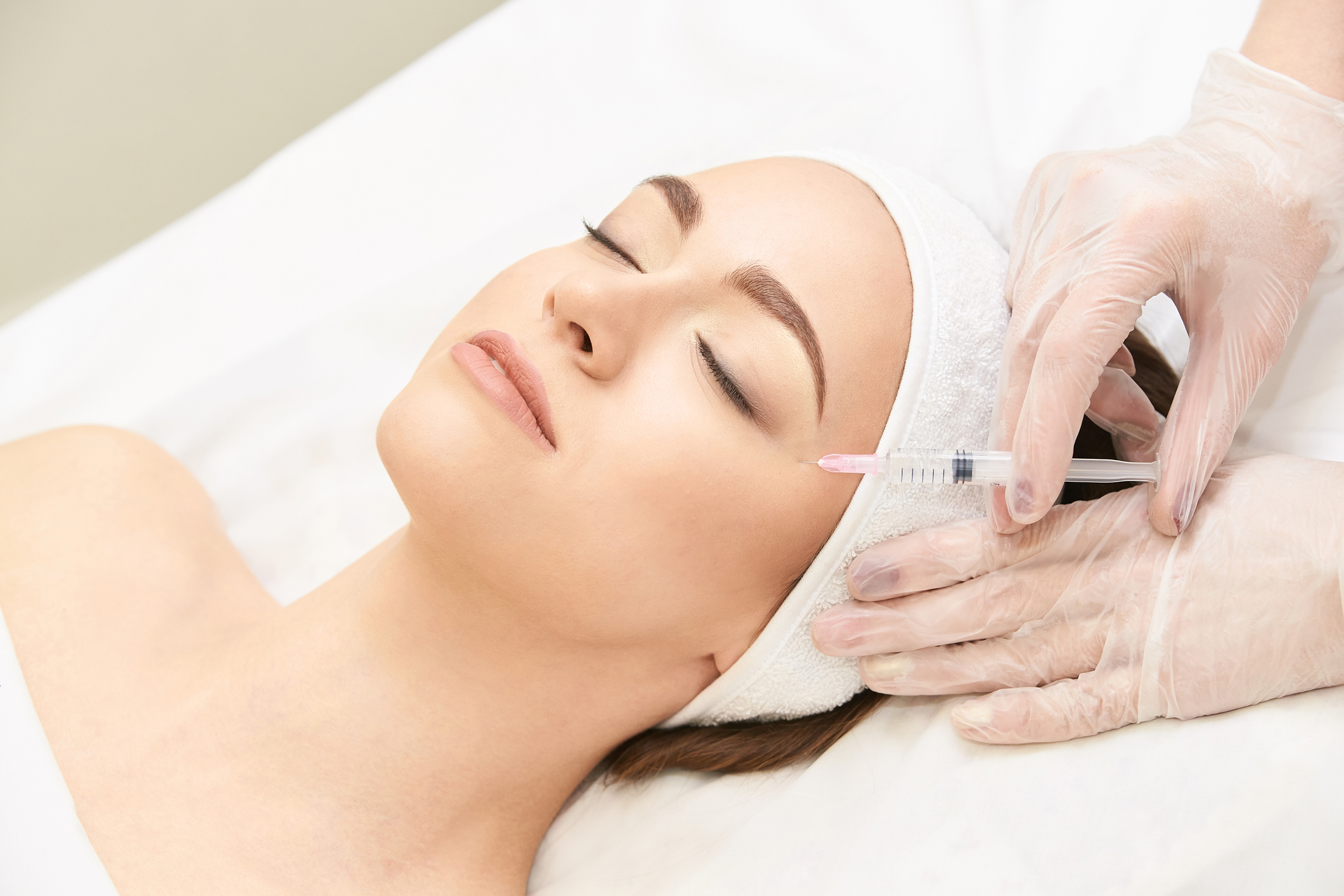 Juvederm is safe and effective
Juvederm is a completely safe and FDA-approved dermal filler. You can expect minor side effects, like redness, bruising, and swelling around the injection sites, but these typically recede within a day or two And there are none of the risks of infections or other complications associated with surgeries.
Downtime is minimal
You should expect a short period of downtime because of the visible swelling, bruising, and redness on your skin's surface. However, most people can resume most of their daily activities within a day or two.
Poor results can be managed and reversed
You should have realistic expectations about your Juvederm treatment. It's normal to experience some bruising and swelling for a few days, and it may take a few days or even weeks for the best results to become evident on your skin's surface. However, you can also reverse the procedure if you're not satisfied or unhappy with the results. Our aesthetic professionals can administer hyaluronidase, an injection that speeds up your body's ability to metabolize Juvederm's primary ingredient, hyaluronic acid. Once it's broken down, your face will return to its original condition. With the experience and expertise of our aestheticians, the need to do this is exceedingly rare, however, it is always an option.