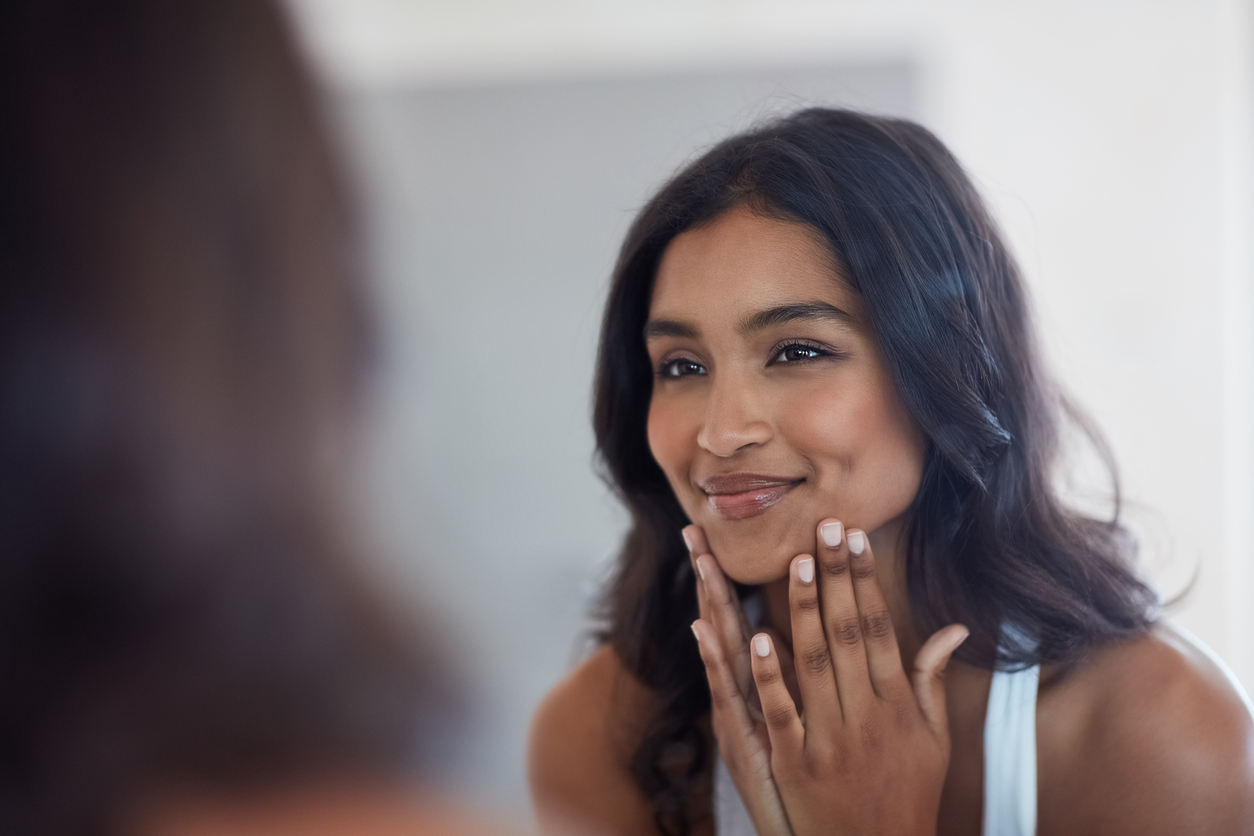 8 Questions to Ask Your Surgeon About Facial Fat Transfers
Fat grafting has become a very popular procedure in the world of cosmetic surgery. Plastic surgeons use fat grafting to perform Brazilian Butt Lifts, augment the breasts, rejuvenate the face and more. But what should you know about this growing trend before giving it a try? Here are some important questions to ask your surgeon about facial fat transfers.
1) Are you board certified?
This is a key question to ask your surgeon. Board certification represents experience, expertise and excellence. Find out whether your surgeon is certified by the American Board of Medical Specialties in the category of a plastic surgery. Your surgeon's board certificate should state they are certified by the American Board of Plastic Surgery.
2) What vacuum pressure do you use during fat removal?
When the fat is extracted with liposuction, your surgeon controls this process by the amount of pressure they apply. Your surgeon should be able to explain what that pressure level is and why they use that amount of pressure. This also applies to fat removal by syringe. The best method during liposuction, to preserve and protect as many of the fat cells as possible, is a low extraction pressure, ideally in the range of 400 millimeters (400mm) of mercury, or half atmospheric pressure.
3) What size cannula do you use during liposuction?
A cannula, a long, slim tube that is used to extract the fat, has different diameters. Your doctor should be able to explain the diameter used (ideally 3 millimeters). The smaller the diameter, the better and smoother your results in the harvest area.
4) What cannula do you use when reinjecting the fat?
Your surgeon should use a 2 millimeter diameter cannula or less when reinjecting the fat into your face. A bigger cannula will inject bigger pieces of fat that are too large to be properly absorbed. This gives a negative result of an uneven, lumpy fat graft.
5) How do you process the fat?
It's important to find out about how the fat is processed once it's been removed. Fat grafting is a process that involves multiple steps, from the gentleness of the removal itself, to the way it is cleansed and purified. You will want to know that your surgeon has given this plenty of careful attention and thought.
6) Do you strain and wash the fat or centrifuge it?
Your surgeon should have given this a great deal of thought. Which method is best, straining and washing or centrifuge, is a matter of preference, as neither have been proven definitively to be superior over the other in the plastic surgery field. However, whether your surgeon chooses the strain and wash method or the centrifuge method, you will want to understand their decision and see that they have considered their choice carefully.
7) What instructions will you give me after my fat graft procedure?
Your surgeon should have post-op instructions for you that include avoiding putting any pressure on your fat grafts, not sleeping on the grafted area for a few weeks, and other important instructions.
8) What percentage of patients require touch ups?
Your facial fat transfer should ideally be completed during one procedure.Your surgeon's percentage of touch ups required shouldn't be more than 5-10%.
Lastly, look for an understanding surgeon that you're comfortable with, who is happy to answer all of your questions and provide all the information you want.