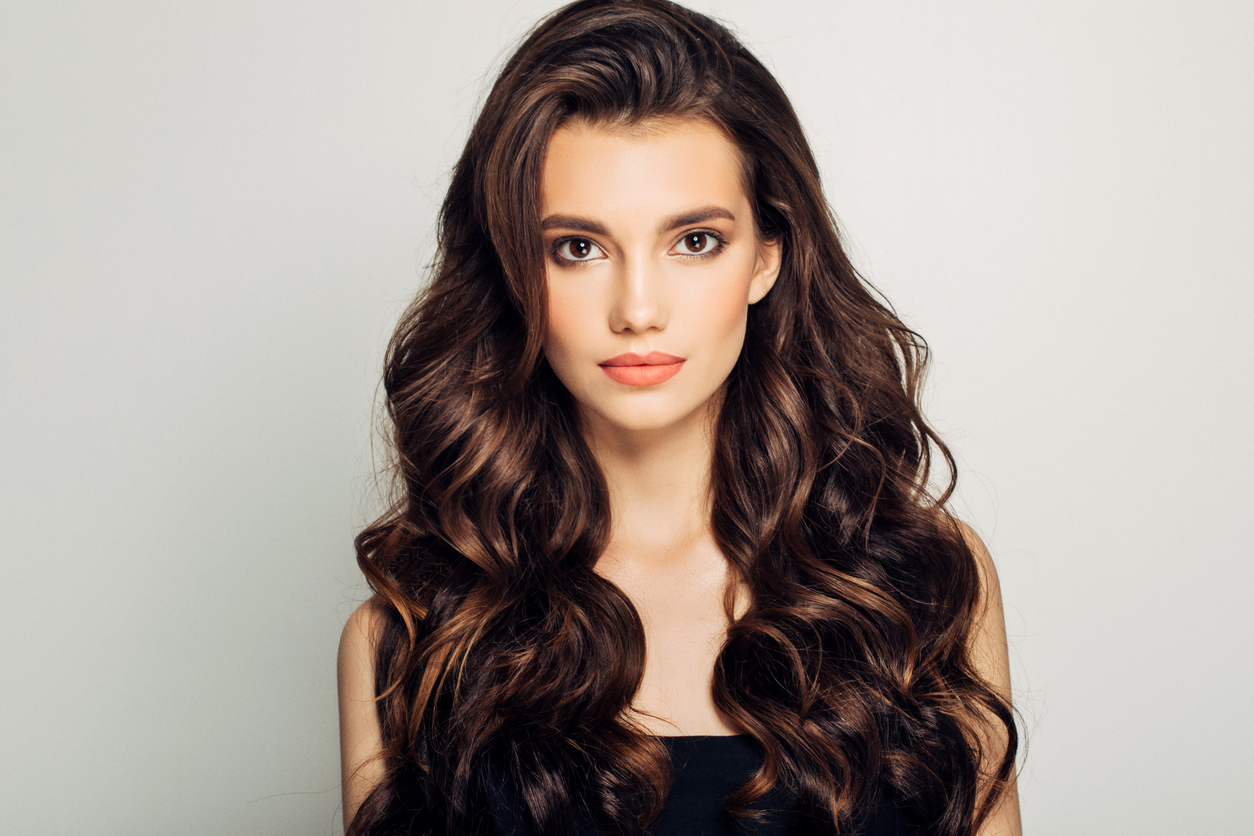 Are Thick Eyebrows More Attractive in 2022?
It's 2022, and thick eyebrows are more trendy and in demand than ever. While it appeared the thinner brows that became so popular in the 90s were making a comeback earlier this year, the thick brow trend remains the same–full, more dramatic brows appear to be here to stay for 2022 and beyond.
What makes thick eyebrows so attractive?
Popular in the 80s, but then replaced in the 90s for fair, pencil-thin brows, thick eyebrows have made a long-running comeback that's lasted over a decade. When you consider the benefits, it's no wonder the thick brow trend has remained so hot. Full, dramatic brows can provide shape and symmetry to the face. Thick brows appear more youthful than sparse brows, and they frame the eyes naturally and beautifully.
What can be done if your eyebrows aren't naturally thick?
Not everyone is blessed with thick, natural brows. Whether your brows are naturally sparse or have thinned due to age, overplucking, or other factors, getting the look everyone wants in 2022 can seem nearly impossible. Luckily, with the demand for thick brows so strong these days, there are more options available than ever to help people achieve thick, full brows. Options include microblading, brow lamination, and others. Of the available choices, the most effective, treatment to achieve lush, very natural-looking beautiful brows is an eyebrow transplant.
Achieve attractive, thick brows with an eyebrow transplant
An eyebrow transplant is an advanced hair transplant technique that eliminates the need for makeup, tattoos, or microblading. An eyebrow transplant creates thicker, attractive brows with your own natural hair follicles.
Healthy hair follicles are harvested from the back of the scalp, where the follicles grow thick, strong hair. These follicles are carefully placed in the eyebrows to fill and thicken sparse brows attractively and artistically. Each hair is precisely positioned in the exact place necessary, at the perfect angle. This treatment provides natural, attractive, full eyebrows that will continue to grow as your usual eyebrows would. The results appear lush, thick, and completely natural.
Your eyebrow transplant at Rousso Plastic Surgery
At Rousso Adams Facial Plastic Surgery, your treatments and procedures are always customized to suit your unique needs and personal aesthetic goals. We are honored to be the premier facial surgery center in Birmingham, representing years of successful outcomes and the ultimate in patient satisfaction.
Our founder, Dr. Daniel E. Rousso, is a triple board-certified facial plastic surgeon. His reputation as one of the most accomplished facial plastic surgeons in the nation is well earned. Dr. Rousso has achieved international acclaim for his extensive work and contributions to the advancement of the technology of hair restoration.
Eyebrow hair transplants are a more modern, popular treatment, on the cutting edge of hair restoration. With a celebrated surgeon like Dr. Rousso, you are in the very best of hands, ensuring your brows are full, thick, beautifully shaped, and perfectly on trend for 2022 and beyond.