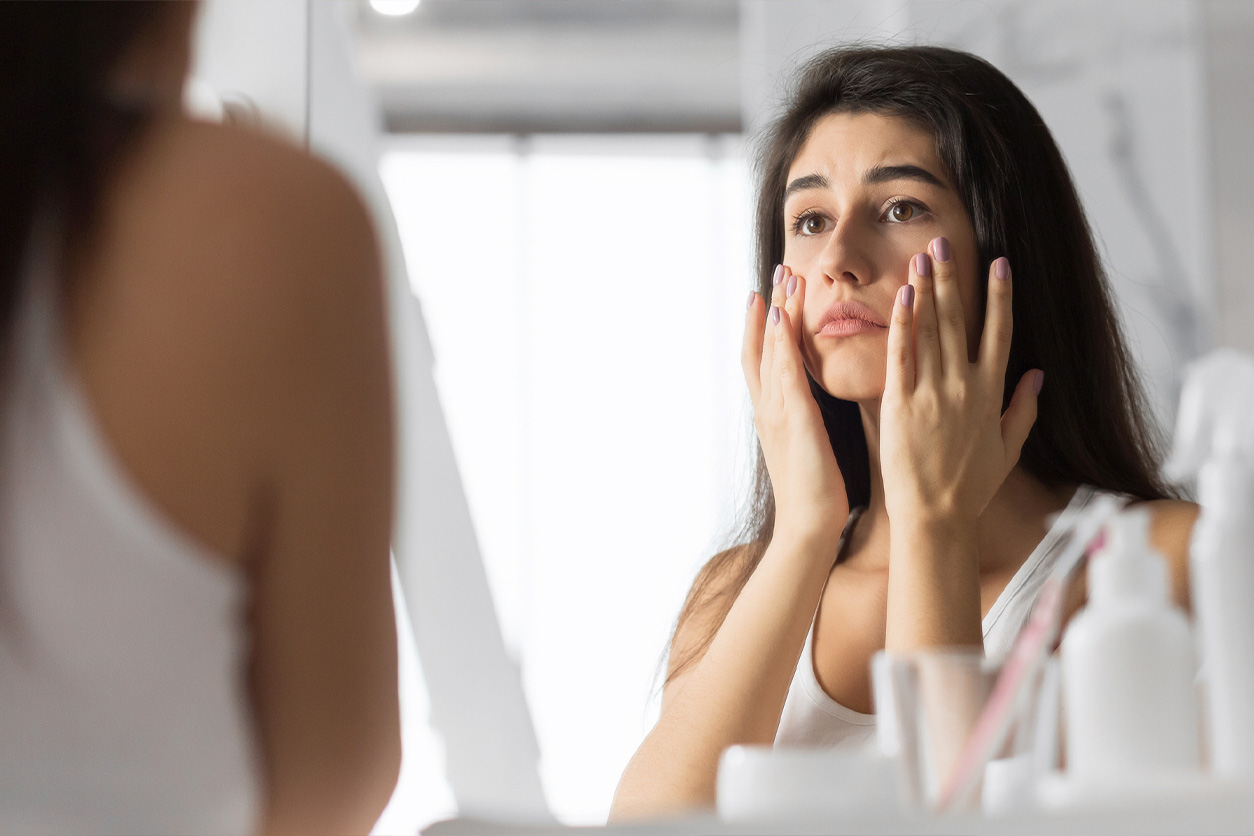 Blepharoplasty vs. Under Eye Filler
Bags and dark circles under the eyes are among the most prominent signs of facial aging. As you grow older, the loss of elasticity and sagging skin tissues leads to puffiness in your under-eye region, giving you a tired appearance. In some cases, fluid accumulation in the region leads to additional puffiness.
However, you can address the eye bags and dark circles with two effective cosmetic treatments—blepharoplasty (eyelid surgery) and under-eye fillers. This article compares the two procedures to help you determine the ideal treatment for your specific needs.
Blepharoplasty vs. Filler: Procedure Overview
Blepharoplasty, also known as eyelid surgery, is a surgical procedure that treats the sagging skin tissues, drooping skin, and puffiness under your eyes. The surgeon makes an incision under the lower eyelid to remove the excess skin and fat tissues, giving you a smoother and younger look. The incision is made along the natural lines of the face to keep it concealed.
Eye filler, also known as tear trough filler, is the non-surgical alternative to address the under-eye bags. Different dermal fillers have different compositions, but hyaluronic acid-based fillers are often used to restore the skin's elasticity and youthfulness. Micro-injections deliver the hyaluronic acid into the tear troughs without any incisions or surgery.
Blepharoplasty vs. Filler: Results
Blepharoplasty smoothens the under-eye region, removes the sagging tissues, and restores your youthfulness. The results are permanent, and it may be years before you need another such treatment.
Eye fillers reduce the appearance of the bags without addressing the underlying cause. Depending on the dermal filler used and your body's natural metabolism rate, the results may last for 6 to 18 months, following which you'll need maintenance treatments.
Blepharoplasty vs. Filler: Recovery
Blepharoplasty is a surgical procedure that involves an extended recovery period. You may experience swelling, bruising, and discomfort for 7 to 10 days, and you should expect mild swelling to remain for up to 6 weeks. The incisions will gradually fade away, but that might take several months. You'll have to follow strict post-treatment recovery guidelines to avoid complications and ensure a smooth recovery.
Eye fillers produce immediate results, giving you an instant lift. However, the results are clouded by the swelling, redness, and irritation around the injection points. The results will gradually improve as the swelling subsides over the next weeks. However, the side-effects are extremely mild, allowing you to resume your daily activities instantly with no downtime.
Blepharoplasty vs. Filler: Risks
Blepharoplasty, like all surgeries, carries an inherent risk of bleeding, infections, and adverse reactions to the anesthesia. The risks are even higher if you have underlying medical conditions, such as high blood pressure, allergies, eye problems, dry eyes, diabetes, thyroid problems, etc. Your surgeon will carefully review your medical history to determine if you're a suitable candidate for eyelid surgery.
Eye fillers involve little to no risks, making them suitable for most people. At most, you might experience temporary redness, swelling, and bruising, but these side-effects will dissipate in a few days. You won't experience any long-term complications or problems.
Verdict: Blepharoplasty or Filler?
As you can see, both blepharoplasty and eye fillers have their unique advantages and drawbacks. The decision ultimately rests in your hands, please schedule an appointment to discuss your treatment options and cosmetic goals with Dr. Rousso.