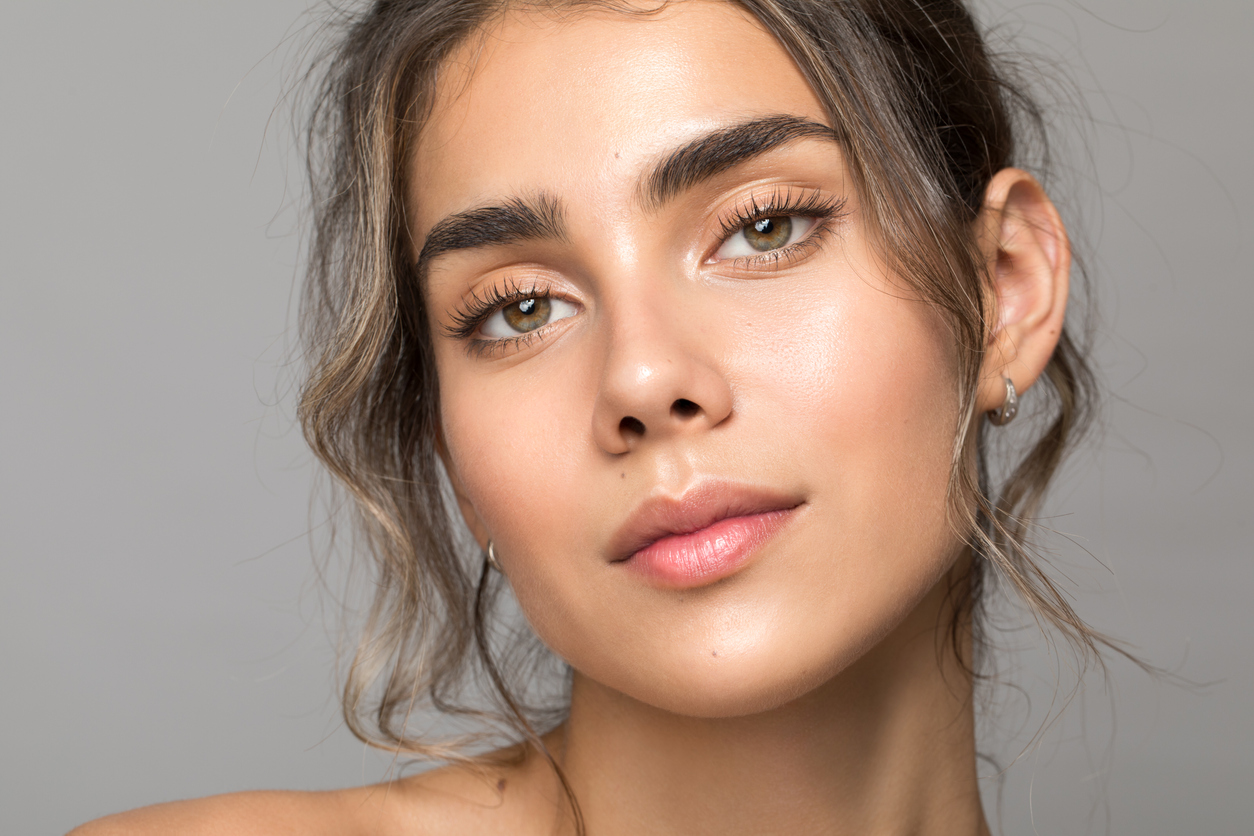 While wrinkles and lines are a natural aspect of the aging process, they can make you look older than you feel, lowering your self-image. For quick anti-aging results, patients turn to non-invasive injectables to smooth the skin and restore youthful volume. These treatments are typically painless and come with no downtime, so clients can quickly resume their normal activities the same day. Both BOTOX and Juvederm can be used to revitalize your look, but which choice is best? Below we will explore this question and discover the key similarities and differences between these two leading injectables.
Dynamic vs. Static Wrinkles
The main difference between BOTOX and Juvederm is in the type of wrinkles that they address. BOTOX is a neuromodulator that addresses dynamic lines formed as a result of repetitive smiling, frowning, squinting, or laughing. It temporarily paralyzes the tiny facial muscles responsible for wrinkle-forming contractions. BOTOX is an ideal elixir for treating crow's feet, glabellar lines, and frown lines.
Juvederm, on the other hand, addresses static lines (appearing when the face is at rest) that form as a result of the aging process, sun damage, genetics, and environmental stressors. In addition to correcting wrinkles, Juvederm can be used to replenish volume and definition in the midface, jawline, and temples. It can also help to fill in depressions and scars. Juvederm is a natural solution for nasolabial folds, marionette lines, and age-depleted lips.
Botulinum Toxin vs. Hyaluronic Acid
BOTOX and Juvederm differ in terms of their ingredients and formulations. BOTOX is made with botulinum toxin, a protein produced by the bacterium Clostridium botulinum. It works by blocking the release of acetylcholine, a neurotransmitter that tells the brain to perform muscle contractions. In addition to both reducing and preventing wrinkles, BOTOX can be used for a host of other concerns, including migraines, excessive sweating, and TMJ.
Juvederm is made with a naturally occurring compound called hyaluronic acid (HA) that binds with water molecules to hydrate, smooth, and rejuvenate the skin. The body makes HA throughout youth, but with the aging process, supply is slowly diminished. Juvederm helps compensate by providing plump, rounded contours and a natural glow.
Treatment Time vs. Longevity of Results
Both BOTOX and Juvederm take just minutes to administer, so patients can get right back to their normal schedules. Results for both injectables can be seen quickly, within the first week. However, BOTOX outcomes usually last 3-4 months, while results with Juvederm can last up to a year or more.
Safety vs. Side Effects
BOTOX and Juvederm are equally safe, FDA-approved solutions for the signs of aging and represent the gold standards in non-surgical facial rejuvenation techniques. With any injectables, patients may experience minor swelling, bruising, or tenderness at the sites where the needles entered the skin. However, these side effects are minimal and are not usually significant enough to interfere with one's normal activities.
What is the Takeaway?
If you're seeking an anti-aging solution that is more powerful and lasting than over-the-counter creams, serums, and lotions but you're still not quite ready for invasive plastic surgery, injectables such as BOTOX and Juvederm can bridge the gap, providing you with glowing, radiant, and well-hydrated skin. The two are often used in combination to achieve comprehensive improvement in both the upper and lower face. Contact Dr. Rousso for a confidential consultation today to discover how BOTOX and Juvederm can make a difference in your beauty regimen.