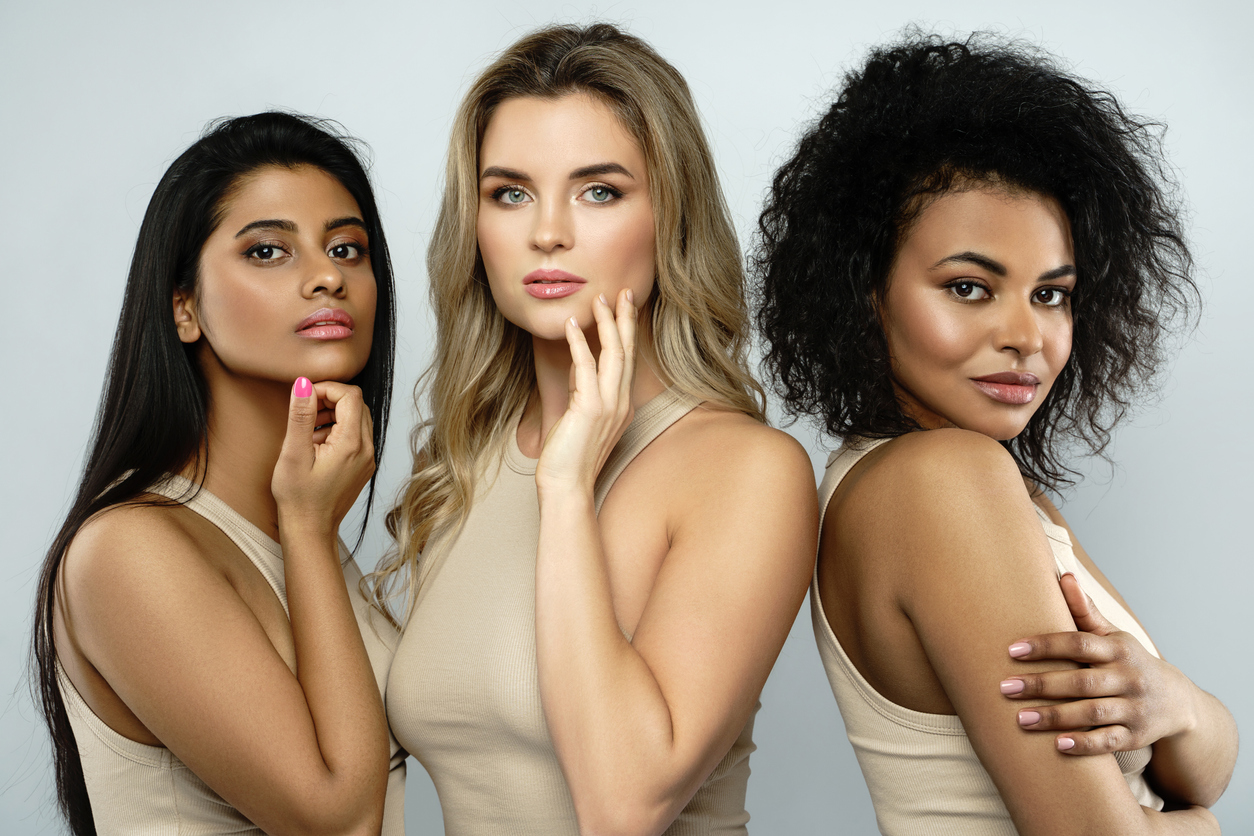 Choosing a Surgeon For an Ethnic Rhinoplasty
Rhinoplasty enhances facial appearance and confidence by changing the shape and size of the nose. It's also performed medically to repair a deviated septum. Ethnic rhinoplasty preserves cultural aesthetic features while providing desired nasal improvement with a personalized approach, respecting and celebrating each patient's identity.
Understanding what an ethnic rhinoplasty is can help you choose the right surgeon, which is crucial to obtaining the best results. Here is an explanation of the procedure and advice for choosing a surgeon for an ethnic rhinoplasty.
Ethnic rhinoplasty preserves cultural characteristics
Surgeons developed rhinoplasty best practices around the general facial shapes and aesthetic standards of Caucasians. When performed incorrectly, the procedure produced disproportionate results for African-American, Asian, Native American, and Middle Eastern patients that were:
Too small for the surrounding facial features

Pinched

"Scooped"

Vertically shortened

Overly upturned

Associated with breathing issues and an increased risk of needing multiple or revisional surgeries
Ethnic rhinoplasty broadly describes nasal surgery performed for non-Caucasian patients. The goal is to improve nasal appearance or function while preserving the characteristic features of their heritage, such as:
Nostril size and shape

Nasal width

Skin thickness and elasticity

Cartilage strength and thickness

Bridge height
How to choose a surgeon for ethnic rhinoplasty
In addition to the previously mentioned ethnic features, varying skin tones present a risk for prolonged hyperpigmentation at incision sites. For ideal ethnic rhinoplasty results, the surgeon must consider these physical characteristics while understanding the patient's cultural background and beauty standards.
To choose a surgeon for ethnic rhinoplasty, ask prospective providers the following questions:
What unique challenges does my nose present?

How will you address these challenges?

Can I see before and after photos of similar patients?

What sets you apart from other ethnic rhinoplasty surgeons?
Look for these qualifications
While any surgeon can perform ethnic rhinoplasty, that doesn't mean they should. The best surgeon has specific qualifications that set them apart from the rest, such as:
Board Certification:

To obtain board certification, a rhinoplasty surgeon must demonstrate expertise in a specific medical specialty, including testing and peer review. For example, Dr. Rousso is triple-board-certified by the

American Board of Facial and Reconstructive Surgery

, the

American Board of Otolaryngology-Head and Neck Surgery

, and the

American Board of Hair Restoration

. Dr. Adams is double board-certified in facial plastic surgery and otolaryngology-head and neck surgery, making him an expert in facial anatomy.

Extensive Experience:

Ethnic rhinoplasty is a delicate and highly complex surgery requiring excellent training and experience. Look for a surgeon who has performed numerous successful ethnic rhinoplasty procedures, such as those at

Rousso Adams

. Our surgeons strictly practice facial plastic surgery, giving them an experiential edge over others who do not.
Choose Rousso Adams for ethnic rhinoplasty in Birmingham
Drs. Rousso and Adams use the latest facial plastic surgery techniques and the most advanced technologies with each ethnic rhinoplasty they perform. Because each case is unique, our plastic surgeons determine the appropriate combination of techniques to suit each patient's characteristics for the best possible results. This allows our doctors to deliver the most natural outcome for each patient while respecting and highlighting their favorite ethnic features.

To learn more, contact us today and schedule a consultation for arguably the best ethnic rhinoplasty Birmingham, AL, has to offer.