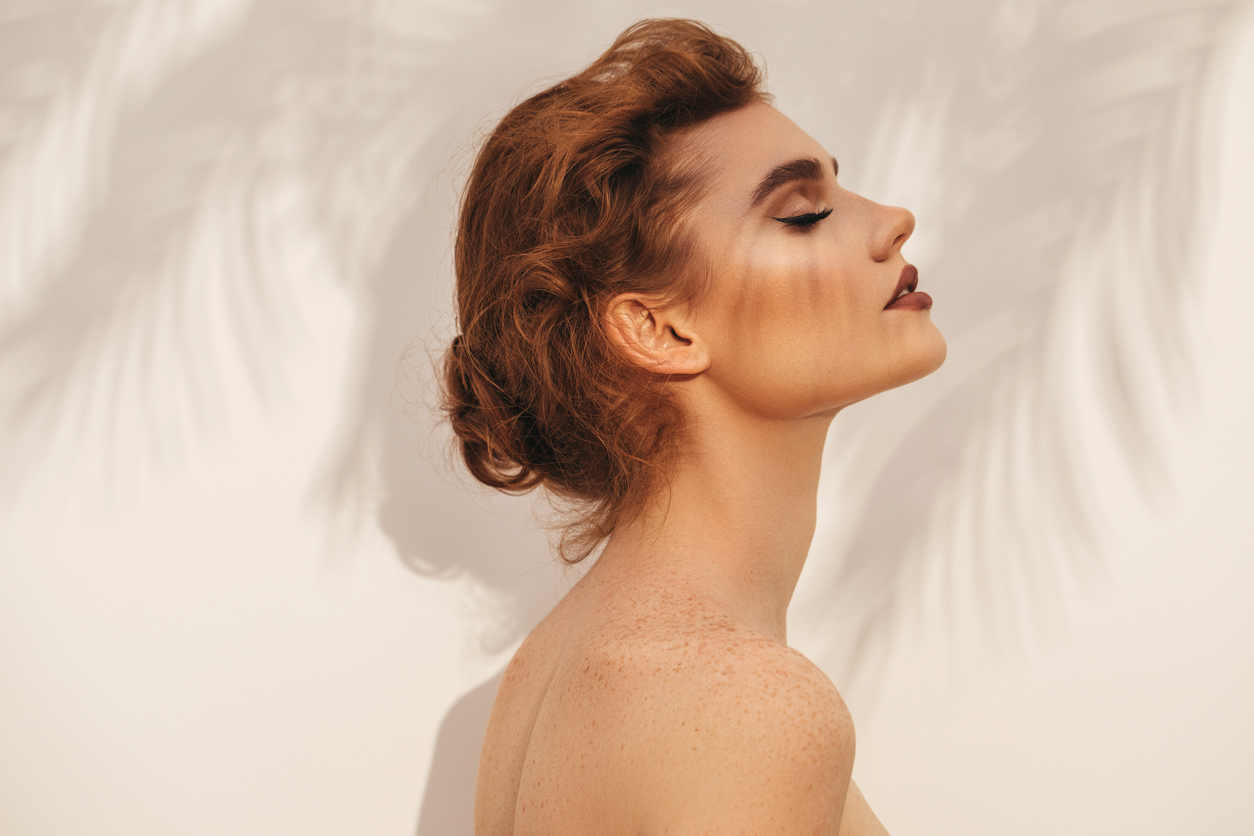 Facelift vs Liquid Facelift
For the majority of people, the first signs of aging begin in the face. Wrinkles and fine lines begin to form due to genetics, lifestyle choices, or a combination of both. Fortunately, modern cosmetic surgery has provided patients with a myriad of ways to turn back the clock and restore the youthful appearance they once had. For patients that are still young, cosmetic surgery may seem too drastic of an approach. It is in these instances that a liquid facelift may be recommended, allowing the patient to revitalize their look without going under the knife.
While both procedures can produce long-lasting and striking results, surgical facelifts and nonsurgical liquid facelifts each offer patients a totally different group of benefits.
What is a facelift?
Whether the operation is surgical or nonsurgical, the objective is the same: to improve signs of aging and attain a more youthful appearance. Both procedures are able to treat the same issues, such as wrinkles and fine lines, sagging cheeks, and a loss of jawline definition. However, when it comes to the techniques employed, recovery period, and longevity of results, these procedures are vastly different.
What are the procedures like?
Many people are familiar with the traditional facelift, which usually involves general anesthesia, surgical incisions, and tightening of the skin. Some surgeons may also employ liposuction or other procedures, such as a brow lift, to enhance the patient's results even further. Surgical facelifts typically take about two to three hours to complete, and the patient may be required to stay overnight for observation.
A liquid facelift is quite different. It usually involves a carefully selected combination of injectable dermal fillers and relaxers that are tailored to the needs of the patient. During a liquid facelift procedure, an experienced injector administers a local anesthetic to ensure that any potential discomfort is minimized throughout the process. Then, they carefully inject a selection of fillers and relaxers into the target areas of the face. Unlike surgical facelifts, a liquid facelift can be completed in a matter of minutes, and the patient can return home right afterwards.
What issues can each procedure address?
While it is true that liquid facelifts are highly effective for hollow cheeks and fine lines, there is no doubt that surgical facelifts can go far beyond that. Surgical facelifts are the best option for patients that are dealing with deep facial folds, sagging jowls, drooping cheeks, and an angry or tired facial expression. It goes without saying that the results of surgical facelifts are more dramatic, leaving the patient looking up to a decade younger.
What is the recovery period?
Patients choosing to take the nonsurgical route will be pleased to know that there is basically no recovery period. Those who opt for a traditional facelift can expect discomfort, swelling, and bruising. This typically requires a 1-2-week sabbatical from work and social activities. In terms of downtime after treatment, liquid facelifts are the clear winner.
How long do the results last?
Surgical facelifts typically last up to 10 years. Liquid facelifts, on the other hand, require upkeep every few months (3-4 months for BOTOX, 6-18 months for dermal fillers).
What is the takeaway?
Both surgical and nonsurgical facelifts are great options for anyone wanting to revitalize their appearance. Ultimately, patients need to think about their expectations and what problems they want to address. People with deep signs of aging may require the traditional approach to achieve their desired results. Those with more minor issues might be better off avoiding surgery for the time being.