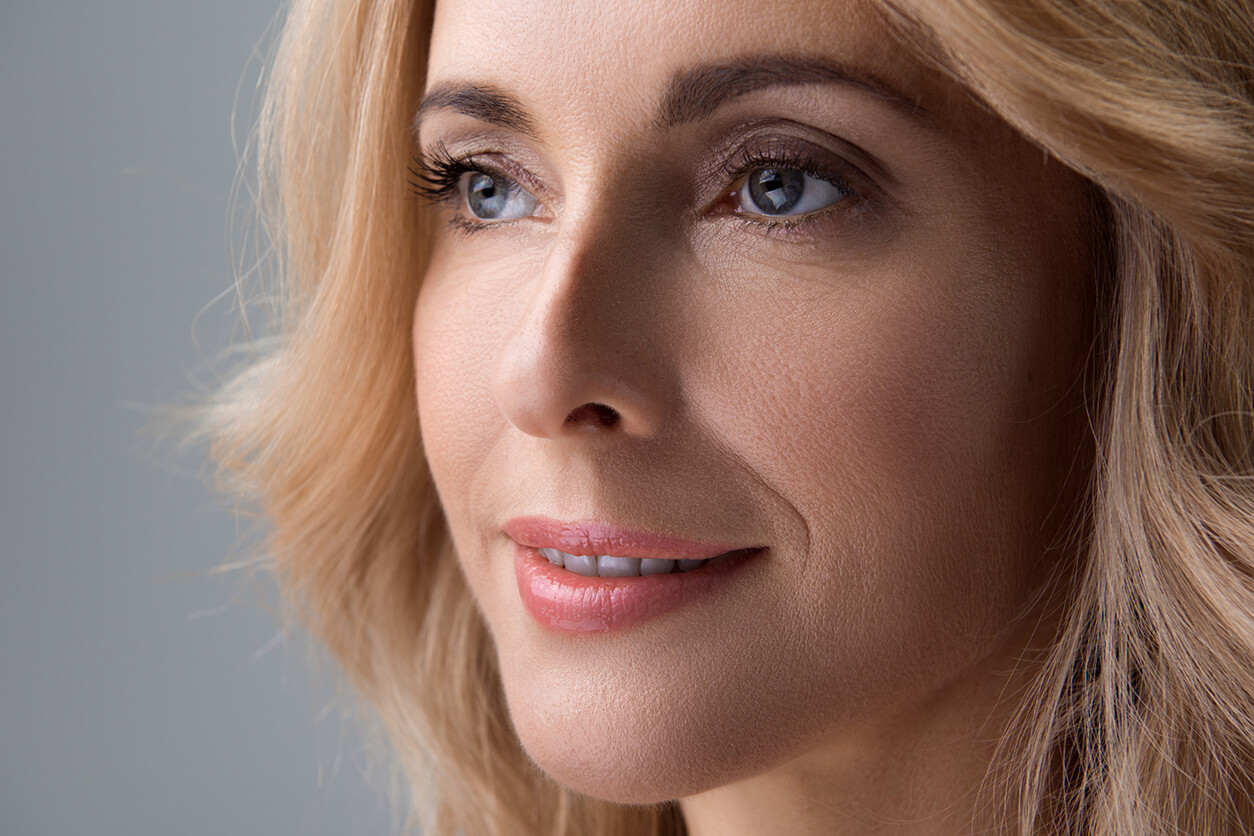 Lower blepharoplasty is a surgical procedure done to reduce the appearance of aging in and around the lower eyelids. The eyelid skin is rather delicate and the eyelids are exposed to the sun and the elements throughout life, making them one of the first areas of the face to bear the signs of aging. On the plus side, that makes blepharoplasty a very effective way to reduce some of the most obvious signs of facial aging.
If you're considering the procedure, here are four simple lessons you should know about to better understand the procedure and its purpose and to prepare for your surgery.
Simple preparation begins two weeks in advance.
Two weeks prior to your scheduled surgery, in close communication with your surgeon, you will begin preparing. This simply means ceasing any medications that contribute to increased bleeding, including aspirin, nonsteroidal anti-inflammatory drugs, herbal supplements, vitamin E, ginseng, garlic, ginkgo. St. John's wort, and fish oil. Additionally, smoking dehydrates the skin and likely contributed to the very condition you're now trying to treat with surgery, and it may also complicate your recovery. Thus, let's also cease smoking for, at the very least, two weeks before surgery.
Sedatives and anesthesia make the procedure almost relaxing.
When people think about eyelid surgery, their first thought is often about how uncomfortable it must be. After all, if putting in and taking out contact lenses is stressful, eyelid surgery must be 10X that! Right? The sharp blades, the occasionally visible blood?! Well, surprisingly, eyelid surgery is very well tolerated by a vast majority of patients. Most patients undergoing lower eyelid surgery will be given a sedative that really helps them fully relax mentally and emotionally, as well as a local anesthetic that deals with the physical pain. Your surgeon thinks you'll find it unexpectedly bearable.
You will have a light list of at-home recovery duties.
Discomfort following the procedure is greatly reduced with pain medication. After being discharged, you'll have cool compresses to change out several times throughout the first 24 hours of your recovery. You'll also have an antibiotic ointment to apply about four times daily, and an oral antibiotic to take for about seven days. During the days immediately after your surgery, it'll be in your best interest to avoid any intense activity.
Eyelid surgery is a versatile procedure that leaves you looking more youthful and energetic!
Some of the many lower blepharoplasty techniques used by triple-board-certified facial plastic surgeon, Dr. Daniel E. Rousso are specifically designed to treat patients who, in addition to aging of the eyelids, might also be experiencing midface descent. Or other similar cosmetic concerns in the upper face. Thus, while the eyelids are the only area of the face operated on in a lower or upper blepharoplasty, the results it produces can be surprisingly refreshing, helping you to look more youthful and energetic.
For more information on this and other facial plastic surgeries, please reach out for a personal consultation, or use our online contact form to inquire.