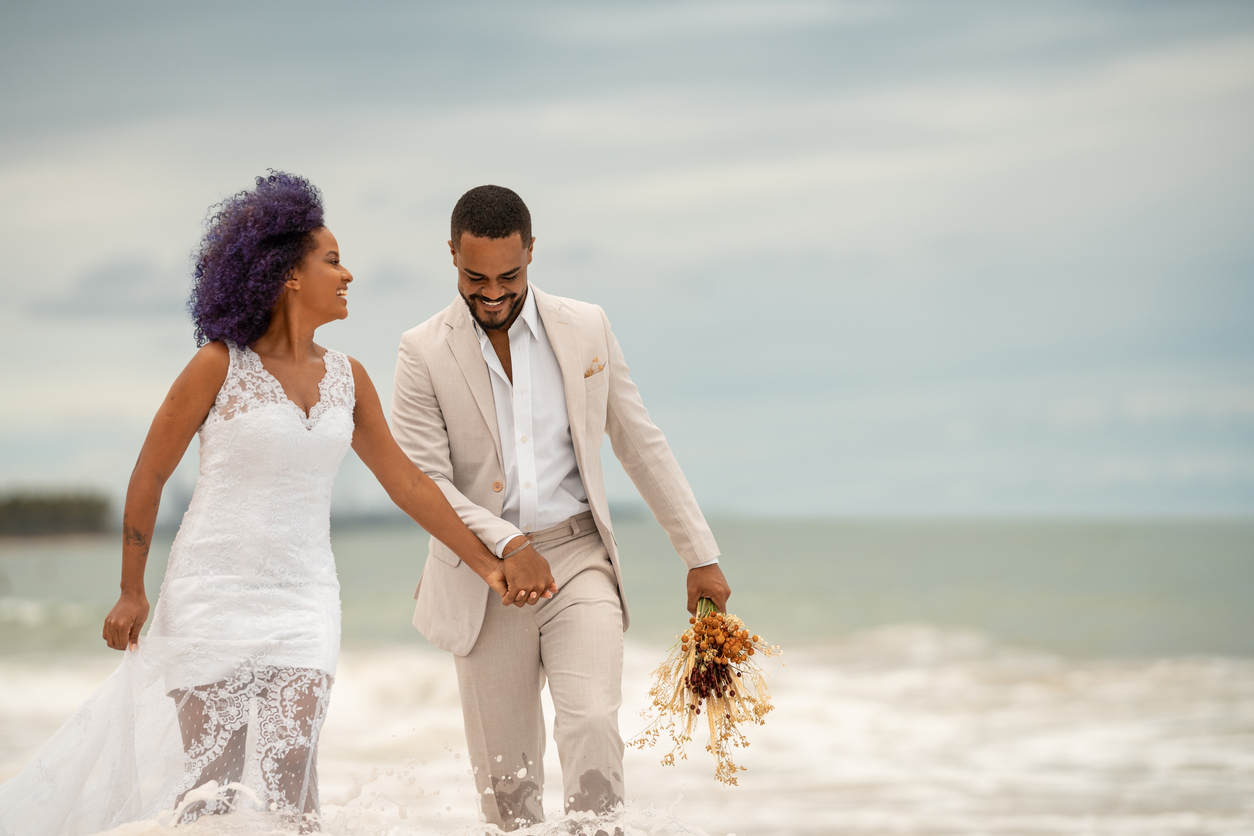 Getting Ready for the Big Day!
The excitement of an upcoming wedding starts well before the day itself, with countless details to attend to. It takes extensive planning to make sure every detail is under control. Whether you are the bride, the mother of the bride, or mother of the groom, this is a once-in-a-lifetime event. You will be surrounded by friends, family, and many new faces – and you want to look your best. With some planning, you can undergo an aesthetic procedure to enhance your look. Just like the venue, food, and flowers, plan your treatment well in advance!
Mom wants to look her best, too.
Once the wedding date is announced, it is time to set a private appointment at Rousso Facial Plastic Surgery to discuss improving your skin quality, smoothing wrinkles and lines, or taking the plunge with a surgical procedure you have wanted for years.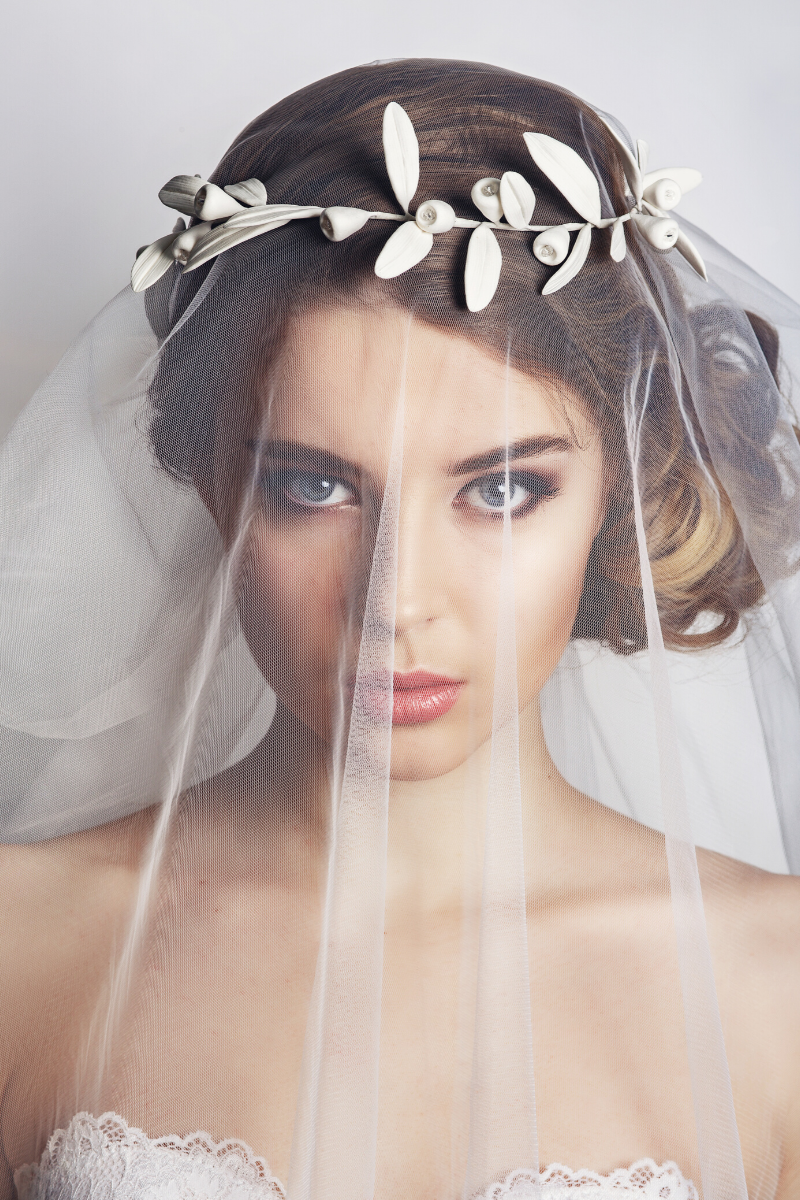 6 to 8 Months Before the Wedding
Facelift
The most dramatic improvement in facial appearance can only be achieved with a facelift. If you would like to look ten to fifteen years younger, plan your surgery well in advance so you can enjoy the compliments! We advise undergoing a facelift about six to eight months before the wedding.
Neck lift
If you are feeling concerned about the appearance of your neck, a neck lift can restore jawline definition, remove under-chin fat, and takes years off your look. Plan your surgery six months ahead of the wedding day.
Nose reshaping (rhinoplasty)
If you have lived for years dreaming of refining your look by altering your nose, undergo your rhinoplasty at least six months before the wedding, so the tissues have had time to settle. It is amazing how much a subtle change in nose structure can do to enhance your look!
Chemical Peels
If you are planning skin rejuvenation with a chemical peel, arrange the treatment six months before the big day. The results of a medical-grade peel appear over time, as your skin renews. You want to have reached maximum improvement!
Fillers
A fast and easy way to smooth away lines and creases is with dermal filler injections. We recommend undergoing your first injections about six months before the wedding, with a touch-up six weeks before the big day.
3 to 4 Months Before the Wedding
Eyelid lift
An eyelid lift can take years off your look, giving you a refreshed, well-rested appearance. Is it time? Plan to undergo blepharoplasty (eyelid lift) at least three months before the big day.
Laser skin resurfacing
Restore smooth healthy skin with a custom laser skin resurfacing treatment. Plan your treatment about four months before the wedding day.
2 to 6 Weeks Before the Wedding
BOTOX
BOTOX takes about two weeks to achieve its full effect, but if you haven't tried it yet, start earlier, so you get to experience the results well in advance of the big day. Once you see the lines and creases melting away, you merely need to maintain your refreshed look – plan a touch-up appointment about six weeks before the wedding day.
Professional makeup
For the day itself, treat yourself and your daughter to professional makeup. Our makeup artists are second-to-none.
Why choose Rousso Facial Plastic Surgery in Birmingham?
We love weddings, and we love to play a role in making your day even better. No matter what enhancement you choose, you can trust Dr. Rousso and his team of professionals to create a look that appears entirely natural – not worked on. Nothing is more rewarding than seeing those glances of admiration coming your way! Dr. Rousso is a true leader in the art of facial plastic surgery, and he and his staff can help guide you to the procedure that will work best for you – and with plenty of time before the big day arrives!