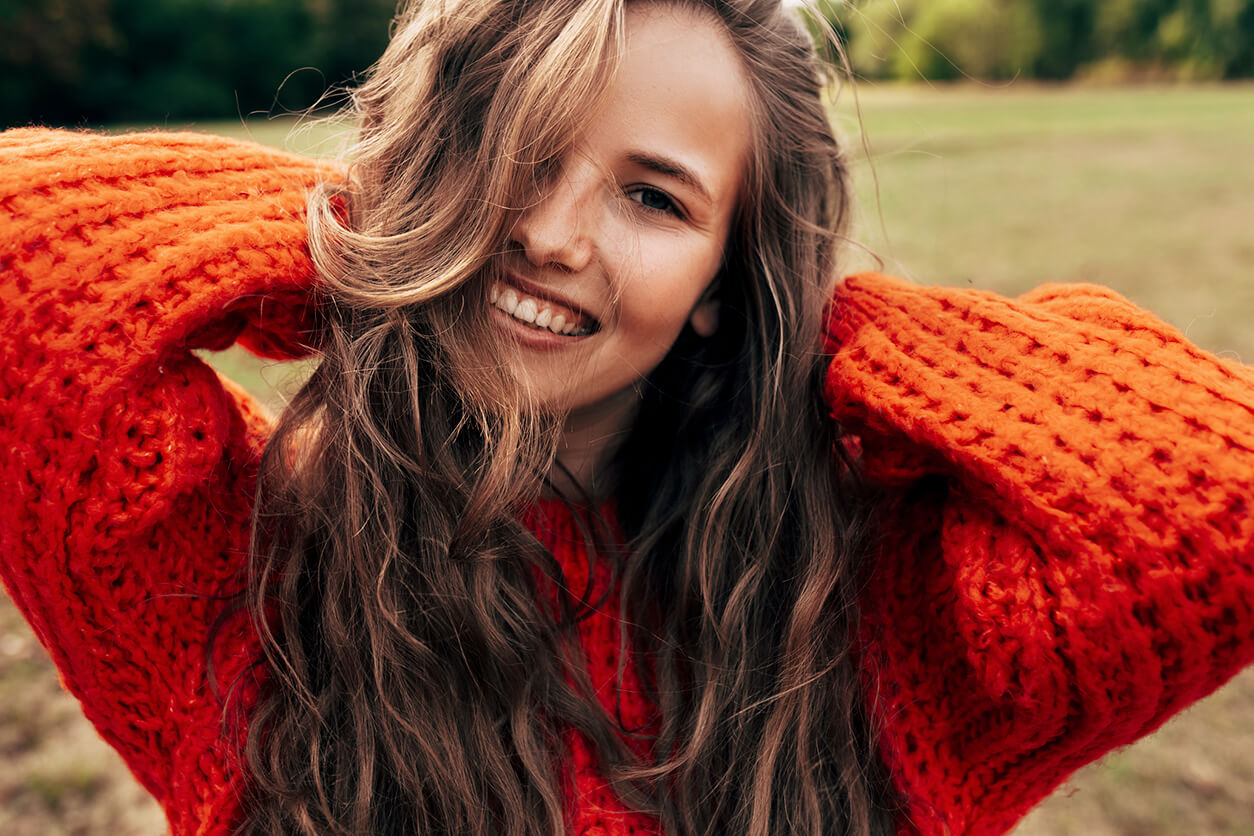 Hair Replacement Surgery and Transplantation--Results and Recovery Tips
What can you expect when it comes to recovery time, and especially results, after hair replacement surgery?
Recovery time depends on which procedure you chose, either FUT (follicular unit transplantation) or FUE (follicular unit extraction). FUT is a shorter but more invasive procedure, taking anywhere from four to eight hours. FUE is a much longer procedure, but also much less invasive. It is usually done in 2-4 hour sessions over a period of several days.
In both cases, you are able to return home on the same day of the procedure.
Discomfort or swelling
Once the surgery is complete, you may feel some pain, soreness, or swelling at the transplant site (where the hair was taken to), and the donor site (where the hair follicles were taken from).
Pain after a hair transplant is often described as a scrape or a tightness in the scalp, depending on which procedure you had, and shouldn't feel too severe. In a small number of FUE transplant patients who had a large transplant, there may be mild pain for a couple of weeks.
Your surgeon may prescribe anti-inflammatories, such as an oral steroid, to relieve swelling. They may advise or prescribe pain medications, such as Ibuprofen. You will also be given antibiotics to prevent infections.
Aftercare tips
Many patients have questions about what the best self-care is after a hair transplant procedure. They often wonder if and when they can wear a hat? Wash their hair? These tips will help ensure your recovery allows your hair transplant to successfully heal, allowing you to achieve the self-care you want and get the transplant results you want to see.
Hair washing
After a few days, you may begin to gently wash your hair. Don't allow the force of the shower water to hit the grafts, and be sure not to aggressively massage the scalp where the grafts are. It's best to only allow soap and water to gently wash over the grafts. Use mild shampoos for the first few weeks.
Brushing and combing
Wait one week to gently brush or comb the grafted hair. In general, be careful for the first few weeks when you brush or comb your hair. Be sure not to press a brush or comb down over the new grafts for at least three weeks.
Wait a week until you use hairspray or any other hair products. This gives the chance for the grafts to fully heal before they are exposed to any products that could damage or weaken them.
Hats, other headwear, and pullover clothes
Many patients are eager to wear a hat or something else over their head while their scalp is healing. However, it is important not to wear anything on the head at all for seven to ten days. After that point, the grafts are permanently anchored.
Before the time when the grafts are permanently anchored to the scalp, wearing a hat or other headwear could damage the grafts, causing empty patches on the scalp or otherwise endangering the hair transplant recovery process. However, if you still wish to cover your scalp, your surgeon can consult with you about what types of loose hoods or hats that might be worn that would cause the least risk.
Be sure not to wear shirts, dresses, or other clothes that need to be pulled on or off by going over the head. Choose zip or button-up tops.
Exercise
Wait at least a week until you start exercising again. Don't do any strenuous physical activity or exert yourself in other ways until a week has passed and the healing has completed.
What results should I expect from my hair transplant?
In the two to three weeks following your procedure, you may see some initial hair loss. This is not a cause for concern and is considered a normal part of the process. As it begins to adjust and grow, at first the transplanted hair may not grow very much or seamlessly match the hair around it. However, in three or four months, you will start to notice a difference in your hair. At this point you will begin to see thicker, fuller hair that integrates and grows in the places that were thin or bald before.
Now you can fully enjoy your thicker head of hair!
For more information on hair restoration procedures, please reach out for a personal consultation, or use our online contact form to inquire.
To read the full peer-reviewed publication authored by Dr. Rousso, click here.