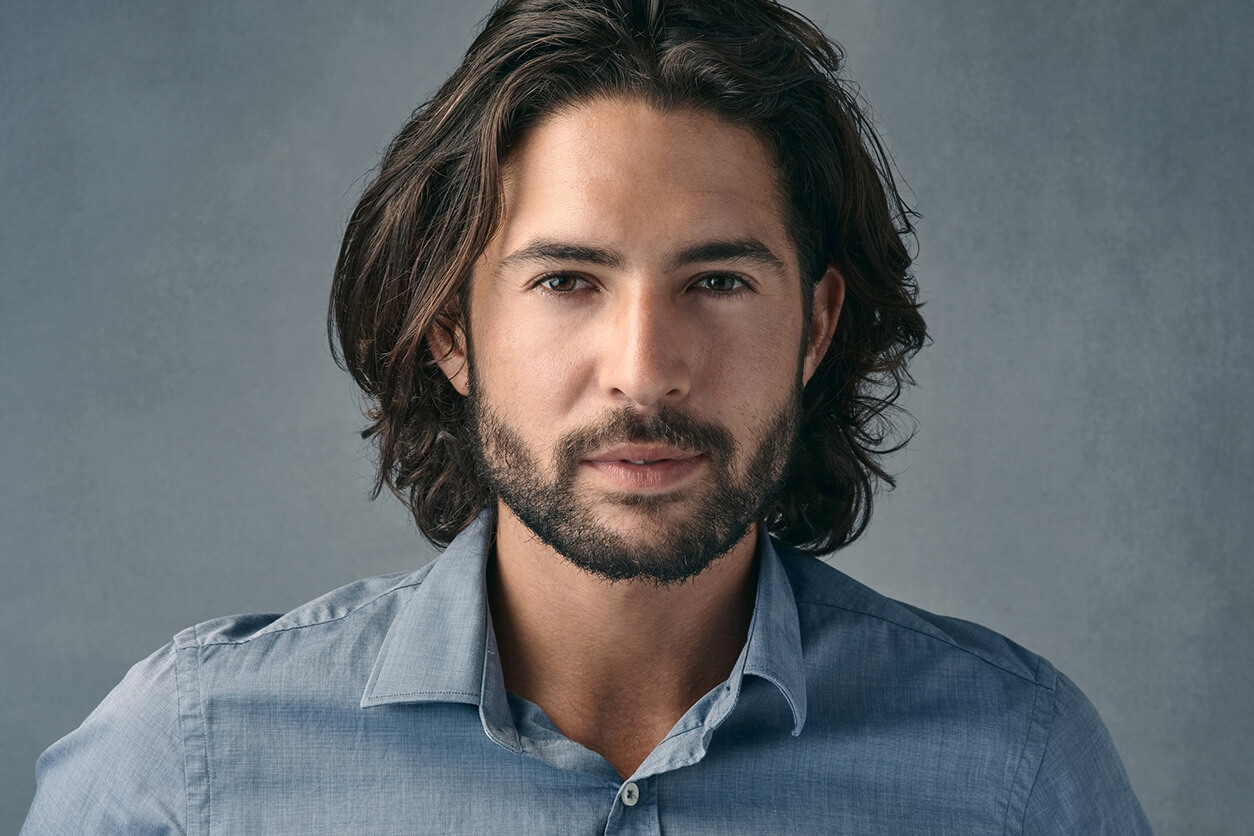 Hair Transplant--FUT or FUE?
Hair loss affects more than 80 percent of men and 50 percent of women. Many people suffering from hair loss experience a lack of confidence or self-esteem, and look for remedies or procedures to resolve thinning hair, or balding. FUT and FUE are both minimally invasive hair transplant procedures to help restore the hair.
The two most popular hair transplant procedures for patients are FUE and FUT. Both processes begin to show visible growth of hair within three to six months.
What is FUT?
FUT is short for follicular unit transplantation. In this procedure, your Rousso surgeon will transplant a strip of hair follicles to areas of thinning or balding. Your surgeon will cut a strip of skin with dense hair on it from your scalp on the back of your head. The size of the strip will depend on the number of hair follicles needed to cover bald spots. The strip will be about 1 to 1.5 centimeters wide (about half an inch). The individual follicles are removed from this strip, then re-inserted into your scalp where the thinning or bald patches are.
What is FUE?
FUE is short for follicular unit extraction. In FUE surgery, instead of taking a strip of skin from the scalp, Dr. Rousso will remove individual hair follicles directly, then transplant these to the area or areas where the hair is thin or the scalp has gone bald. This can give a more natural look.
While the procedure takes longer, FUE has a quicker healing time.
Who makes a good FUT candidate?
FUT is most effective for men or women over the age of 25 who are experiencing alopecia (hair thinning or baldness) in some form, especially at the front of the head. This pattern of hair loss is most common in men, making the male hairline and scalp good candidates for success with FUT. However, women who do experience hair loss in this pattern at the front of the head will equally benefit from FUT.
FUT is likely the best option if you need a large number of hair follicles grafted. While most hair transplant surgeries take 4-8 hours, FUT is generally a shorter procedure than FUE.
Who makes a good FUE candidate?
FUE works well on men or women who have adequate donor hair, which is usually taken from the back of the head. However, hair from body parts other than the head can be used for this procedure, so patients who lack hair density in general on the scalp can still benefit from FUE.
For those who wish to wear a short hairstyle, FUE gives an advantage because it leaves no significant scar.
Which is best for me--FUT or FUE?
Your Rousso surgeon will consult with you before you choose your procedure to help you determine which technique will be best for you. Several factors will determine this. Your surgeon will examine the size of the area of thinning hair, any scarring from other transplant procedures, the pattern of your hair loss, and the quality and amount of hair you have available to donate to the thinning area. From there, your surgeon will recommend the best course of action to restore your hair.
For more information on hair restoration procedures, please reach out for a personal consultation or use our online contact form to inquire.
To read the full peer-reviewed publication co-authored by Dr. Rousso click here.