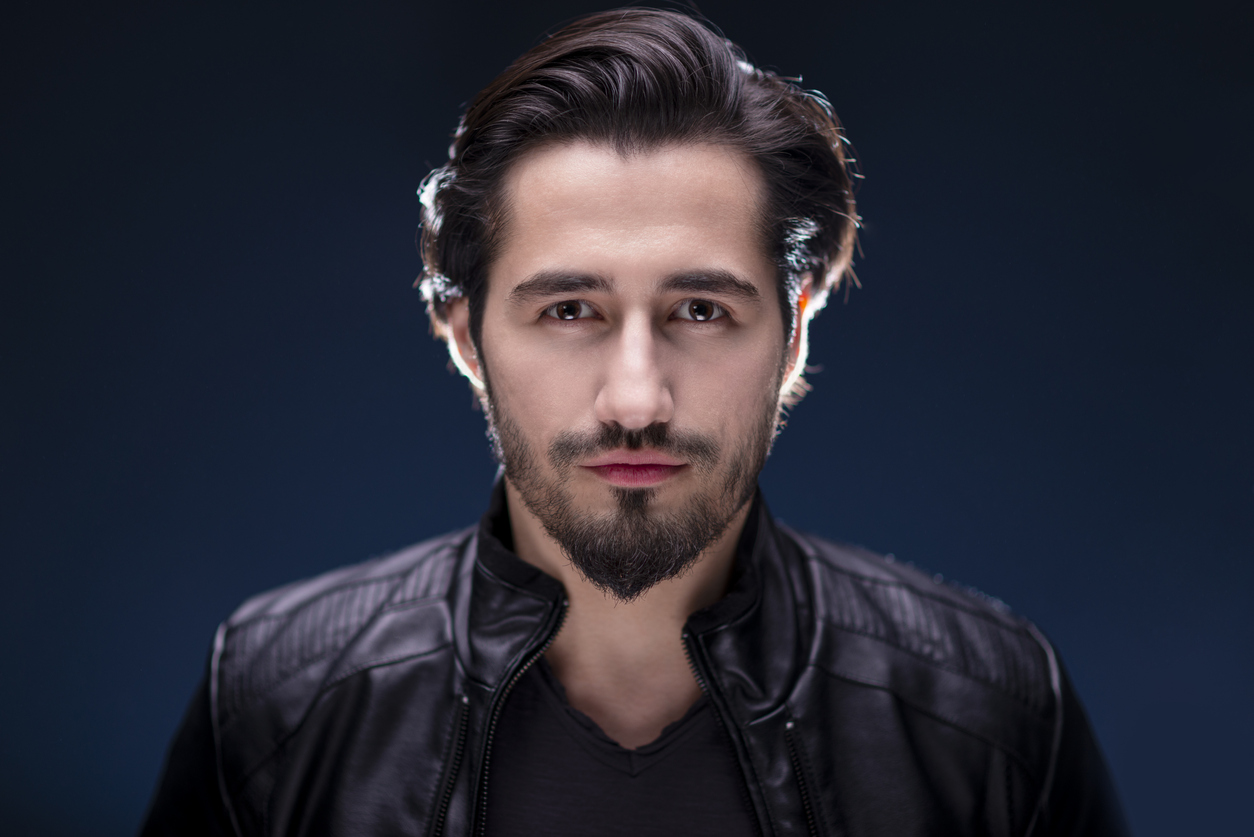 Hair Transplantation--What to Expect
If you're one of the millions of men or women experiencing hair loss, you may be looking for a hair transplantation procedure. Many people wonder what the different procedures involve and what to expect. Our Rousso surgeons are hair transplant specialists who will work with you every step of the way to help you understand what the procedures are, which one is best for you, and what lies ahead as you begin the process of restoring your hair.
Hair transplant procedures
FUT (follicular unit transplantation) and FUE (follicular unit extraction) are the two most popular transplant procedures. Both procedures begin to show visible results of hair growth in 3-6 months.
Both FUE and FUT hair transplant procedures include grafting hair from one place where the hair still grows to the affected (thinning or balding) area of the scalp. During the graft, your doctor will use exact, precision detail to position and distribute very tiny incisions, resulting in a seamless blend into your existing hair.
Before the procedure
Before the surgery, you will consult with one of our Rousso surgeons about your goals, options, and which procedure is best for you. You will understand what to expect, what the procedure will entail, and have any other questions or concerns addressed.
Just before the procedure begins, your surgeon will draw your desired hairline, following the natural, original line of hair. Next, the hair at the donor site, commonly on the back of the head, will be cut short.
Unless you prefer to be sedated, you will remain awake during the surgery with local anaesthesia applied to numb your scalp.
FUT Procedure
For the FUT procedure, your surgeon will cut out a strip of skin with the hair follicles that will be used as a graft. The individual hair follicles will be removed from the strip and prepared for transplantation. Your surgeon will then insert the hair follicles into the balding parts of your scalp in a pattern that looks natural, designed to look the way your former hair appeared.
After the follicles are inserted, an antibiotic and bandages will be applied to your scalp. FUT surgery leaves a permanent scar at the site of hair removal, which will fade over time. The scar is usually hidden by your hair, but it may be visible if you keep your hair very short.
FUE Procedure
For the FUE procedure, your surgeon will prepare the hair in the area where follicles will be removed as well as around the area they will be transplanted to. The hair will be trimmed short.
Using a special, finite tool called a micropunch, your surgeon will remove the hair follicles from your skin. They will then make a series of tiny incisions where the extracted follicles will be inserted. The follicles are then inserted into these incisions.
An antibiotic and bandages will be applied to your scalp. FUE doesn't leave a scar in the way the FUT procedure does, so for patients who like to keep their hair short, this option might be best.
Recovery
Recovery takes a few days to two weeks, depending on the type of procedure. The FUE procedure has a shorter recovery time.
For both procedures, it can be several months until the transplanted hair grows much and the full results can be seen. This is normal, as the transplanted hair follicles need time to readjust and begin growing newly.
For more information on hair restoration procedures, please reach out for a personal consultation at Rousso Facial Plastic Surgery, or use our online contact form to inquire.
To read the full peer-reviewed publication co-authored by Dr. Rousso, click here.