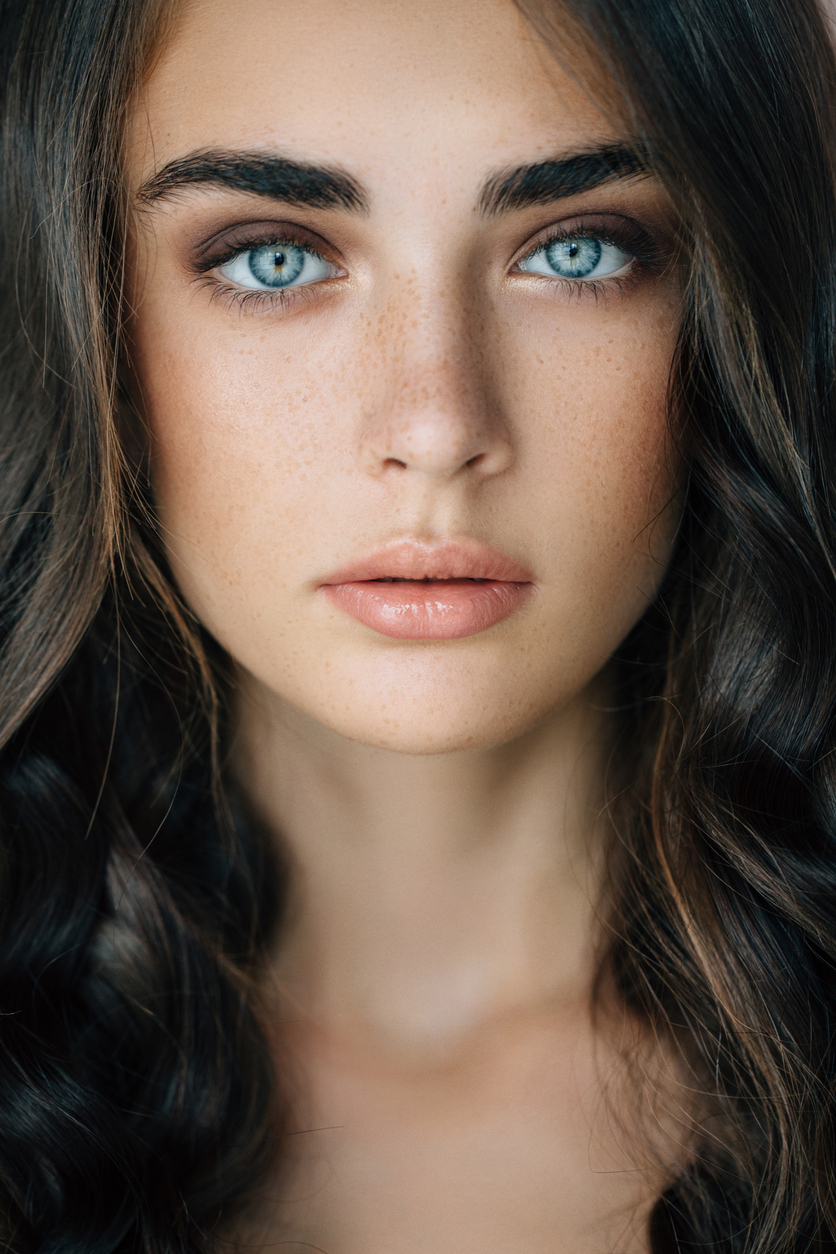 How Long Does Lip Augmentation Surgery Last?
It might seem like lip augmentation surgery is a less-necessary procedure now that lip injections and fillers are so mainstream. Anyone can pop in for the filler treatment, getting the lips they want without a surgical procedure. But how long will the look last? While some lip fillers can last up to a year, lip augmentation surgery results last far longer.
Lip augmentation surgery is an option for those who are looking for more than a temporary injection to plump up their lips. After getting repeated lip filler injections over a period of years, some may want a more long-lasting solution to achieve the pillowy, plump lips they enjoy seeing in the mirror after getting a lip filler. This is where the lip augmentation procedure comes in.
Lip augmentation--fat-grafting procedure
After consultation and discussion with your surgeon, you may choose to go with the fat-grafting augmentation method. This procedure uses your own tissue for lip augmentation instead of artificial fillers or implants. This type of surgical procedure, where a patient's own tissue is used for augmentation, is called autologous augmentation.
Fat transfer to the lips is performed under local anesthesia. During this procedure, fat is harvested from your abdomen in the belly button area. Once the fat is harvested, it is purified. At that point it is transferred into your lips. This new tissue in your lips fills them out and gives them a plumper, fuller appearance.
For a surgical procedure, the process is quite short, taking about an hour to an hour and a half. Once the procedure is complete, you may return home the same day.
How long will it last?
One of the strongest draws for a surgical lip augmentation is the length of time the lips stay plump after the procedure. Injected lip fillers lasting results vary, depending on what type of fuller is used. On average, they last for about six months. Compare this with surgical lip augmentation that provides results that can keep lips looking plumper for five years or longer. In the long run, the surgical procedure may wind up being less of a hassle.
Takeaway
If you're looking for a boost to your lips that makes them fuller, plumper and more attractive, an injectable filler may be right for you, especially if you're still exploring your options. Many people prefer this non-surgical option, which provides the enhanced, plump look quickly. And they do last for months, even as long as a year in some cases.
However, for those who know they want fuller, plumper lips and don't want to spend time and money getting temporary injections, the lip augmentation procedure is an excellent option, giving patients the long-lasting results they want with one short procedure.
To find out more about lip augmentation and other facial plastic surgeries, please reach out for a personal consultation with Dr. Rousso, or use our online contact form to inquire.
To read the full peer-reviewed publication co-authored by Dr. Rousso, click here.