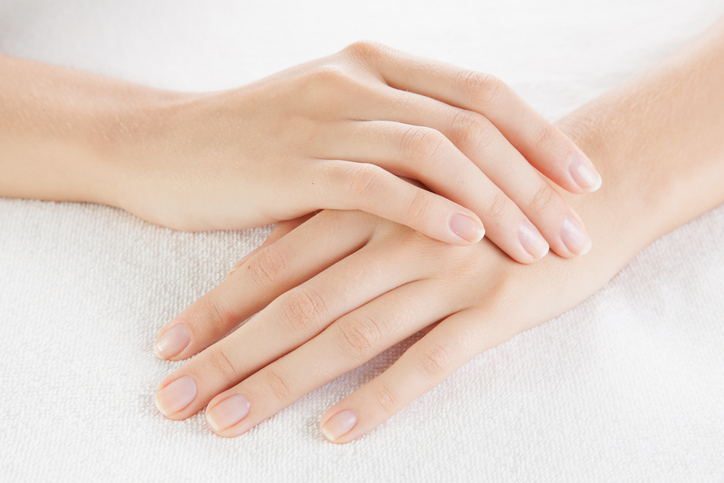 How to Achieve More Youthful Hands
Laser Hand Rejuvenation.
Laser hand rejuvenation adds fullness to bony hands, lightens age spots, improves textural irregularities, and helps thicken skin by increasing production of collagen; leaving hands younger, smoother, and more beautiful.
At Rousso Facial Plastic Surgery, fractionated hand rejuvenated laser treatment is performed in our luxurious aesthetic spa, using a topical anesthetic cream to numb the area. The treatment takes only minutes to perform with no down-time. With as few as three treatments sessions, clients can see reduced signs of aging.
Let us help your hands keep time with your face!