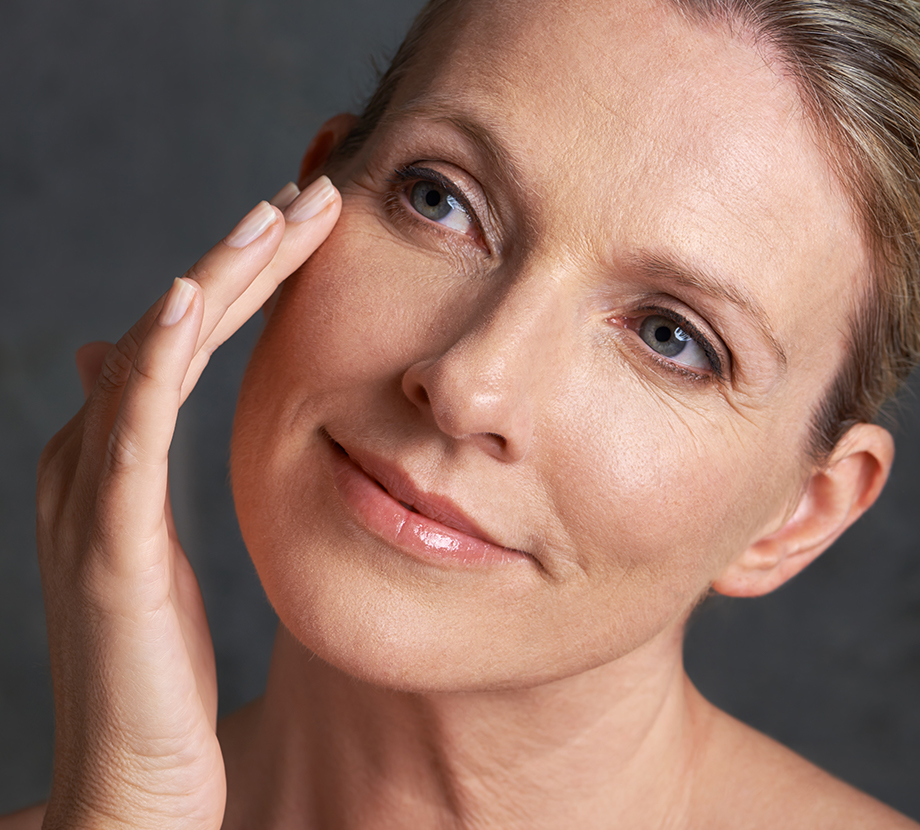 How to maintain neck lift results long term
The natural aging process affects the entire body. While patients often pay close attention to changes in their faces, the neck is often neglected. Eventually, patients begin to notice issues in the neck region, such as wrinkles and folds. They may resort to wearing certain clothes to obscure their necks, such as sweaters or scarves. Thankfully, neck lift procedures can tighten and lift the neck, leaving patients looking more youthful and graceful than they've been in years.
As with any procedure, patients who are interested in undergoing a neck lift naturally wonder what the recovery process will be like and how long the results will last. The truth is that the longevity of results has a lot to do with the actions that patients take following the procedure. Knowing what to do will ensure that patients can enjoy their neck lift results for years to come.
What Is a Neck Lift?
A neck lift is essentially a facelift that is performed on the neck. It aims to restructure the neck and tighten the area by lifting the neck skin. This process also enables improvement in the lower jaw and chin. It works by removing excess skin and fat, tightening the neck, and smoothing out the entire area.
Multiple methods are combined with this procedure, including liposuction. During the private consultation, we perform a full assessment of the patient's current situation and medical history to determine the best course of action for them.
What causes skin laxity in the neck?
Skin laxity is one of the most common signs of aging. It can develop in multiple areas of the body, including the neck and jawline. While the natural aging process is the most common cause of sagging and drooping of the skin, it can also result from weight loss. Over time, collagen and elastin production slows down, leading to a destabilization of the skin at multiple layers.
As a result, the skin volume decreases over time. Some signs of this process include wrinkles, fine lines, loose skin, and drooping or sagging. Skin laxity can affect virtually every area of the body. However, it is most prevalent in areas such as the face and the neck.
How Long Does a Neck Lift Last?
When you undergo surgery to tighten and tone your neck, you can expect semi-permanent, long-lasting results. While this procedure dramatically improves the appearance of the neck, it cannot stop the aging process entirely; nothing can.
There are some ways that you can extend your results to maintain the most youthful-looking neck for as long as possible. Some simple lifestyle alterations and daily habit changes and improvements will go a long way in maintaining the most beautiful, youthful-looking neck.
How to make the results last as long as possible
While topical products are unable to achieve the remarkable results of a neck lift procedure, they are effective at preserving the results of a neck lift procedure. As such, it is a good idea for patients to invest in some high-quality skincare products with natural ingredients to ensure that they can enjoy their results long-term.
Beyond skin products, there are other things that patients should consider:
Keeping good posture
While we may not realize it, certain positions can put unnecessary pressure on our neck skin. For example, sitting forward with the neck bent can lead to lines and sagging. Patients would do well to pay attention to their posture throughout the day to make sure that they are not sitting or standing in a way that could compromise the results of the procedure. Keeping the neck in an upright position is the best way to do this.
Lead a healthy lifestyle
As with any procedure, one's lifestyle can have a major impact on the longevity of neck lift results. Patients should eat a healthy diet, limit smoking and drinking, and avoid any known allergens that they may be susceptible to. It is also a good idea to apply sunscreen regularly, as excess sun exposure can exacerbate any existing signs of aging in the neck.
What is the takeaway?
A neck lift procedure is an incredible way to ward off signs of aging in the neck. After undergoing the procedure, patients should make sure to use all recommended skincare products and be mindful of their posture and health. This will ensure that patients can enjoy their results and boosted level of confidence for years to come.