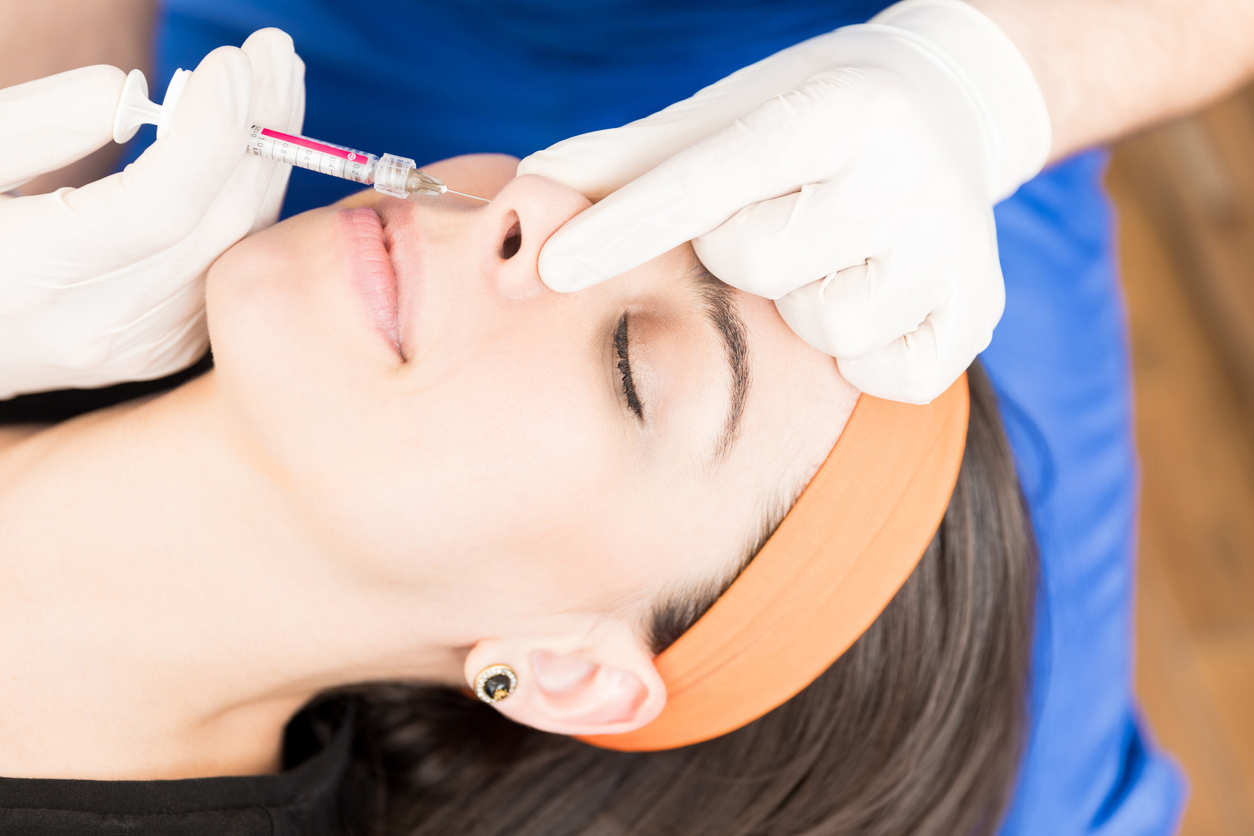 Liquid Rhinoplasty
What is a liquid rhinoplasty and what are its benefits?
One of the most popular cosmetic surgeries in American is the rhinoplasty — a surgical adjustment and remodeling of the nose to correct asymmetry or abnormalities, boost its aesthetics and integration with the rest of the facial features, and occasionally, even to correct functional problems with the nose or with breathing.
So what is a "Liquid Rhinoplasty?" Simply put, a liquid rhinoplasty is a non-surgical rhinoplasty, a non-surgical nose job. Meaning, a liquid rhinoplasty uses dermal fillers to accomplish near the same result as a surgical rhinoplasty. What the rhinoplasty does with permanent surgical adjustments to the bones and cartilage of the nose, the liquid rhinoplasty does with temporary but long-lasting adjustments using dermal fillers, such as Restylane or Juvederm.
Our patients appreciate this greatly as it makes the cosmetic and aesthetic upgrades and benefits of a rhinoplasty more accessible, without undergoing a surgery. Perhaps it's the cost, or the required recovery time, or the permanency. The liquid rhinoplasty overcomes that and more.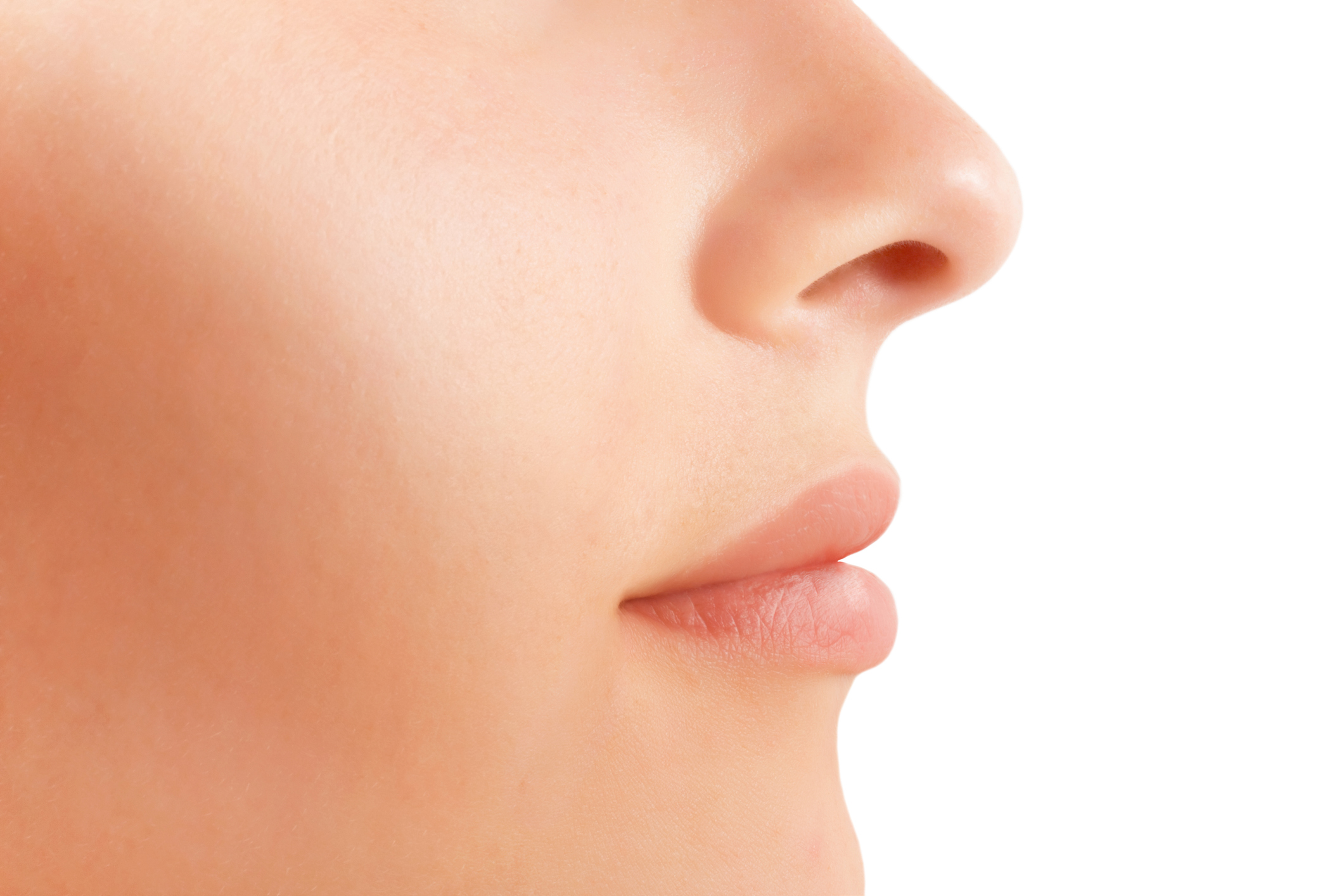 What a liquid rhinoplasty can do
The liquid rhinoplasty is a great option and an effective procedure for patients who are looking to:
Correct a dorsal hump

Fix asymmetries of the nostrils or nose

Enhance facial symmetry

Fill in depressions or structural deficiencies on the nose

Get an idea of what a surgical rhinoplasty might look like
What a liquid rhinoplasty can not do
Conversely, the liquid rhinoplasty is not a great option for patients looking only to reduce the size of their nose, but a surgical rhinoplasty is effective at that.
Benefits of a liquid rhinoplasty
If that's what a liquid rhinoplasty can and cannot do, let's look at the benefits of the procedure itself:
There is no downtime

The procedure is done in under an hour

The results last around 12 months

It is not as costly as a surgical rhinoplasty

There is often little to no bruising or swelling

The results are immediately visible

The results can be dramatic, or subtle, or tailored perfectly to the patient

It is reversible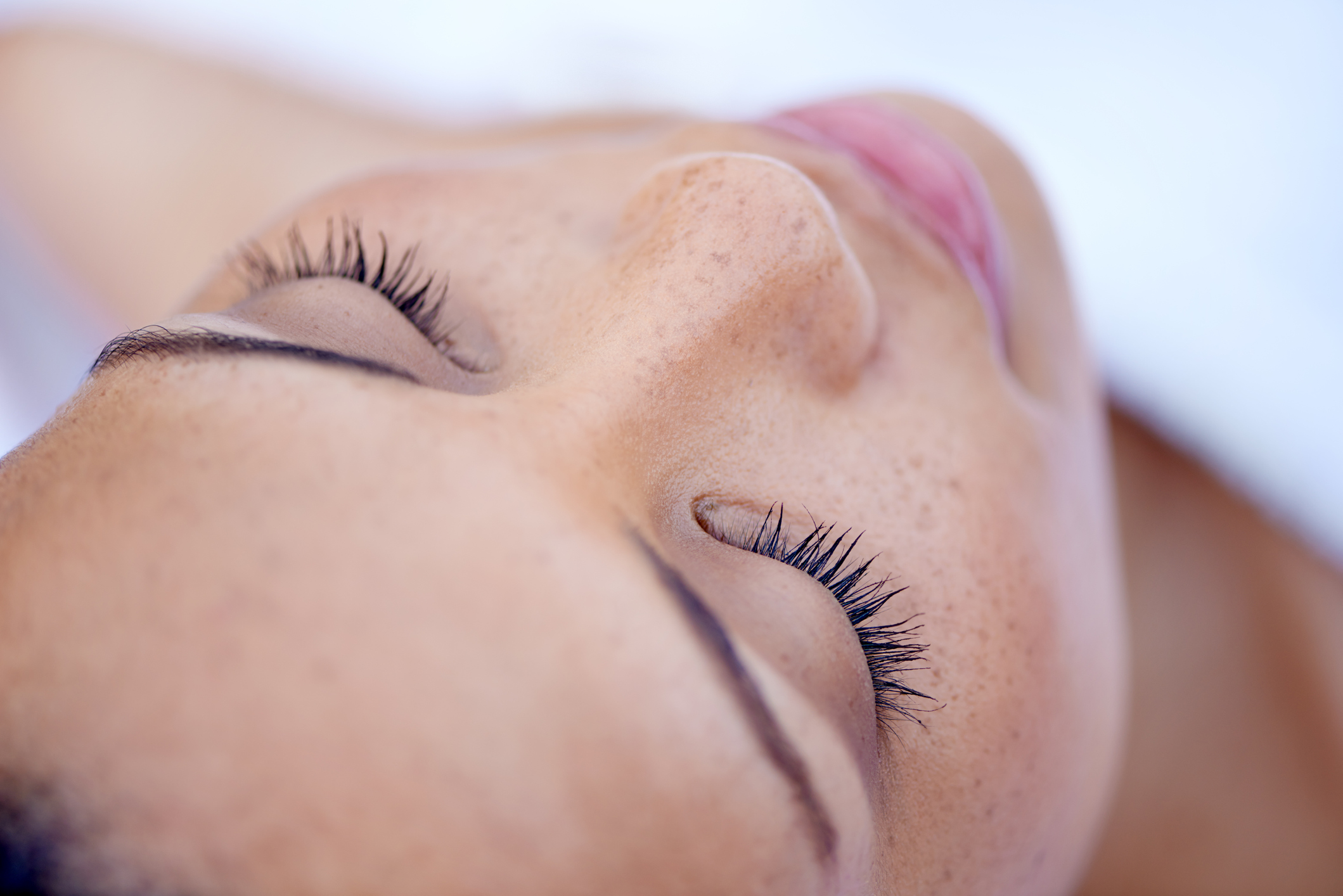 The one crucial caveat in a liquid rhinoplasty
Don't let anyone operate on you or perform a liquid rhinoplasty who is not a board certified plastic surgeon. This is not for the surgeon's own good — but your own. The nose is served by a web of arteries and veins that ultimately connect with the eyes. A misplaced needle could lead to complications. A cheap, poorly done liquid rhinoplasty is a service to no one and a definite disservice and threat to the patient. Your board-certified plastic surgeon has a deep and detailed understanding of the anatomy and structure of the face and nose and often years of experience. With those safeguards in place, the liquid rhinoplasty is a very safe procedure.
Meet Dr. Daniel Rousso
Dr. Daniel Rousso is a triple board-certified plastic surgeon with more than 3 decades of hands-on professional experience and thousands of satisfied patients. As importantly, he is solely a facial plastic surgeon. If you are considering a rhinoplasty or liquid rhinoplasty, three decades of experience in the very procedure you are looking for should provide all the certainty and comfort you need.