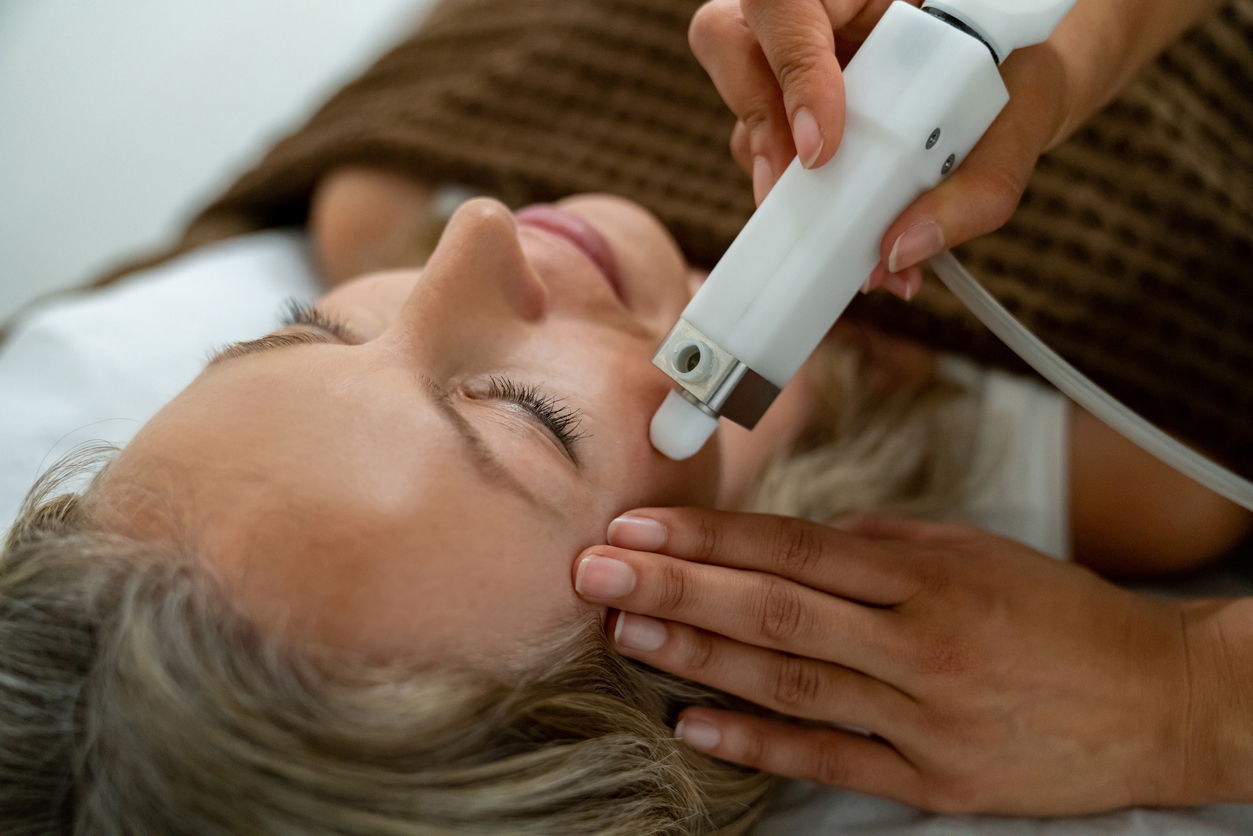 The Phoenix CO2 laser system is a full spectrum proprietary system for total skin rejuvenation and resurfacing. Its multiple handpieces adapt to a host of male and female cosmetic upgrades ranging from reducing and removing scars, pigmentation abnormalities, and skin laxity, to smoothing coarse skin, wrinkles and fine lines, and even to relieving vaginal dryness.
The Phoenix CO2 laser can cut, coagulate and vaporize soft tissue. What does that mean to you? That means eyelid surgery can be performed simply and elegantly — with harmless laser, removing excess and lax skin from the upper and lower eyelids, with less bruising, less swelling, less bleeding, and even shorter recovery time and little to no discomfort.
That means that wart skin tags can be painlessly removed from anywhere they appear on the body.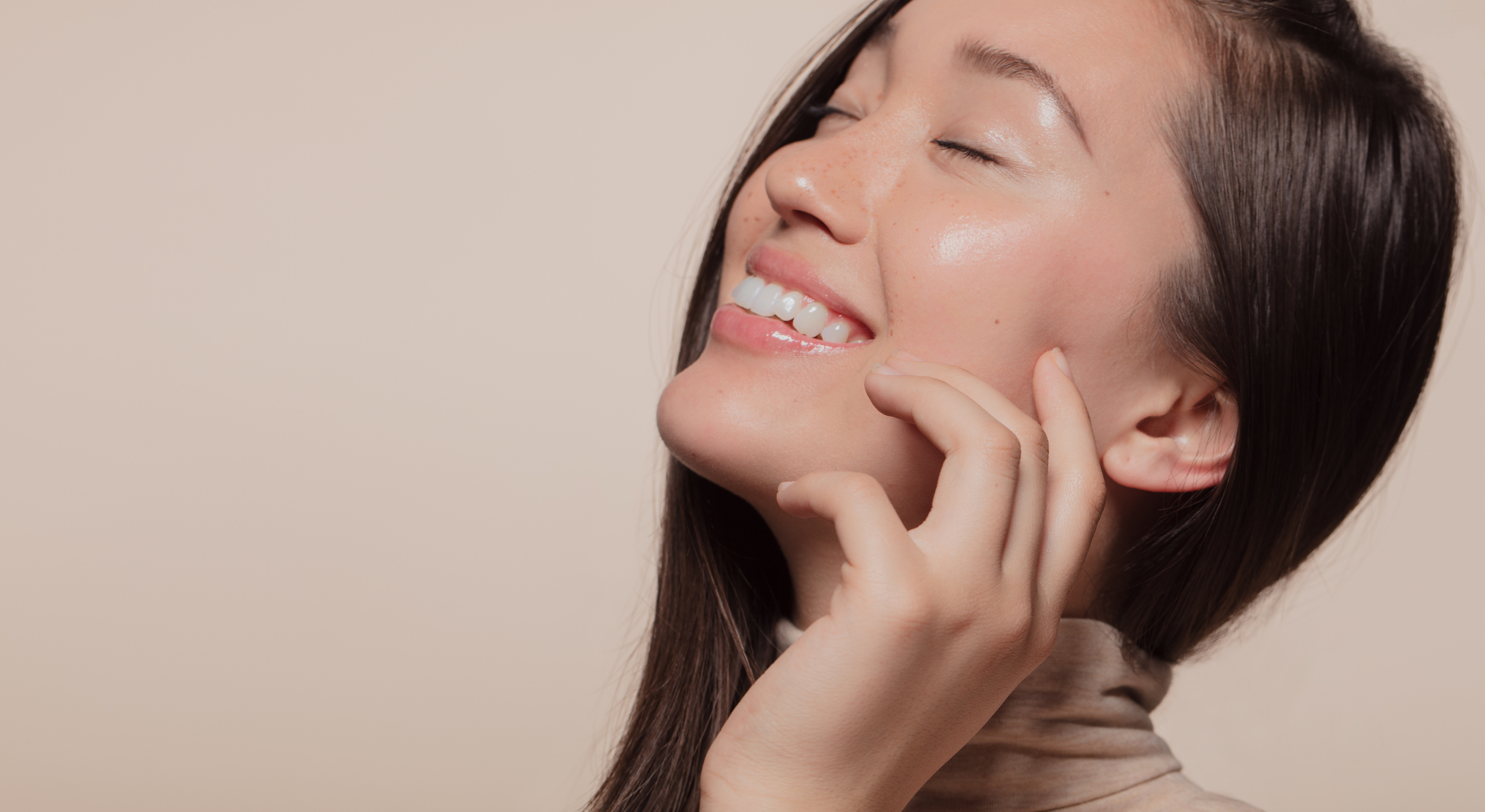 Collagen production can be stimulated by the gentle disbursement of thousands of micro shafts of light safely into the epidermis and subcutaneous layers, anywhere from 5mm to 30mm, where light energy becomes heat energy and helps heal, rejuvenate and rebuild healthy, vibrant new skin tissue, and to do away with fatty adipose tissue, for a more youthful and alive look and feel.
To rapidly treat larger surface areas, the laser adapts itself to a plastic enclosure that spreads it over larger surface areas such as the hands or arms, for broad and streamlined attention to multiple locations, which can be adjusted accordingly. Ergo, faster treatment times, broader more uniform results.
Yet another handpiece will smoothly and effectively treat vaginal dryness, itching or burning, in each of a series of three rapid treatments. Within minutes, conditions that have plagued and vexed young and old women alike can be painlessly resolved.
The many facets of the Phoenix CO2 Laser
For skin resurfacing, The Phoenix CO2 laser system is more effective than dermabrasion and microneedling, and can be used to:
Minimize fine to moderate wrinkles

Reduce facial scarring

Even skin tones

Increase collagen production

Remove the dull and damaged outer layer of skin

Improve skin texture and pigmentation

Clear away lax skin
Areas treatable with the Phoenix CO2 Laser System
The face, neck, and hands are the most commonly treated areas. However, most areas of the body can be treated, including:
Face

Neck

Hands

Chest

Arms

Legs
Am I a candidate for Phoenix CO2 Lasering?
Patients with fine lines, wrinkles, and facial scarring such as from acne may all benefit from treatments with the Phoenix CO2 laser. Fair to light skin types do best with the treatment.
Choosing a Provider
Efficacy of the Phoenix CO2 laser treatments depends on a cosmetic surgeon determining the proper depth and adequate energy amount to correct whatever condition a patient presents with — just as two barbers using the same brand of scissors does not confer equally beautiful results, so too with the Phoenix. Despite its versatility, Phoenix CO2 laser treatments do not cater to a one-size-fits-all approach. The apparatus is new and unparalleled, but its strengths depend on the surgeon behind the wheel.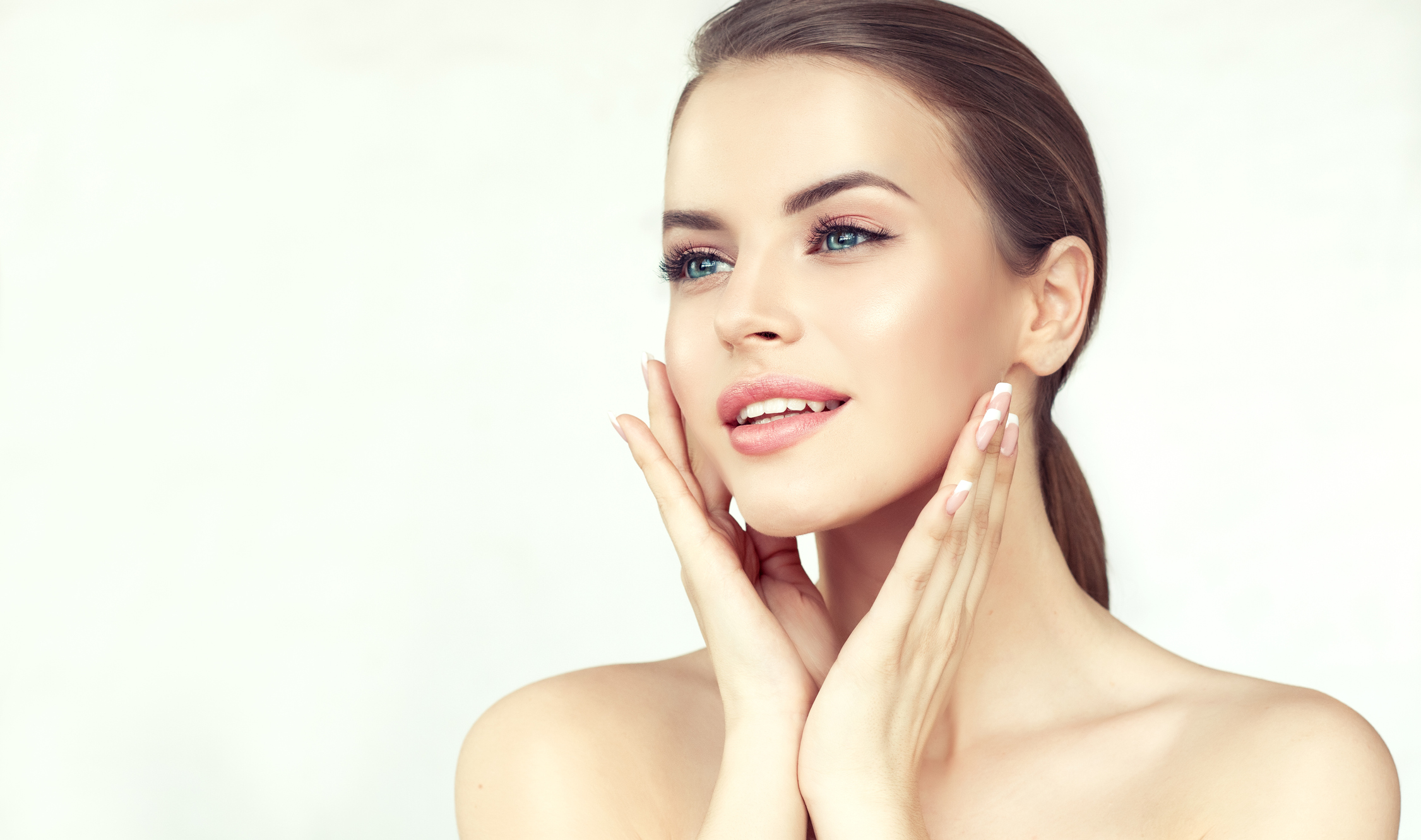 Rousso Facial Plastic Surgery Center
Three decades in practice and with triple board-certification, Dr. Rousso is a cosmetic surgeon's surgeon — one of the best in his craft. He and his qualified team offer youthful rejuvenation throughout Birmingham, Alabama, and have thousands of satisfied patients to their credit, whose expectations were met or exceeded. Dr. Ruosso's greatest joy in life comes not from certification and accolades but from helping people to truly overcome the physical constraints that hold them back from achieving the dreams in their own lives.