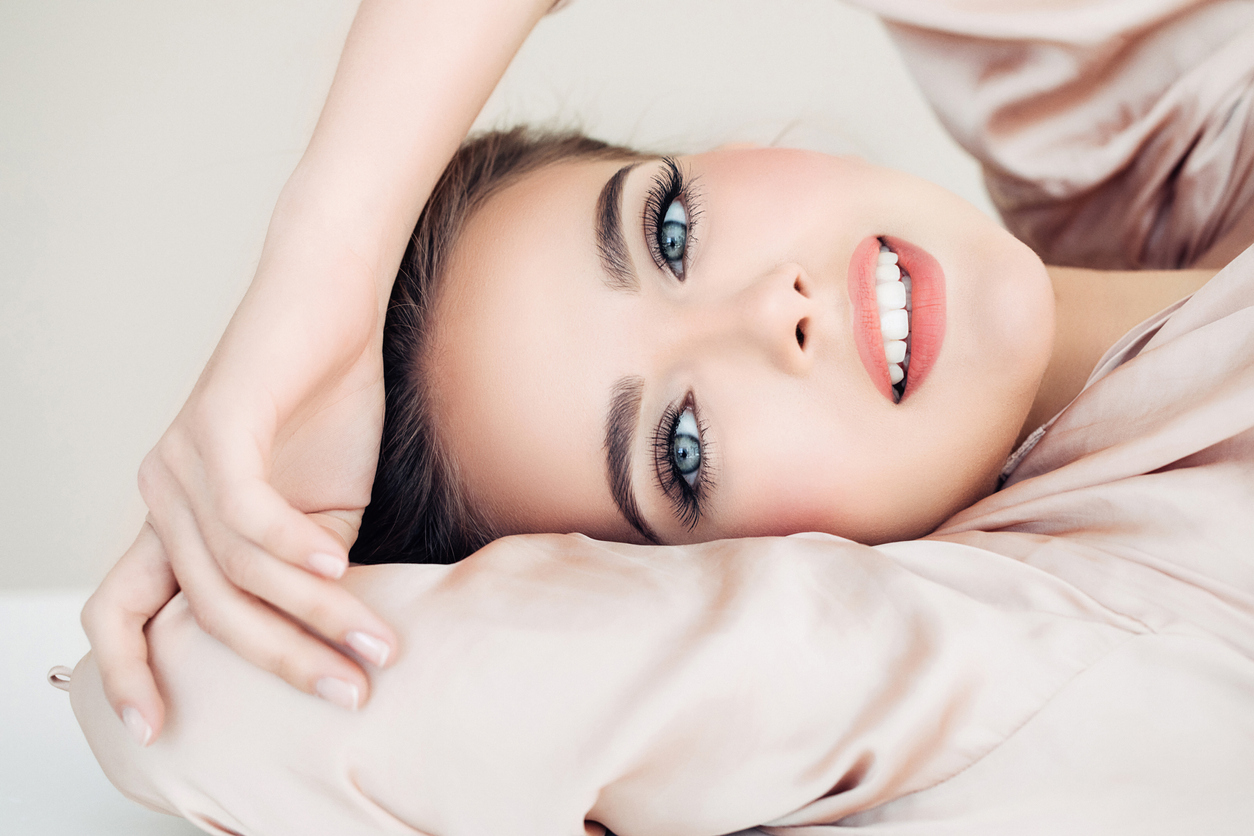 The Art of Rhinoplasty
Whether it's smoothing a simple bump on the bridge of the nose or a complex revision procedure, rhinoplasty is one of the most technically challenging, complex procedures in the field of plastic surgery. No other plastic surgery facial procedure demands closer attention to detail or such astute judgment. Getting it done perfectly requires years of experience and significant skill. A plastic surgeon who has mastered the art of rhinoplasty has an exceptionally fine hand and a finesse touch in their surgical ability, and a sophisticated understanding of the facial and nasal structure.
Rhinoplasty, where art and function combine
Rhinoplasty surgery is unique in that it combines the aesthetic sense of facial proportions, lines and angles with nasal functionality. A successful rhinoplasty provides a balanced, harmonious facial appearance with a maintained or enhanced nasal function.
Each patient presents unique nasal circumstances because the nose is such a variable feature. There are hundreds of surgical techniques designed to suit various situations where rhinoplasty is needed–each technique is crafted to achieve an aesthetically balanced, well-shaped nose, while also protecting or enhancing the function of the nose. Your surgeon's experience is a crucial factor when it comes to properly evaluating a patient and determining the best method to achieve their aesthetic and goals.
When it comes to rhinoplasty, both art and function are equally important, and achieving both depends on your surgeon's surgeon's detailed knowledge and experience with nasal anatomy and physiology, and their fine artistic sense.
Choosing a surgical artist
A rhinoplasty specialist will be a highly qualified, board certified surgeon, which represents years of experience and excellent training, knowledge and expertise. A properly qualified rhinoplasty surgeon specializes in facial cosmetic procedures and is an expert when it comes to rhinoplasty. But beyond that, they should have the eye of an artist, with a special understanding of proportions, meticulous attention to every detail, and an appreciation of beauty and aesthetics. This artist's sensibility informs their surgical work on your face, ensuring your nose becomes the natural-looking "work of art" you both want it to be.
Aside from their eye for perfection and their gifted hands, a plastic surgeon qualified to perform a beautiful rhinoplasty should be special in that they have been practicing for years, have extensive experience and a long list of successfully-performed nose jobs and satisfied patients.
Envisioning your perfect look
Rhinoplasty surgeons can help you envision your ideal nose, including keeping any ethnic attributes that help define your heritage. Each nose is unique and is an important part of your own personal aesthetic. Rhinoplasty isn't about making everyone's noses look just the same. It's about reshaping and refining this important facial feature to set off the rest of your face–instead of distracting from it. A nose that's perfectly shaped to suit your face can bring out your eyes, cheekbones, mouth and jawline, and provide facial harmony and symmetry, while still allowing you to look like you. An exceptional rhinoplasty surgeon takes time to deeply discuss these points with their patients and ensure they are completely comfortable with their aesthetic goal for their nose.
Rousso Facial Plastic Surgery
Rousso Facial Plastic Surgery provides two surgeons with long experience, board certification and the highest surgical standards, who both specialize in rhinoplasty, including revision rhinoplasty. To find out more about their exceptional qualifications and results with rhinoplasty procedures, please contact us today.