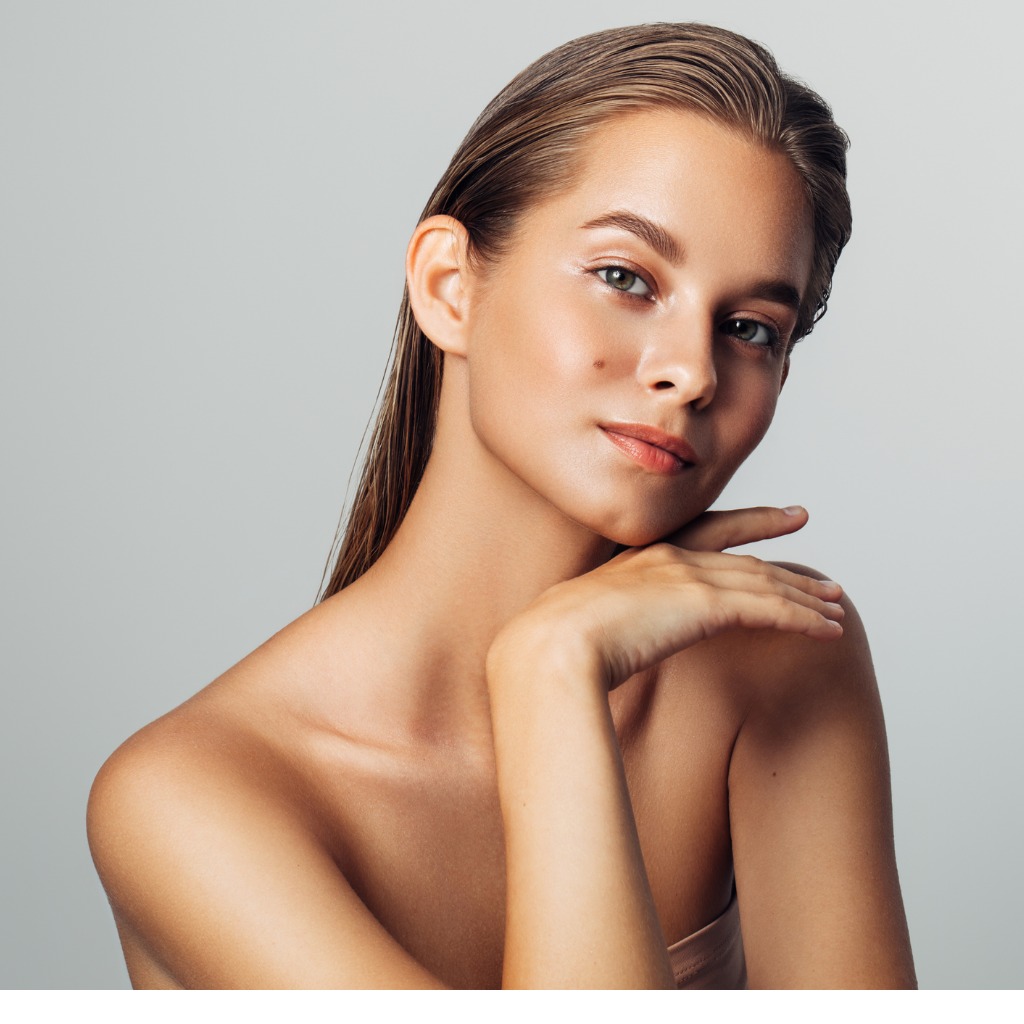 The Basics of Chin Augmentation: What You Need to Know
By enhancing the size and shape of the chin, chin augmentations can enhance one's appearance and self-esteem. A well-defined chin creates a more aesthetically pleasing appearance by improving the balance and harmony of the face. Whether you wish to enhance your facial features or correct a weak or receding chin, chin augmentation can be an excellent option. This blog will explore the types of chin augmentation procedures and everything you need to know about them.
What to Expect from a chin augmentation procedure
Augmentation of the chin can be performed surgically or non-surgically, depending on the strength, receding, and unevenness of your chin. In consultation with your aesthetician, you can choose the treatment that is most appropriate for you. The procedure used for augmentation will determine what to expect. For surgical procedures, here's what you can generally expect:
Chin augmentation surgery is performed under local anesthesia and IV sedation. It's generally an outpatient procedure lasting approximately thirty minutes so you can return home the same day.
During the procedure, the surgeon will skillfully make a precise cut either under your chin or inside your mouth to create ample room for the chin implant. This space will be created in the front part of the chin bone, where the implant will be carefully positioned. Afterward, the surgeon will expertly use stitches to close the incision. When an implant is not deemed necessary, the surgeon will make an incision in the jawbone to skillfully move the chin or jaw forward. The recovery is as follows:
After a procedure, return to work in 3-7 days
No strenuous activity for 6-8 weeks, and normal appearance in 2-4 weeks
Stick to the time frames for the best recovery
For non-surgical procedures, here's what you can generally expect:
Non-surgical Chin augmentation is performed in our offices as an outpatient procedure. The process can be completed within 20 minutes and is quick and straightforward without downtime.
During non-surgical chin augmentations, temporary dermal fillers like Restylane®, Juvéderm®, Perlane®, and RADIESSE® are injected into the chin to enhance the size and position of the chin.
What is the duration of the results?

Non-surgical chin augmentation typically lasts between 6-12 months. The duration of the results can vary depending on:
The type of filler used
The amounts injected
The individual's metabolism
Surgical chin augmentation, on the other hand, can provide permanent results. The implant is designed to stay in place for a long time, and in most cases, it does not require removal or replacement. However, it's important to note that the longevity of surgical chin augmentation can also depend on factors such as:
The quality of the implant
The surgical technique used
The individual's lifestyle habit
What are the benefits?
Whether surgical or non-surgical, chin augmentation has many notable benefits. One significant advantage is that most people considering surgical augmentation are good candidates. Candidacy factors include:
A typical jaw structure with no abnormalities or short chin height.
Do not smoke.
Your bones reach full maturity in late adolescence.
You are in good physical health.
Some of the other benefits of chin augmentation include the following:
Enhances a small or receding chin
Adds definition to improve facial structure
Contours the lower face and jawline for a strong, sculpted profile
It can be performed alone or with other cosmetic procedures, such as rhinoplasty, to balance facial features.
Trust Rousso Adams for Naturally Beautiful Chin Augmentation

A well-proportioned chin is essential for a balanced appearance. Chin augmentation can provide the finishing touch to perfectly harmonize your facial features.

At Rousso Adams, we strive to provide exceptional care and results from our skilled plastic surgeons. We understand that your well-being is paramount, and our main goal is to ensure you are comfortable and satisfied during your entire journey with us. Contact us today to schedule a consultation and learn more about your chin augmentation options.