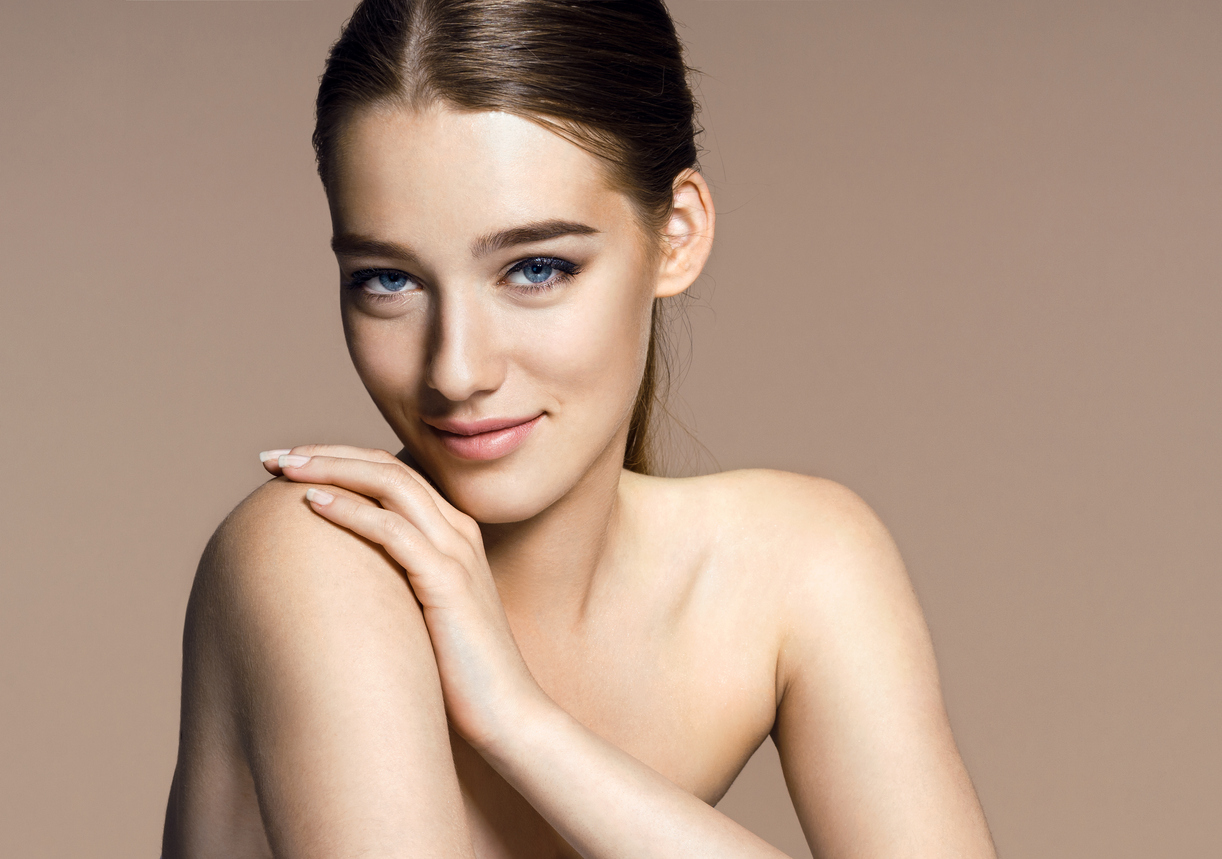 The Benefits of Facial Contouring
The Benefits of Facial Contouring
The older we become, the more it shows in our facial appearance. Certain issues like wrinkles, fine lines, and sagging skin can take its toll on a person's face, which can sometimes be treated with home remedies and simple treatments. However, more severe facial imperfections like a large, misshapen nose or an underdeveloped and weak chin are a result of genetics or an unforeseen injury that can make a person feel insecure about the way they look.
Fortunately, Dr. Rousso offers several surgical and non-surgical facial contouring procedures that can provide patients with a more balanced facial structure and the results they desire. These procedures include rhinoplasty, chin augmentation, cheek augmentation, jawline augmentation, and various fillers.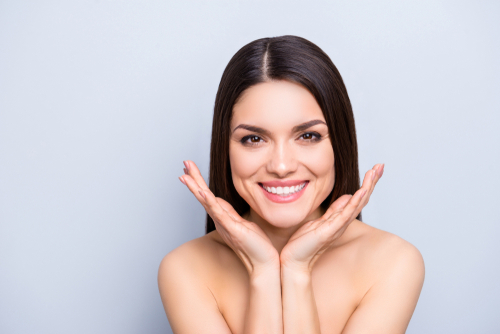 Why Facial Contouring?
Many patients desire to improve their facial appearance due to feeling unsatisfied with the way they look. Whether surgical or non-surgical, facial contouring can provide patients with a rejuvenated appearance.
Facial contouring can benefit a patient in need of surgery to reconstruct and reshape their face. It can also take years off a patient's face, giving them that smooth and more youthful look they have been wanting. Whatever the reason, a variety of facial plastic surgery and cosmetic procedures can help you achieve your aesthetic goals and provide you with long-lasting results.
What Does Your Face Need?
Depending on the amount of correction needed, Dr. Rousso will examine your facial structure to determine which contouring procedure will suit your needs the best.
Rhinoplasty
With the nose being at the forefront of your face, many patients who desire to fix their small or asymmetrical nose opt for rhinoplasty to enhance their facial profile as well as improve their self-esteem. Rhinoplasty, or nose surgery, can alter the size and shape of a patient's nose to make it appear straighter or more symmetrical. This procedure can be performed using either an open or closed approach to correct the following issues:
A large or misshapen nose
Breathing problems due to a deviated nasal septum
Bumps on the tip of the nose
Congenital deformities
Chin Augmentation
Chin augmentation is a surgical solution that can provide permanent results to help you achieve a more defined jawline. A small incision is made just under the chin to create a pocket for the implant to be placed.
Cheek Augmentation
Cheek augmentation can restore volume and definition to flat, sagging cheeks through the use of cheek implants. During your procedure, an incision is made, which will make the cheeks appear more youthful.
Jawline Augmentation
Jawline augmentation is a surgical procedure that can enhance a flat or asymmetrical jaw using implants to provide patients with facial harmony. This procedure can also be performed to correct structural issues that have occurred to the jaw as a result of a severe injury or previous surgery.
JUVÉDERM VOLUMA® XC
JUVÉDERM VOLUMA® XC is an FDA-approved filler that restores volume to the cheeks to enhance your overall facial contour. This treatment can address hollowed and flattened cheeks as a result of the natural effects of aging. JUVÉDERM VOLUMA® XC, along with other facial fillers, can address these concerns to lift and rejuvenate your face.
For more information about our facial contouring procedures, please call our office at (205) 930-9595 or toll-free at (877) 932-0400. You can also schedule a consultation with us online today!