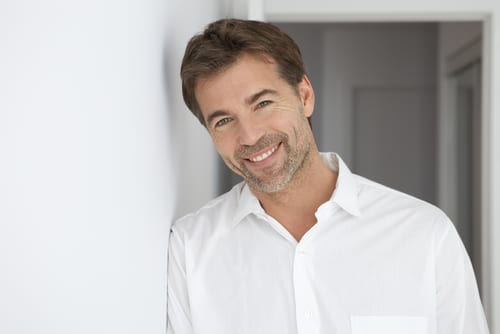 The NeoGraft® Difference
Hair Restoration in Alabama
We all remember the funny '90s sitcom jokes about men who get "hair plugs" that everyone can tell are fake. However, with the new technology in today's market, hair transplants are no joke. In fact, they provide men and women with such natural results that more and more people are seeking hair transplants to help restore their hair confidence. Dr. Rousso uses NeoGraft® technology to help his patients achieve the fastest, most effective hair restoration possible.
What Is NeoGraft®?
NeoGraft® is an FDA-approved, modern hair transplant technology that facilitates in the harvesting of hair follicles during Follicular Unit Extraction (FUE). It allows follicle units to be extracted from donor areas without incisions or stitches, which means no linear scarring. NeoGraft® technology increases the precision and accuracy during the harvesting process, which allows for more intact follicles that can be immediately transplanted.
Benefits of NeoGraft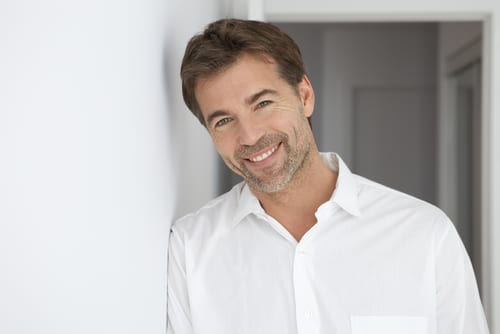 Natural-looking results
Less invasive than manual harvesting
Minimal downtime
Faster recovery
No linear scarring
Long-lasting results
Candidates for NeoGraft®
Experience hair loss or thinning hair
Have healthy donor areas
Can be any gender
Are comfortable or able to hide temporarily shaved areas of the scalp
Patients who undergo NeoGraft®-assisted hair transplants will notice the growth of the new, transplanted hair after three or four months. Transplanted hair looks and feels like your natural hair; it can be washed, cut, and styled in any way you wish. There are some cases where hair loss therapies should be performed in conjunction with your hair transplant since NeoGraft® does not prevent future hair loss from occurring.

If you are tired of living with the embarrassment of thinning hair or balding, schedule your consultation with Dr. Rousso today. He is the only physician in all of Alabama certified by the American Board of Hair Restoration. His skills and attention to detail help him achieve natural, amazing results. Contact our office by calling (205) 930-0400, or fill out our online contact form here for more information.