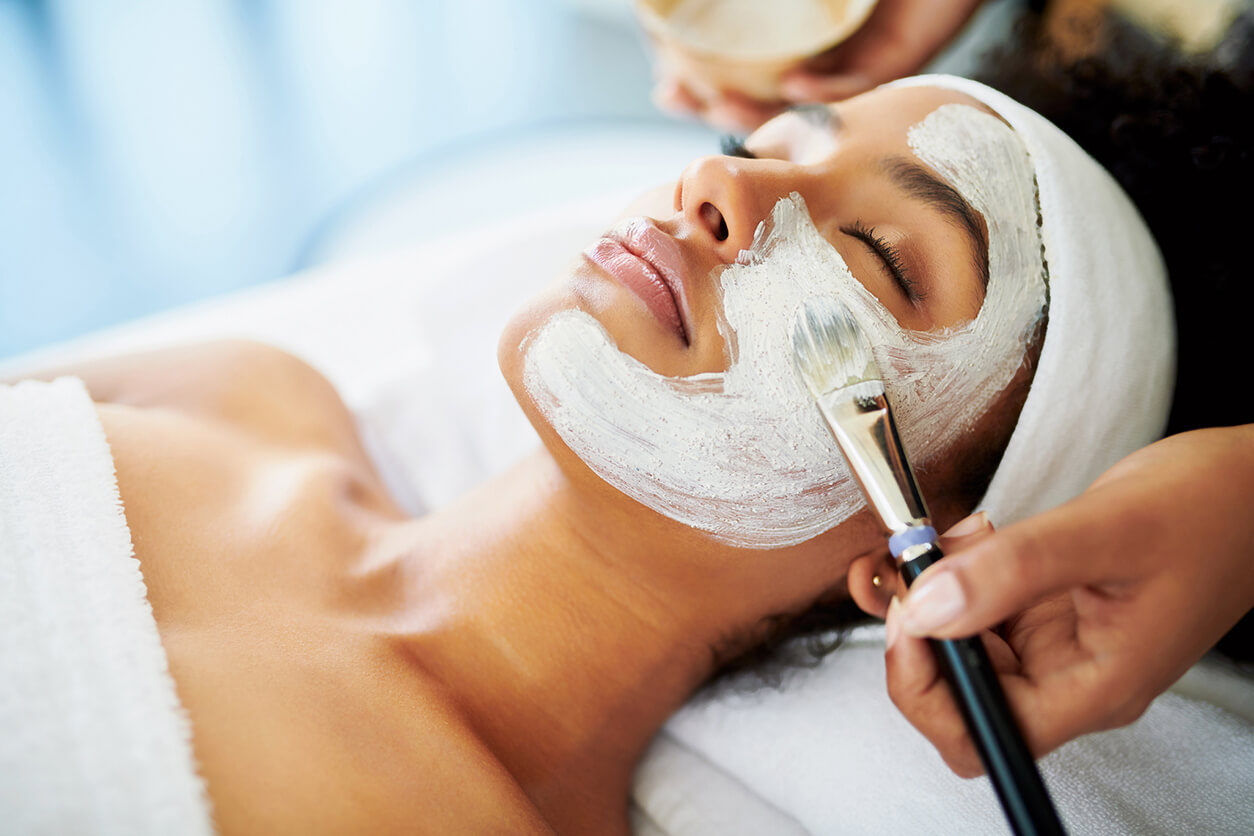 What are the Dos and Don'ts After a Deep Chemical Peel?
A deep chemical peel is an intense treatment that provides a dramatic, outstanding improvement. The deeper the peel, the more impact it has and the more significant the results are. But there is some downtime afterward as your skin recovers. Here are the dos and don'ts to help during your healing period.
Dos
Keep your skin moisturized
Look for light skin products that help keep your skin smooth and moist. Use moisturizers with antioxidants to help with your post-peel recovery.
Be gentle with your skin
Take it easy on your skin in general. Don't use hot water or rough washcloths, deep lotions or anything designed to be deeply penetrating to the skin.
Use sunscreen
Use high-SPF sunscreen if you'll be outside where your skin might be exposed to the sun at all.
Look for a high quality, non-irritating sunscreen that gently protects your skin.
Don'ts
Don't pick at your skin
It's hard not to pick at it when your skin is shedding. Remember, the purpose of the chemical peel is to achieve healthy, beautiful skin. Picking will make it worse. Let your skin come off naturally in its own time--as frustrating as it might be to leave it alone during the healing period!.
Don't use too much of anything on your skin
Yes, you should use moisturizer on your skin, but it's important not to use too much of it or anything else on your skin. Too much product could disrupt the peel process.
Don't try to exfoliate or hurry up the process yourself
Your skin will naturally shed on its own. Scrubs, acids or exfoliators you do yourself don't actually help, although you might feel tempted to try it. Don't try to exfoliate or hurry things along, although it may be tempting. Let the process happen naturally.
Don't expose your skin to the sun
Stay out of the sun. Your skin is delicate during the healing period after a deep peel. Exposing it to the sun can damage it. Protect your skin from the sun or any other harsh elements while it is healing.
Don't sweat
Sweat can irritate the skin. Stay cool, and keep out of the sauna or overly-warm areas. Don't exercise to the point of breaking a sweat during your recovery period.
Follow the specialist's advice
We will give you advice and instructions on how to care for your skin during your peel recovery period. Based on your skin and what is best suited for it after your peel, we will help ensure your skin heals well and as quickly as possible. We will provide a special gel after your peel, and a moisturiser to help you heal.