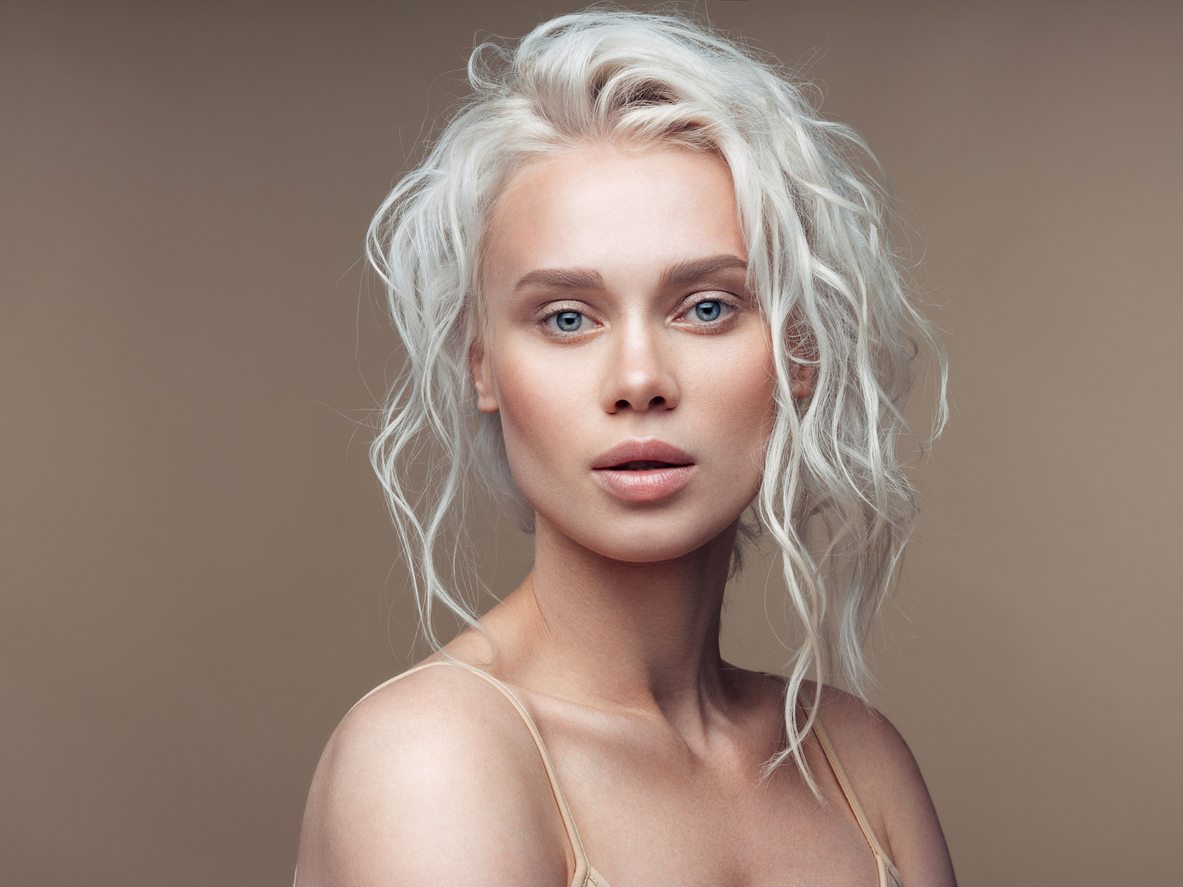 Will Eyelid Surgery Make Me Look Younger?
When it comes to aging, the biggest concern people have is wrinkles. While this might be the most obvious sign of aging, it's not the only thing that makes us look old. Sagging upper eyelid skin and lower eyelid bags significantly affect people's perceived age and affect both men and women the world over. Luckily, eyelid surgery, also known as blepharoplasty, can rectify this problem.
How does Blepharoplasty Work?
Eyelid surgery works by removing excess skin and fat from the area below or above the eye. The operation is usually considered cosmetic, but it could also be a medical necessity if sagging skin obscures your vision. In either case, your plastic surgeon will inform you of the benefits of eyelid surgery and that it is one of the best ways to give you a more youthful appearance.

What Causes Skin Sagging?
Many people are unaware of the fact that our skin starts to age in our late teens and early twenties. Although we hardly notice it, our skin's collagen production is reduced by about 1% annually. Thus we gradually lose some of the plumpness that keeps our skin looking smooth and lush, and our eyes show these effects earlier than any other part of the face.
The area surrounding the eyes is one of the most delicate regions of the body, so it is usually one of the first places to show signs of aging. For this reason, dermatologists tell us to avoid putting any pressure on this area and to avoid any stretching of the skin around the eye. Still, the average person will start to develop fine lines as early as their 30s, and they will become darker and more noticeable by their 40s and 50s.
This is typically the time frame where people start to see sagging around the eye area. It is worth noting, however, that some people can develop these symptoms earlier in life if they have skin damage from UV radiation or a smoking habit. The sagging skin draws the eye downwards, making you look exhausted. Thankfully, eyelid surgery can now deal with this problem by removing excess skin.

What Can I Expect from the Procedure?
Provided that it's performed by a qualified and experienced surgeon, a blepharoplasty is a simple process. It doesn't even require full anesthesia, so you won't have to deal with any trepidations about going under. A blepharoplasty consists of a few steps:
The surgeon will review your surgical plan one last time, double-checking the goals that you have stated.
Your surgeon will inject a local anesthetic into the eyelid, making it numb. Patients are kept awake during surgery to give the surgeon proper perspective. This will leave you with natural-looking results.
The surgeon makes the first incision at the point where your eyelid folds, making it easy to hide any residual scarring.
Next, the surgeon will remove the excess skin that is making your eyelid droop.
Once the skin has been removed, the surgeon will close the incision and clean the wound to prevent infection.

What Happens after my Blepharoplasty?
After the surgery, there will be some bruising and swelling, but it will fade within two weeks. Your body will need time to recuperate, and you will have some visible scarring. However, these scars will fade within a few months. With time, you will settle into your new look, dazzling everyone with your radiant, more youthful-looking appearance.
What is the takeaway?
If you are struggling with age-related changes in the eyelids, blepharoplasty is among the most effective cosmetic procedures you can undergo with a high degree of patient satisfaction. The surgery can be performed using only local anesthesia in some cases, expediting your recovery and minimizing your risks of complications. Most patients find that eyelid surgery beautifully opens up the eyes and takes years off of one's perceived age.